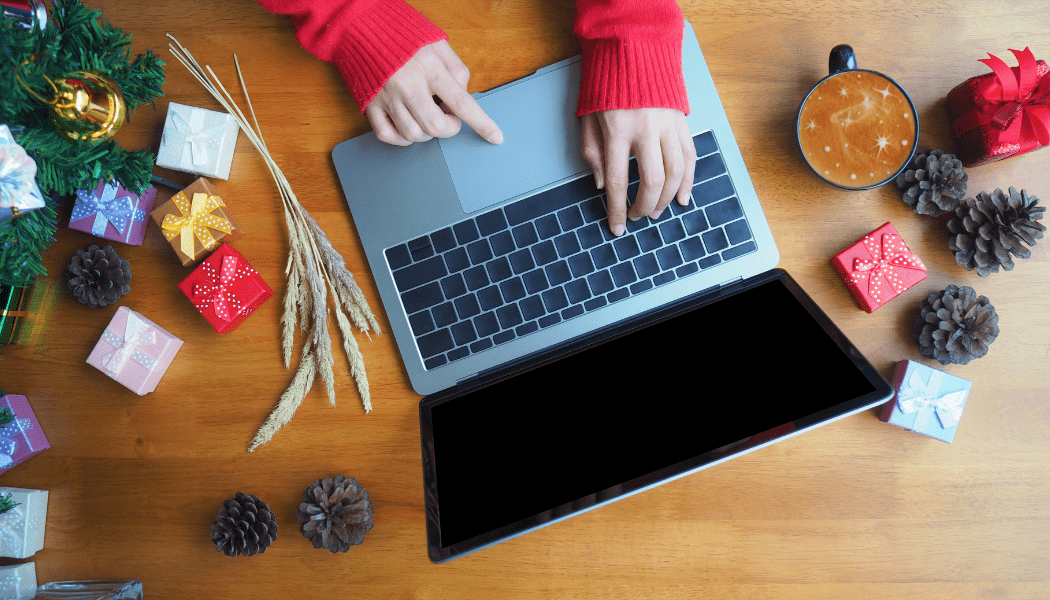 The holidays are approaching and that means it's time to put your holiday marketing strategy into action (if you haven't already). Though consumers' shopping habits will most likely differ this year compared to previous years, there are still plenty of ways to reach your customers through various marketing efforts. If you're a small business owner or manager and you're feeling a bit lost or overwhelmed, the team at EQ has you covered with these tips on how to maximize your holiday marketing efforts to increase sales. Keep reading to learn more about how to put your holiday marketing plan into action! 
Ensure Your Business Information Is Accurate
Before heading into one of the busiest shopping seasons of the year, you'll want to do a quick audit of your website, social media pages, Google My Business page, and any other relevant business listings to ensure all of your information is accurate. A few key things to double check are store hours, contact information, and location. Other important questions and answers to include are whether or not you're allowing in-store shopping or online only, whether you offer in-store or curbside pick-up, and if you offer gift cards/certificates.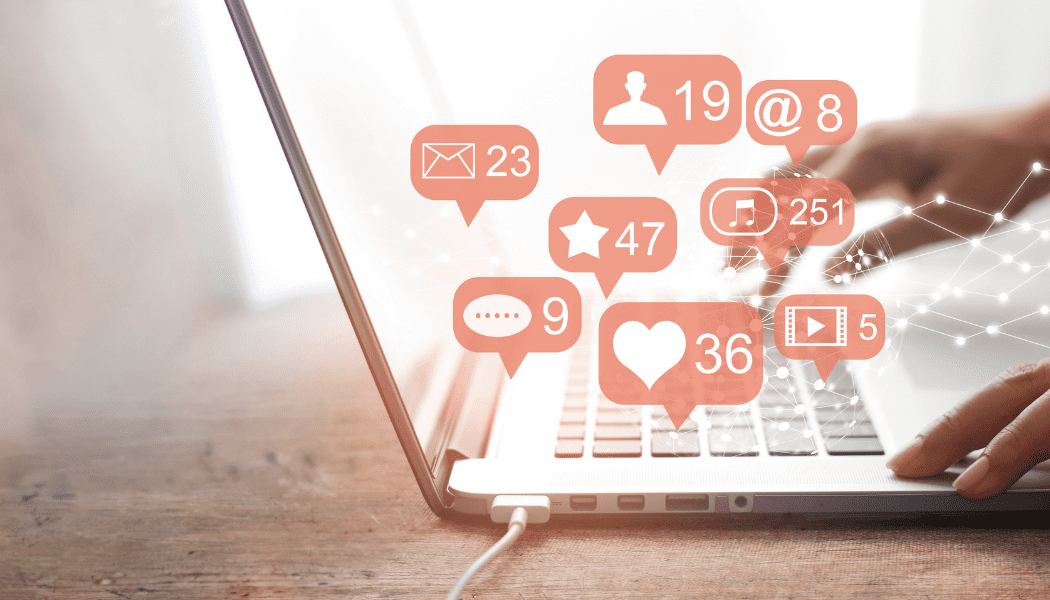 Engage With Your Customers Online 
Since more people will be shopping online this year, it is especially important to engage with your customers and clients through social media platforms and email marketing. All of these outlets have little to no upfront cost and are relatively easy to execute in a short period of time. Platforms include – but are not limited to – Facebook, Instagram, TikTok, Twitter, and LinkedIn.
Social Media
During the holiday season, social media is a great way to keep your customers and clients updated on all your latest business news. Whether you want to inform your audience of your store hours, in-store or online promotions, and new or popular products or services, your social platforms should be utilized to share all of this information. Whether you post multiple times a day or a few times a week, it's important to keep your posting schedule consistent for your brand to stay top of mind and to keep your audience engaged while they are doing their shopping this year. 
Email Marketing
Whether you have been utilizing email marketing year 'round or you are just now getting started, it's time to start creating a list of subscribers. Engage with them through compelling, interesting emails that get them excited to visit your site and utilize your services.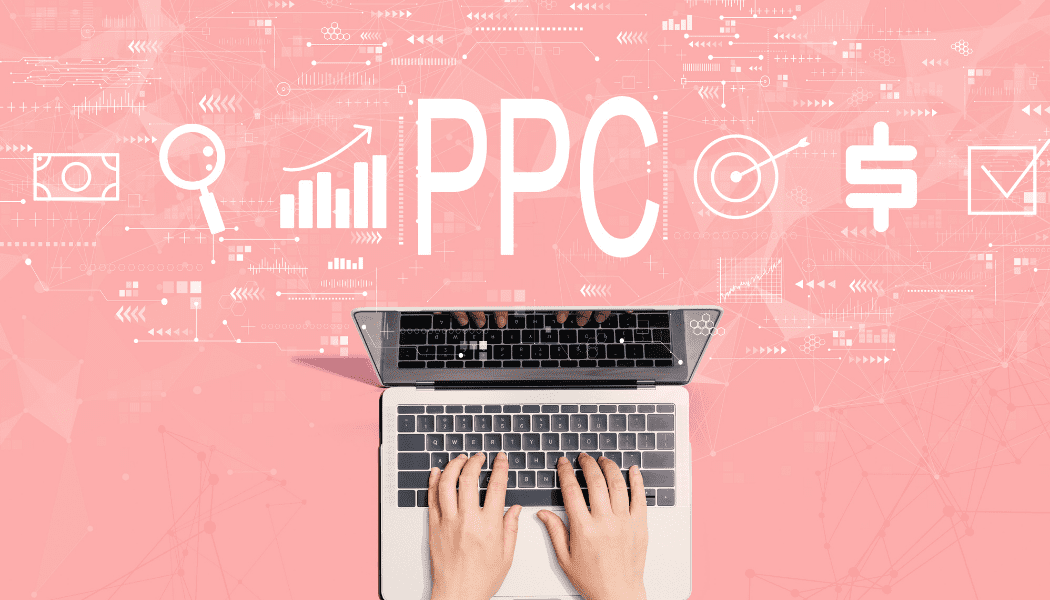 Promote Your Products and Services
Using organic outlets including your website, social media, or email marketing to promote the products and services you offer is a great way to get started, but you should think about launching social media ads or pay-per-click (PPC) campaigns to reach a broader audience. 
Pay-Per-Click (PPC) Campaigns
Launching a PPC ad campaign is a great way to reach more potential customers, even on a limited budget. Advertisers only pay when their ad is clicked, so these campaigns are designed to deliver quick results within a set amount of time. 
Social Media Ad Campaigns
Creating a social media ad campaign is another way to reach more customers in a short amount of time. These campaigns are designed to target specific, local demographics and are a quick way to increase brand awareness and boost sales. Social media campaigns are especially powerful because they reach local customers and encourage them to buy your products and services.
Ready to Get Started? 
These aren't the only ways to increase your sales this season, but they are a good starting point and can deliver results quickly. If you're still feeling lost or overwhelmed or you just want to get a jump on your strategy for next year, contact our team of marketing experts to discuss how we can help you reach your sales goals.
---
Feel free to share our post among your friends and family!
---