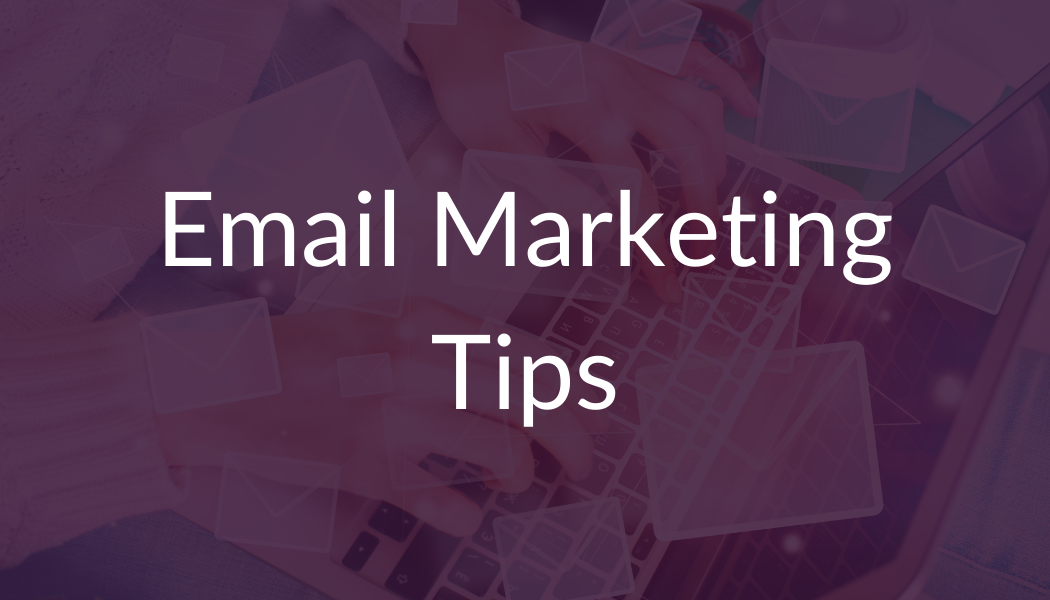 Email Marketing is one of the best ways to retain customers and grow your sales, so we've created this list of Email Marketing Tips to help. The people on your email marketing lists are already interested in your product or services, so it's the most powerful form of marketing you can do as a small to medium-sized business.
Improve your email marketing and make it work for you with this list of tips.
Your Outgoing Email
Send your email newsletter from a personal email and avoid using emails like info@ or sales@. Using sarah@ gives the email more of a personal touch, resulting in higher conversion rates.
Be Patient
Like any form of marketing, your newsletters and email campaigns require time to build and nurture.
You'll start learning which emails work and which don't. Every business is unique, so figuring out the best plan of action for your business will take time.
Don't Buy Lists
Buying a list of emails is one of the worst investments you can make with email marketing.
Email marketing software is intelligent and identifies spam patterns. You'll spend all that money on a list of people that might not even be interested in your product or service, only for the software to reject it for spam, which puts a negative mark against your account.
Personalize Your Emails
If you have your email list split into different segments (for example, an email list for cars and an email list for trucks), then personalize the email template towards the audience you're targeting.
People who are interested in those segments will appreciate that personalization and your email will be more effective.
Work Smarter, Not Harder
Email marketing software lets you schedule your posts. Spending a few hours setting up your software to automate specific email campaigns such as holidays or other annual promotions saves you from rushing to do it at the last minute.
These emails are typically the same each year, with a slight change in information and updated visuals. So once you create the templates, you don't need to worry about doing it again.
Email Subject Line
The ideal email subject line is between 41 and 50 characters. It's also the first thing people see when the email appears in their Inbox or as a notification on their phone.
The subject line is your best chance to spark the interest of your audience. So make sure it's a good one.
Social Media Links
Include your social media links in all your email templates. If people are interested enough in your services to subscribe to your email marketing, they will most likely follow you on social media for your latest news, products, and services.
Including your social media links in your email newsletters and updates is also a quick and easy way to get more followers on your social accounts.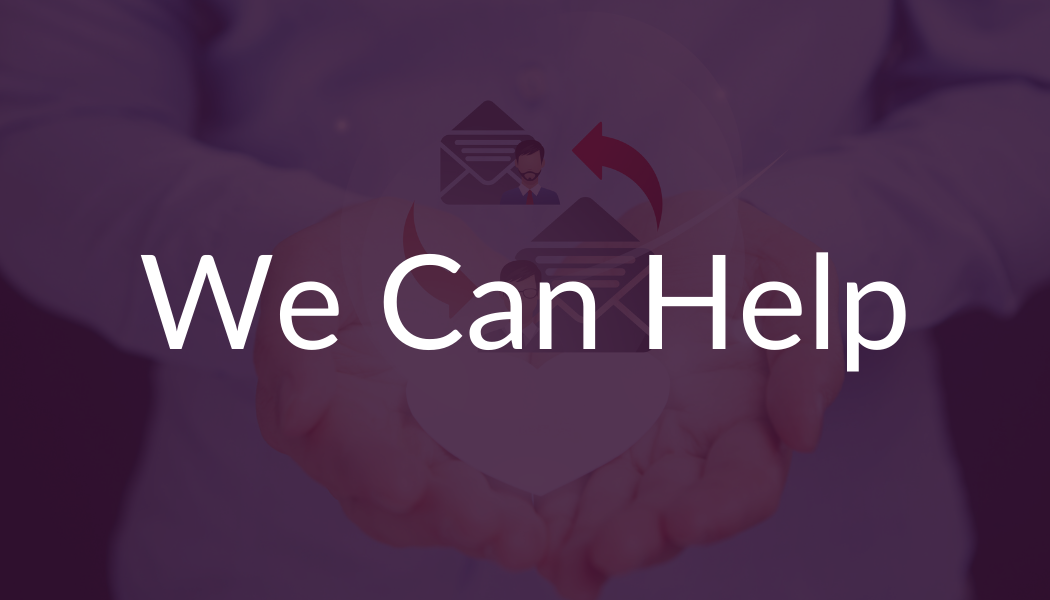 We hope these tips help you, but if you're interested in learning more about how you can make this low-cost form of marketing work for you, contact the team at EQ. We're here to help you with all your marketing needs. 
Don't forget to subscribe to our newsletter to continue getting tips like these directly to your Inbox.
---
Feel free to share our post among your friends and family!
---