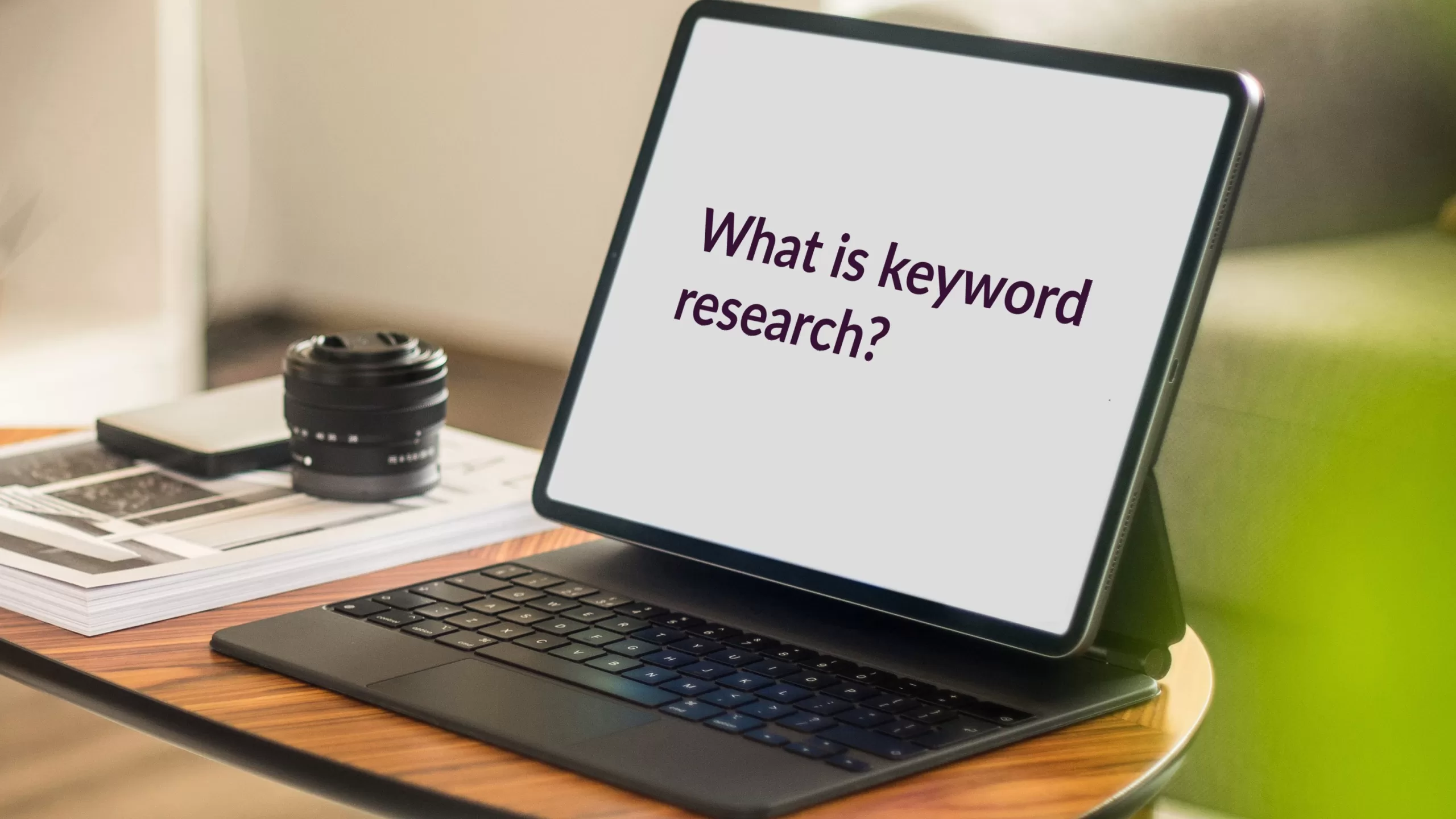 Keywords are the fundamental backbone of search engine optimization and the growth of your business online. Keyword research is vital because it will help increase your traffic and conversion rate over time. 
This is why keyword research exists. You need to choose topics and terms for your website that people are actively searching for when it comes to products, services, or general information. Using relevant keywords with a good search volume and ranking difficulty will help give your business more visibility and contribute to your 'site traffic and conversions.
So what is keyword research? It is the process of researching words or phrases people use when searching for something relevant to the products or services you have to offer. Keep reading to learn more about why keyword research is essential for your business, how to do it, and the mistakes to avoid.
Why is Keyword Research Important?
Search engine optimization is a method of getting more people to your website. While having a fast website that's structured well and has lots of content is nice, if your keywords aren't targeting the correct audience, people won't be able to find your website easily. So it's important to choose words and phrases that people are actively searching for. 
Keyword research helps you understand what people are searching for and how much they're searching for it. If you're using words and phrases with low search volumes or ones that you won't be able to rank for, you'll get little to no traffic from them. 
Researching topics and keywords can also help your business focus more on relevant words and gives you insight into which words and phrases you should use based on their search volume and ranking difficulty.
How to Do Keyword Research
You should already be familiar with the topics, phrases, and words that relate to your business, but the first step of keyword research is to make a list of topics relevant to your business. Once you have your topics, list out keywords that you believe fit each topic. 
For example, a digital agency would have topics like digital marketing, social media marketing, or marketing agency. 
Once you've created your list of keywords you want to rank for, you need to analyze each of them based on their search volume and ranking difficulty. 
Search Volume
Search volume is the number of times that keyword was used in a search query in a month. Keywords with a higher search volume mean more people are searching for them than those with low search volumes. 
To determine the search volume of your desired keywords, you will need to use a keyword search tool such as the one SEMrush offers.
Ranking Difficulty
Then you want to look at the ranking difficulty for each keyword which is how difficult it will be for you to rank for that keyword. If you're in a competitive market such as digital marketing, your keywords will have a high search volume, but your chances of ranking for broad terms will be nearly impossible if you're just starting.
This means your keyword strategy will need to be more specific. You should focus more on your local community until you establish yourself as an industry authority.
Keyword Research Dos and Don'ts
If you're new to keyword research, you'll want to avoid some common mistakes during the process. To help you, we've come up with a short list of Dos and Don'ts. 
DO: 
Choose keywords relevant to your business:

Be specific about which keywords you use because that will determine the audience you attract to your website. With the wrong keywords, you might see an increase in website traffic, but you won't increase your conversions.
Analyze what your competitors are ranking for:

By knowing which keywords your competitors are using and ranking for, you can identify keyword gaps and gain insight into which keywords are performing well for them and how they are using specific words and phrases.
Look at the SERPs:

The SERPs are ideal for gaining insight into search intent and learning more about what your audience is searching for and the content they want to see. 
DON'T: 
Focus on one keyword:

If your focus is on one keyword per page or piece of content, you're missing out on valuable opportunities. Instead, you should include related terms to support your primary keyword.
Ignore search intent:

Using a keyword with a high search volume or relatively easy level of ranking difficulty without knowing why won't necessarily lead to more site traffic or conversions. Search intent helps you understand what your audience wants or why they are searching.
Overuse keywords (a.k.a. keyword stuffing):

Keyword stuffing comes off as

spammy,

and search engines now penalize your site for this. Ideally, you should write with your audience in mind, and the appropriate placement of keywords will give your users a better experience.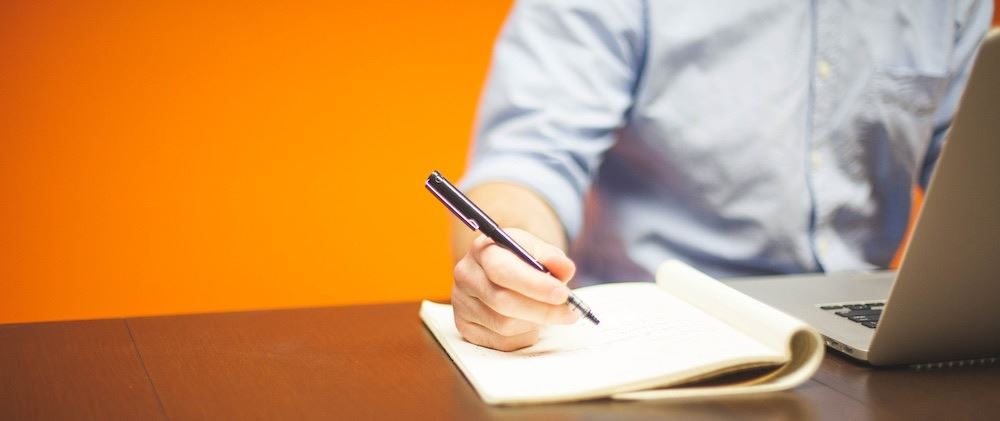 What Happens Next?
Once you've done your research, it's time to strategically apply your research to your website and content. To do this, you'll need to start creating content or updating older content around the topics and keywords you want to use based on your research results. 
Over time, you should see an increase in site traffic and conversions. You won't rank for your keywords overnight, as most take time to build with search engines, so you'll need to be patient.
Keep in mind that keyword research is not something that only needs to be done once. In fact, you should be monitoring your keyword analytics regularly to make adjustments that will strengthen your rankings in the SERPs and review and revise your keyword strategy several times a year. 
Looking for SEO Help?
We have SEO experts to help increase your business's online performance through a carefully researched keyword and content strategy.
If you're curious to learn how we can help grow your brand through a tailor-made digital marketing strategy, contact us today to discover what we can do for your business.
---
Feel free to share our post among your friends and family!
---