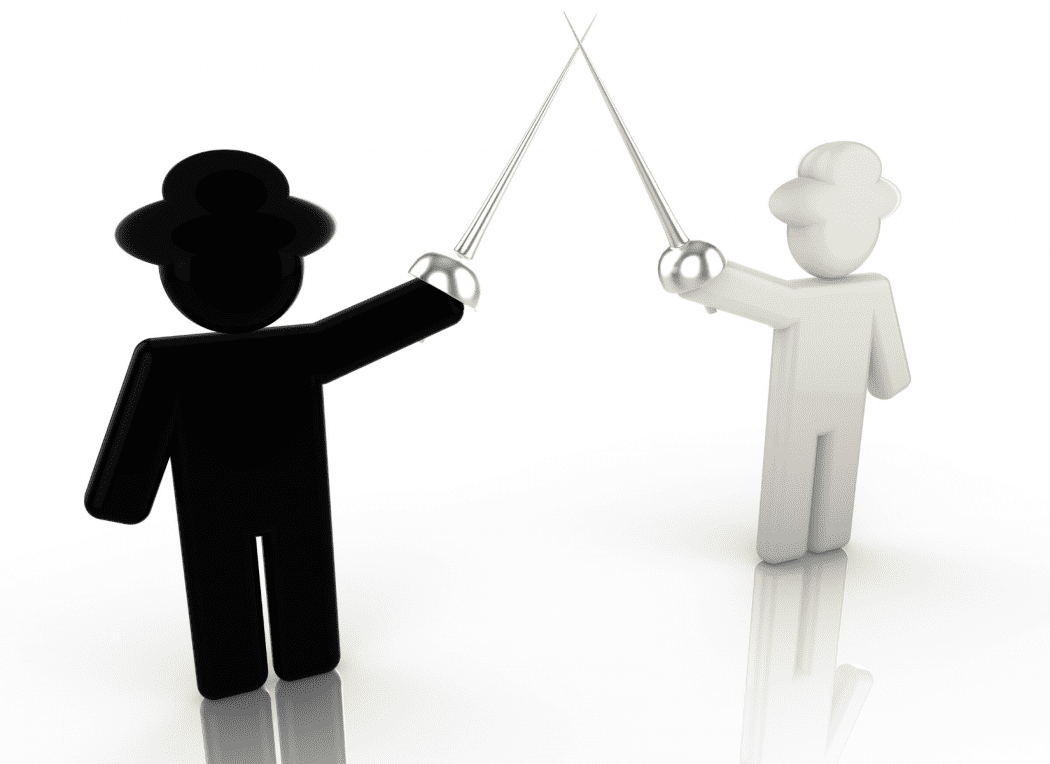 Search engine optimization, or SEO, is the strategy of optimizing the onsite and offsite components of a website in order to help it ranker higher in search engine searches, such as Google, Bing, and Yahoo. Seems simple enough, and on the surface, it is. However, there are many factors that actually go into SEO that require specialized knowledge and understanding of how the search engine algorithms work, which results in both white hat SEO techniques and black hat SEO techniques.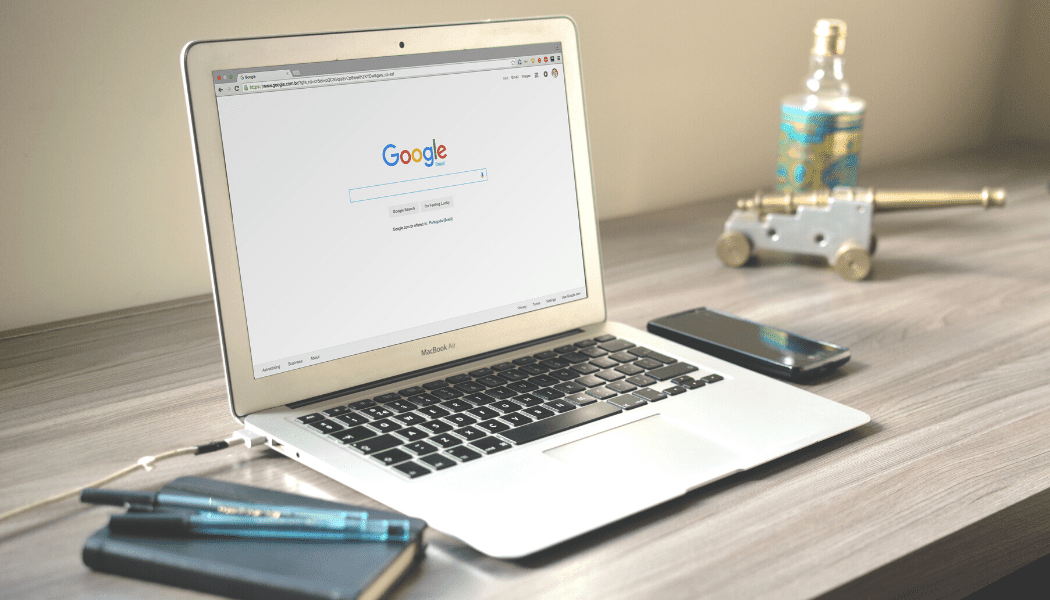 What's the Difference?
White hat SEO techniques, as the name indicates, are good. They will improve your rankings and bring in more organic traffic thanks to a well-planned out and researched strategy. Black hat SEO techniques, as you can guess, are bad. They might get you the same results for a time, but you'll always be found out. And there will be negative consequences for your website. So, when you're looking to work with an SEO agency, what White hat SEO techniques should you look for? And what black hat SEO techniques should you know to avoid?
White Hat SEO Techniques
Keyword research and use:

In order to use the best possible keywords for a piece of content, the writer must first do some research. Keywords should fit organically and make sense within the content, such as "Naperville summer festivals" as the primary keyword in a piece detailing some of the best summer festivals in Naperville. The writer or marketer will choose keywords that have a high search volume as well, since they have the best chance of being seen by the most people.

Relevant links:

It's important to create an internal linking strategy on your site to keep visitors on

your website

for longer periods of time. It can also be helpful to link out to other relevant sites (but not competitors!). You should also be working toward getting others to link to your pages as well. But make sure they are relevant links from credible sources, so Google will see your site as having quality content and give it more authority.

High-quality content:

We know content is king, so it's a crucial part of

SEO

to create content that's not only valuable to a reader, but share-worthy as well. Your content should, of course, be original, relevant, and free of errors.

Optimized meta data:

Not only do you need good content on the site, but you need a strong meta title and meta description as well. These are what people will see in a Google search, so make sure they're written for people. They should contain your primary keyword, and the description should serve as ad for the page.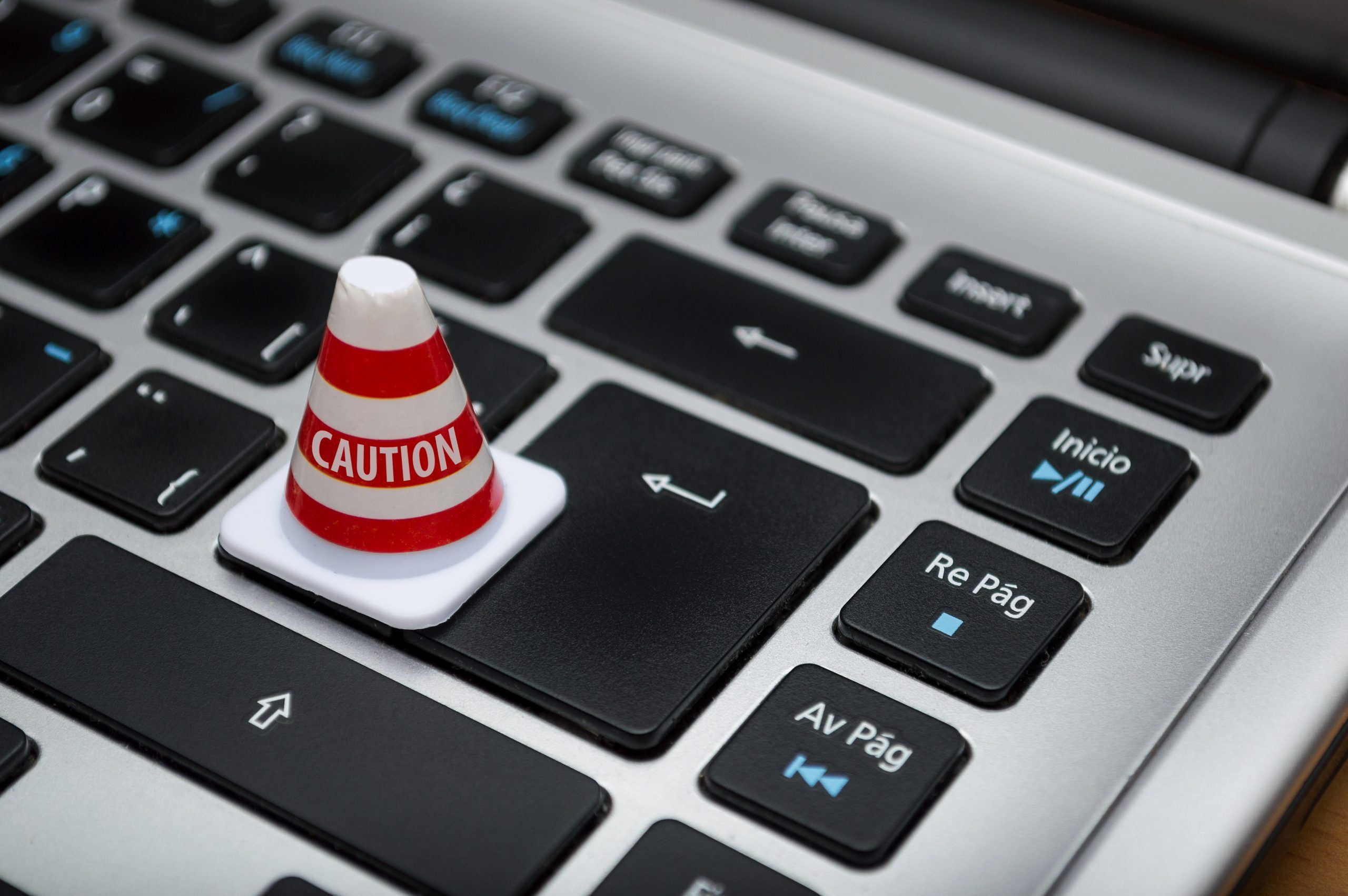 Black Hat SEO Techniques
Non-relevant keywords:

Stuffing your content full of keywords and using key words and phrases that don't relate to the piece are a problem. Not only will your content read unnaturally, but Google and other search engines don't like this. Search engines prefer content that's written for people first, so your pages won't rank well if you do this.

Invisible text or characters:

Another black hat SEO practice is adding invisible text, characters, or links in an effort to improve search engine rankings. This can be done by turning the font the same color as the page, making the font size 0 or putting a link in a character like a comma or a hyphen.

Irrelevant backlinks:

As we mentioned above, getting backlinks can improve your domain authority. However, if completely unrelated pages are linking to yours or poor quality sites contain your links, i

t has the opposite effect

. One black hat technique to get backlinks to to buy them. These are spammy though, and they won't help you rank higher.

Duplicate Content:

Purposefully creating duplicate content is another black hat SEO trick. This happens when you basically copy and paste the content from one page onto another, so it's identical or extremely similar. If you do this, multiple results with the content content appear in a search, and that's a clear sign to Google, Bing, or Yahoo that's you're trying to manipulate rankings.

Avoid Black Hat SEO
Not only does black hat SEO make your business look bad, but it rarely works the way you want it to. Eventually it will be found out and you will be penalized, and your pages won't rank well, if at all, in searches. You also run the risk of being blacklisted from Google, which means your site won't ever rank.
Choose a White Hat SEO Provider
If you're looking to work with an SEO agency, be sure to enquire about the techniques they use before signing a contract. To learn more about white hat SEO techniques, contact us.
---
Feel free to share our post among your friends and family!
---