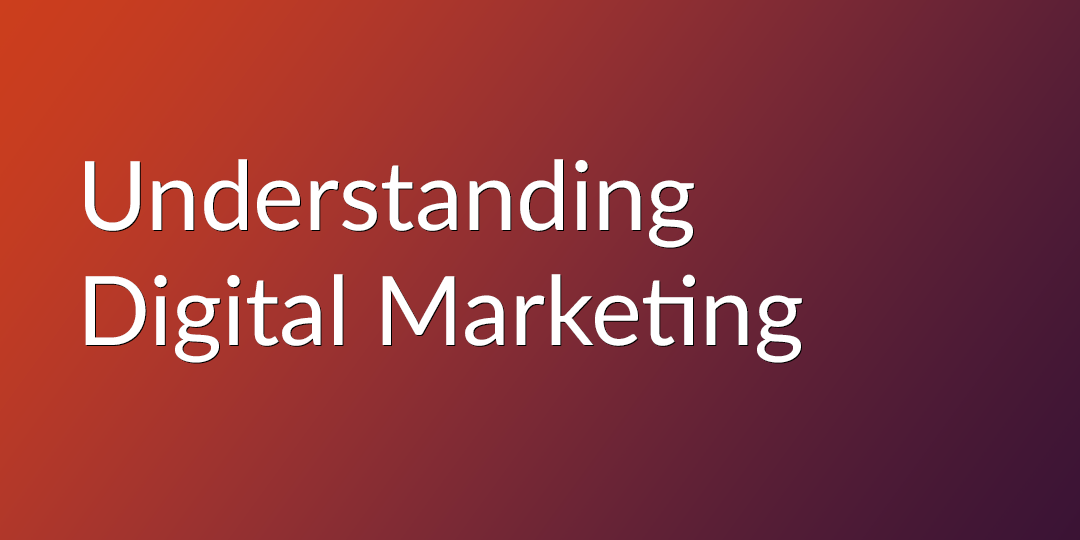 Do you own or run a small business in Oak Brook or the surrounding areas? Have you ever wondered what "digital marketing" encompasses, why it would be beneficial to incorporate it into your business, or how to go about it? If you answered Yes, keep reading for insight into creating a successful marketing strategy (or revising your current one).
Our marketing experts at EQ Digital Agency have broken down the What, Why, and How of digital marketing for you. Here, you'll learn more about how you can better utilize marketing tools on a digital platform to benefit your business.
What is Digital Marketing? 
Digital marketing utilizes digital or online platforms (including search engines, websites, email, and social media) to promote products or services. So how does this grow your business and provide more opportunities for you? Marketing your brand digitally means that you are no longer confined to in-store visits, limited (and costly!) mailings, or print ads.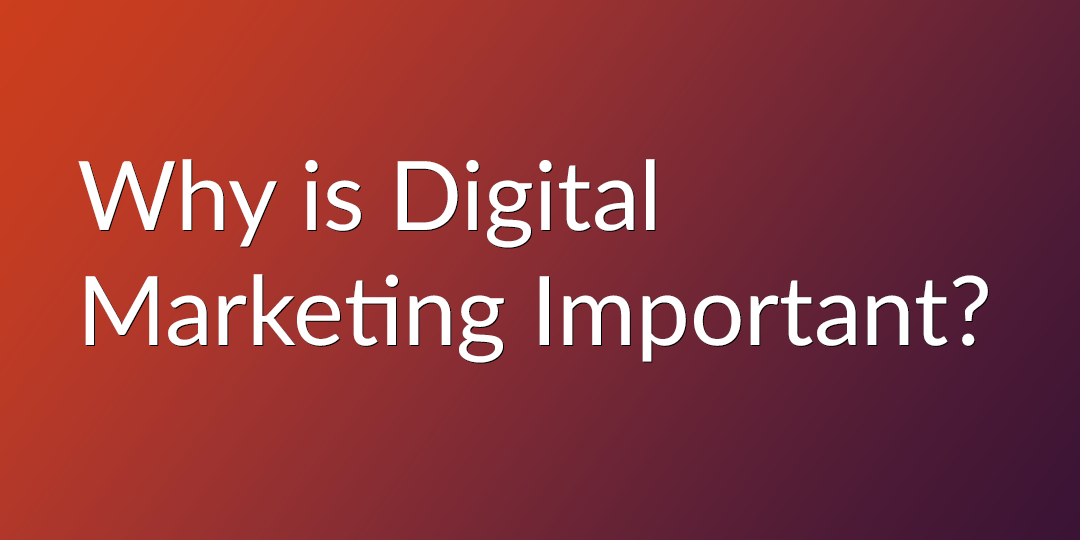 Why is Digital Marketing Important?
Digital marketing is important because over 25% of the world's population shops online, and over 50% of the world's population uses social media and email. Those numbers also increase year over year as social media and online shopping grow. 
By using digital marketing channels, you are able to reach a broader audience, grow your brand awareness, and engage with potential customers or clients more effectively. It also helps you establish your authority within your industry and provides more growth opportunities for your business. 
With real-time reporting, you're able to review your marketing efforts when you want to,  determine what's working and what's not, and make necessary adjustments. Unlike traditional marketing, you can adjust your ad campaigns or overall marketing strategy at any time to ensure maximum performance. 
A well-executed digital marketing strategy will increase your market reach without raising your budget, and most likely, you will end up saving money and time in the long run.
What Does Digital Marketing Include? 
Whereas traditional marketing utilizes face-to-face meetings, mailings, brochures, and print ads, digital marketing involves a multi-faceted approach including, but not limited to the following: 
Search Engine Optimization (SEO)

Content Marketing

Social Media Marketing

Email Marketing

PPC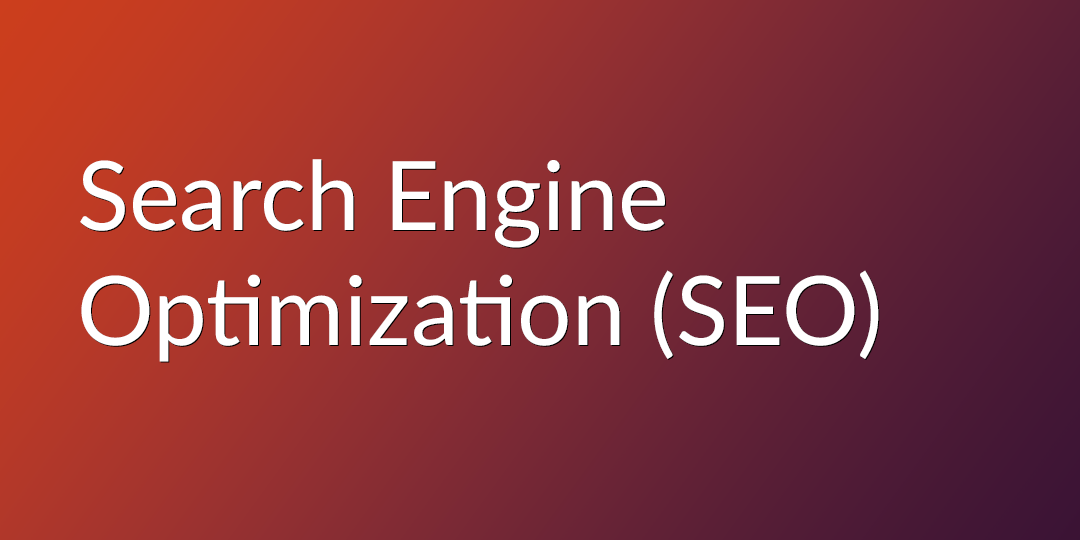 Search Engine Optimization (SEO)
Search engine optimization, often referred to as SEO, is the process of updating and optimizing the content on your website to improve how high you rank with an online search engine. This, in turn, increases the quality and quantity of traffic to your website. 
If you are not using SEO in your current marketing strategy, it is less likely that your site will show up in online searches. This makes it more challenging, if not impossible, for potential clients and customers to find you, meaning your products and services are not reaching your target market, resulting in lost revenue for you and more business for your competition.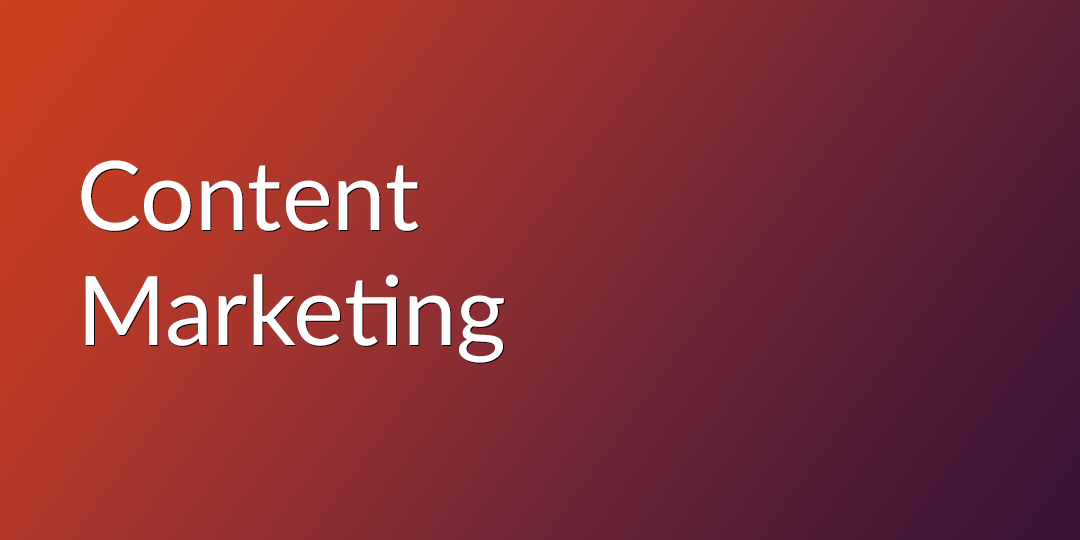 Content Marketing
Content marketing is the process of creating and distributing content such as blog posts, infographics, or whitepapers to promote your brand, products, and services. It is a driving force for generating brand awareness, leads, and traffic growth for your business.
Content marketing aims to connect with your audience and entice them to take a specific action. This means your content needs to be engaging and informative while providing value simultaneously.
As part of your content strategy, it's essential to focus on the quality and consistency of your content as well as the quantity. Rather than posting keyword-heavy copy that isn't reader-friendly, or posts that aren't relevant to your audience, you'll want to ensure your content makes sense for the message you want to send. Not only will this increase your brand awareness, but it will also demonstrate your authority and expertise within your industry.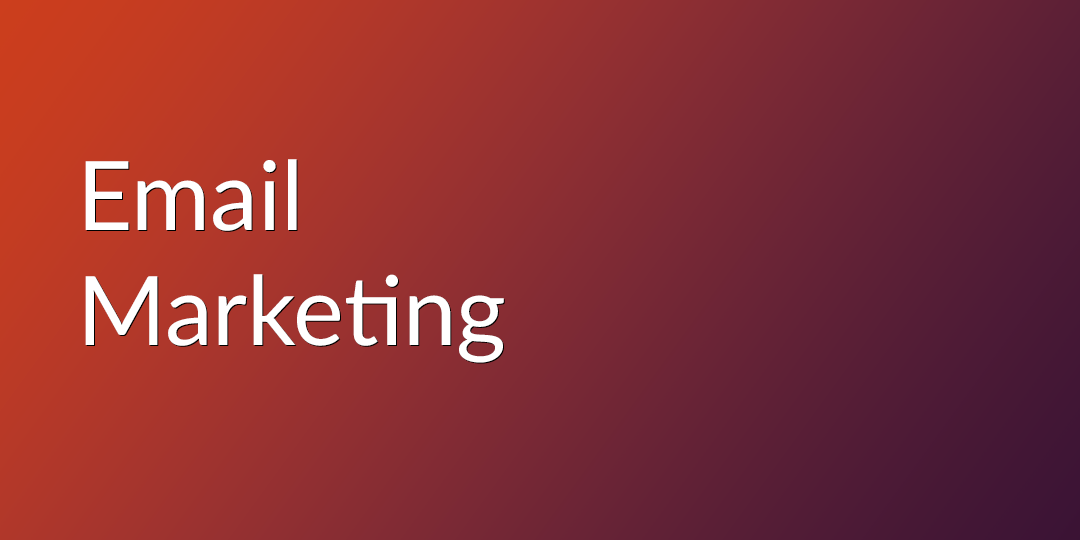 Email Marketing
Email marketing is exactly what it sounds like. It involves marketing your business via emails to groups of people. Whether you utilize an email subscription through your website where customers sign up to receive your latest business news, or you're using a lead generation system to target your specific demographics, email marketing is a powerful tool that is often underrated. 
Once you have a subscriber, you can put your products and services directly in front of them via email. You can tailor your email blasts and newsletters to fit your subscribers'  specific wants, needs, or interests for better results. Customized content helps keep your subscribers engaged and reduces the chance of unsubscribes. This type of marketing is also a way to nurture and retain relationships with current customers.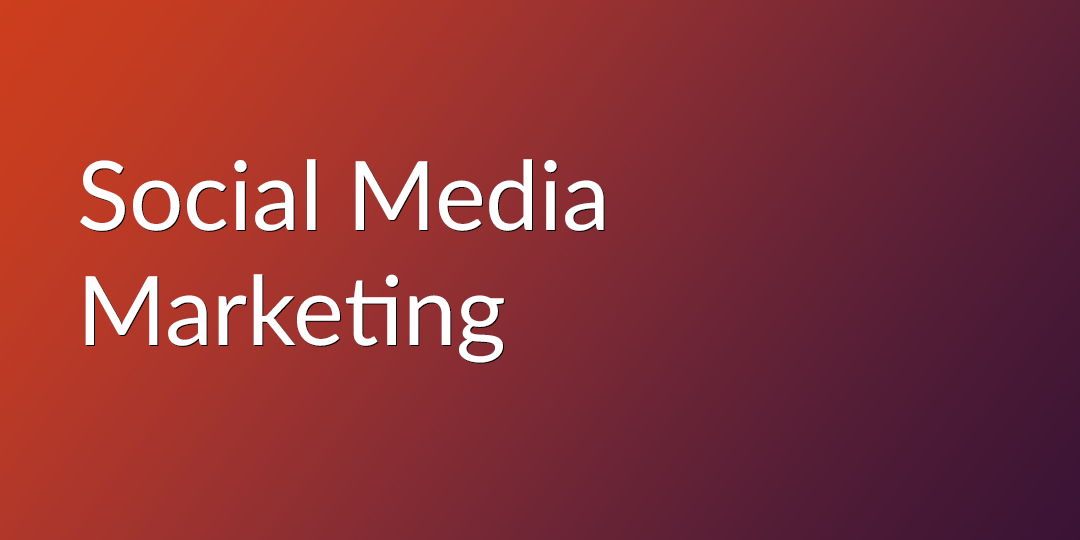 Social Media Marketing
Social media marketing, also referred to as SMM, is the process of promoting your products and services on various social media channels to increase brand awareness, drive traffic to your website, and expand your market. These social channels include but are not limited to: 
Facebook

Instagram

LinkedIn

Pinterest

Snapchat

Twitter

TikTok
Promoting your brand on social media allows you to reach a broader audience through organic and paid campaigns. Part of a successful SMM strategy is creating a content calendar and regular posting schedule. This helps you stay consistent and keeps your social audience engaged. You can advertise on social channels for special offers or promotions, which increases your reach significantly while still targeting your niche market.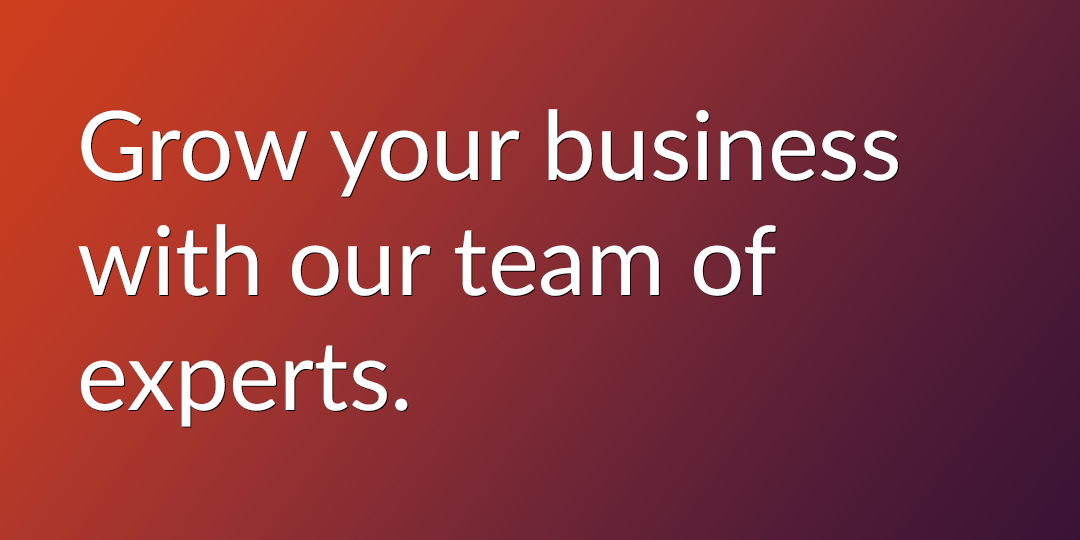 Are you ready to learn more about digital marketing and how it can help you increase brand awareness and drive traffic? Contact us to discuss how we can help your business grow.
---
Feel free to share our post among your friends and family!
---