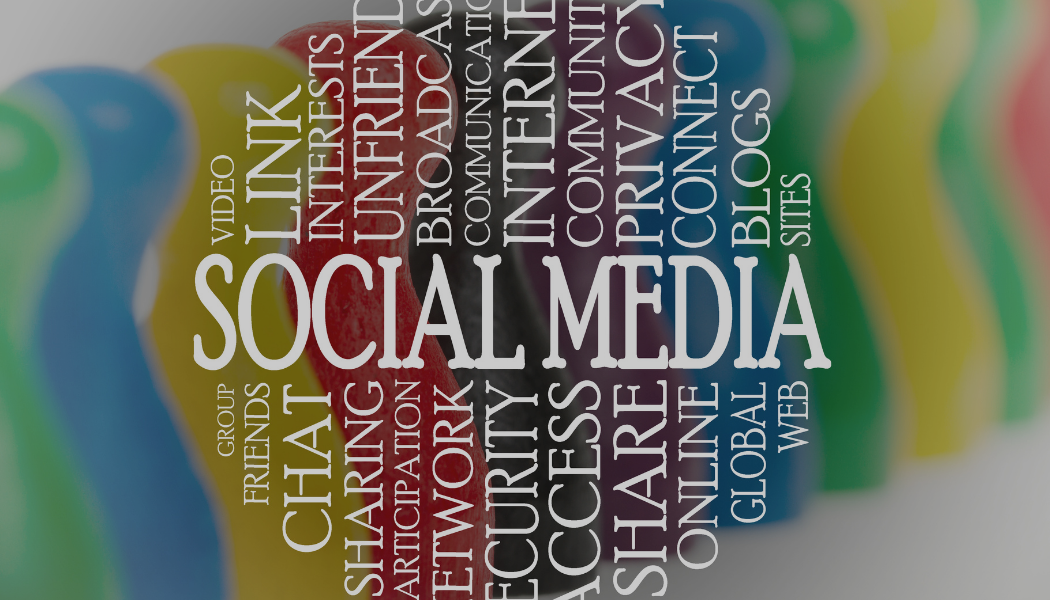 Social media marketing is a powerful form of marketing in the digital age. If you're not utilizing social platforms to reach your audience or create brand awareness, you're missing out on valuable market share. If you are currently using social channels to promote your products or services, but your efforts don't seem to be working, you may be going about it the wrong way and reaching out to the wrong audience. 
Why is it so essential to utilize social media as part of your marketing strategy? The answer is simple: You can create profiles, post, and connect with potential clients or customers for free (paid advertising options are also available). This type of marketing is a low-cost tool that can reach up to 53% of the world's population. Yes, you read that right; over 50% of the world's population uses social media. 
No matter which group your business falls into, we've got the perfect tips to help you grow through social media. Keep reading to learn more about social media marketing and how to create and execute a successful strategy. 
What is Social Media Marketing?
Social media marketing is a type of marketing that utilizes social platforms to promote your brand, products, or services. It also helps you reach your audience, expand your influence, and connect with customers or clients.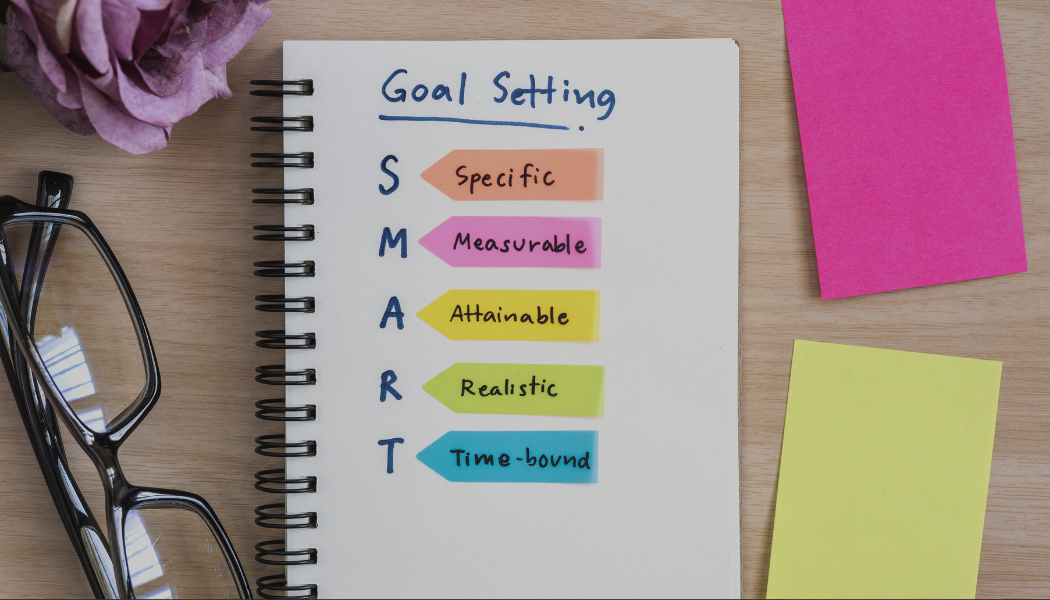 Establish Clear Goals
Setting goals for your social strategy is vital for you and your team, so everyone understands what you're working towards, the type of content you want to post, and the audience you are trying to reach. It also holds your team accountable, helps determine your budget, and helps you focus on the metrics and results. Without clear goals, you could be overspending on your social marketing without reaching the desired results.
Goals also help you determine which social platforms align with your social strategy. Without them, you could be utilizing channels that are not serving your intended purpose or reaching your desired audience.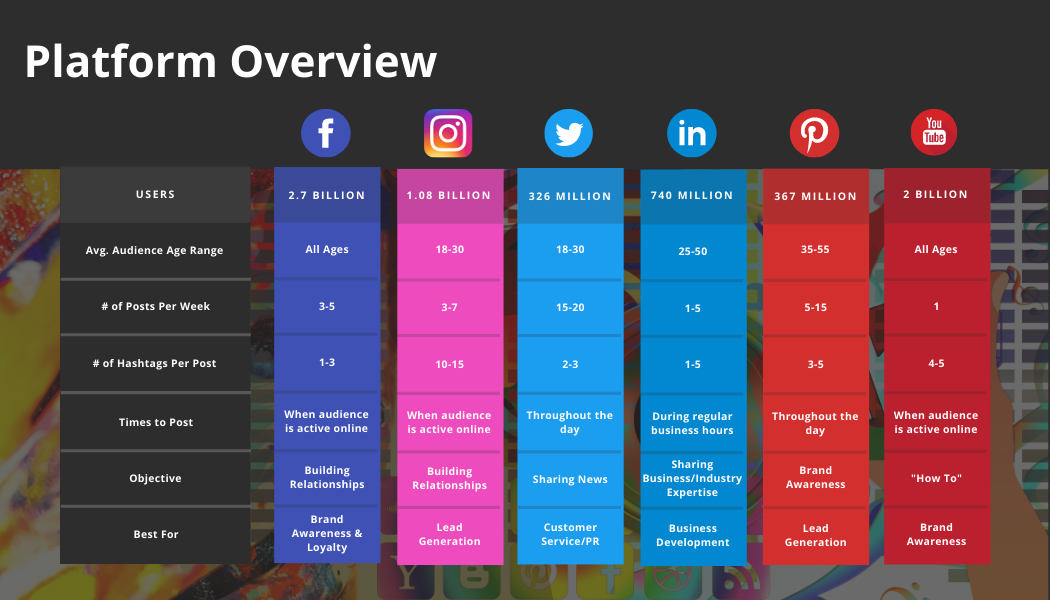 Choose the Right Platforms for Your Business
Choosing the right social media channels is the first step in establishing your social media strategy. Social platforms are not one-size-fits-all, and you don't necessarily have to have a profile on every platform to grow your business. If your business is new to social media, try starting on a small scale utilizing the more popular platforms like Facebook, Instagram, or Twitter to establish your following. Once you gain some traction, you can branch out to more platforms over time. 
The various social platforms work differently for different types of businesses. If you're looking to grow your online following, connect with your audience, and build trusted relationships, Facebook and Instagram are the right platforms for you. If you're trying to start conversations or share news, Instagram and Twitter will be the better platforms for your business. Or, if you're looking to share your story or industry expertise, LinkedIn and Youtube are the right fit for your business. 
Overall, each social platform has a purpose and is better for specific goals than others, and knowing which platform aligns with your social strategy is important in order to know which ones to use.
Know Your Audience
Without knowing your audience or who you're trying to reach, chances are your efforts will fall on deaf ears and could even negatively impact your business. So how do you go about getting to know your audience? 
Start by narrowing down who you are trying to reach or target through demographics. Are you trying to connect and engage with males or females? What age range do they fall into? Are they married or single? Do they have kids? What is their average household income? By putting yourself in their shoes, you will get to know more about who you're trying to reach. Once you have your target demographic, you need to learn more about how they think and feel, their wants and needs, and what will resonate with them. This is referred to as psychographics. 
Multiple social platforms offer analytics tools to help you better understand how each of your posts and your overall profile is performing. This helps determine which content resonates more with your audience and will help you know what type of content your audience wants to see.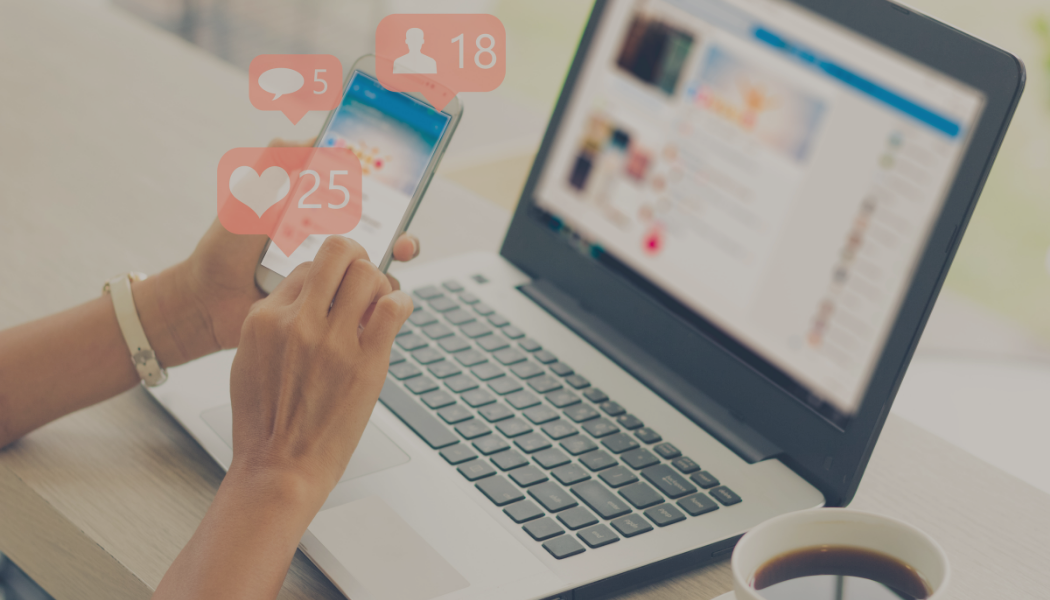 Post Consistently
Whether you're just starting to utilize social media for your business or have been using it for a while, it is crucial to post content consistently.
Posting content on a consistent schedule allows you to engage with your audience regularly, increase brand awareness, and build relationships. The ideal post frequency varies for each platform. However, a good starting point for most of the popular channels is three times per week.
Keeping a regular schedule may be difficult at first, but with some planning, a content calendar, and social media management software such as Sprout Social, you'll find it easier to stay on track in the long run.
Get Creative with Your Content
Social media, in general, sparks creativity by allowing users to create and share content such as photos or videos. While utilizing social media channels for your business, you want to have guidelines to ensure the content you're sharing is not offensive, but this doesn't mean it has to be bland either. 
Creating eye-catching graphics or interesting videos as part of your content is key to attracting social users to view and engage with your brand. On the other hand, if your photos or videos are dull or too much like a sales pitch, users will be less likely to connect with you and will just keep scrolling. Also, don't be afraid to get personal with your social strategy. 
Consumers today like to know the story behind their favorite brands or who they do business with. If you have a cool story of how you started your business, support a specific cause, or have eco-friendly products, sharing that story on your social pages is the perfect opportunity for you to connect with like-minded individuals or businesses.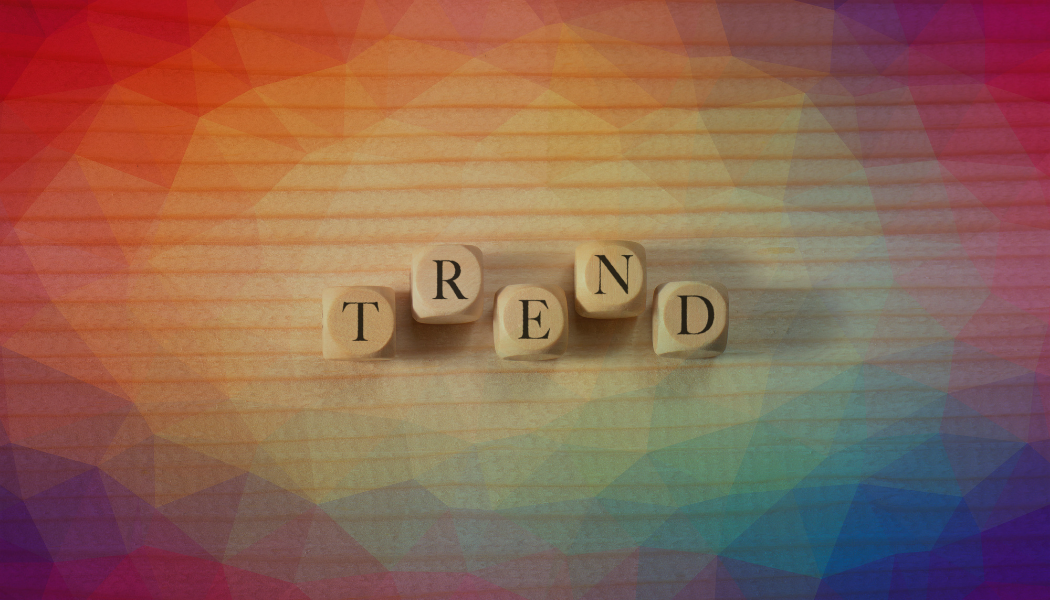 Stay on Top of the Trends
Digital trends are constantly changing, so it's important to know what's popular and what's not to ensure your social strategy doesn't become obsolete. 
An easy way to know what's trending is to follow some of your industry leaders or competitors and observe the content they are posting. You don't want to copy their content, but it will give you insight into what you can do better and inspiration for your strategy. Twitter is a good resource for trending topics because they have a dedicated section for it. 
Video Content
Incorporating video content may take more time and effort on your part, but if executed correctly, it increases your post engagement more effectively than other types of posts. This is because the display algorithms are set up to make video content more visible than traditional posts. Search engines also track how long people watch the videos and boost visibility even more based on their popularity. 
Utilize Paid Advertising
Some social media platforms allow you to target specific demographics through paid advertising. By targeting demographics who are most likely to buy your products or services, you can increase conversions while expanding your reach at the same time. These campaigns also help boost your organic engagement, which leads to more followers and increased brand recognition.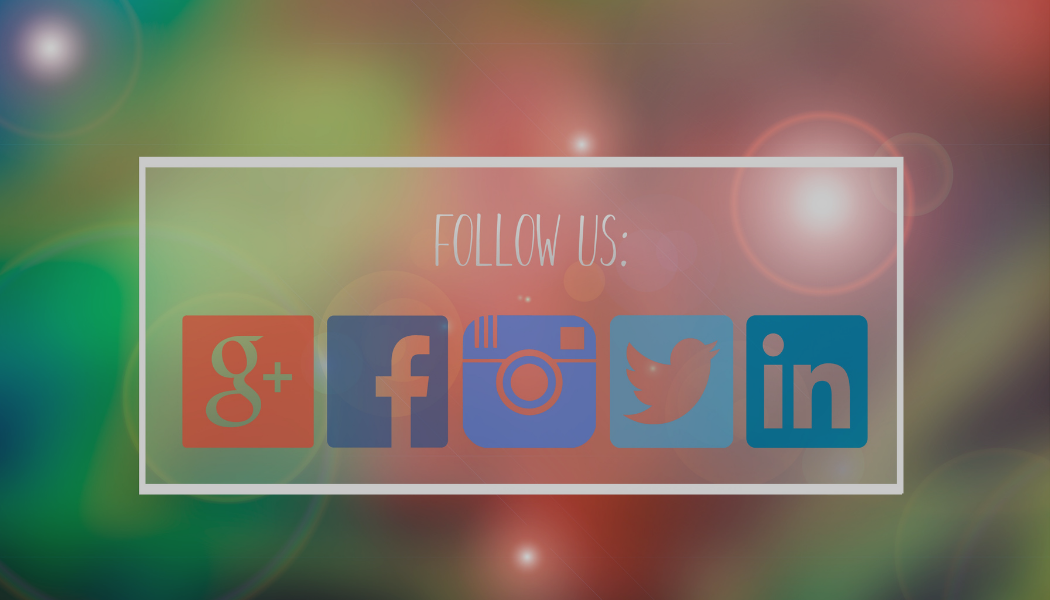 While social media marketing is a very powerful and effective tool for your business, it can be just as harmful if you're not utilizing it correctly. The first step is to develop a successful social strategy using the tips above and adjust your plan according to your performance and analytics. If you're not sure how to get started or you just don't have the time to manage your social pages, our team of social media experts is ready to help you create a strategy tailored to your business.
---
Feel free to share our post among your friends and family!
---