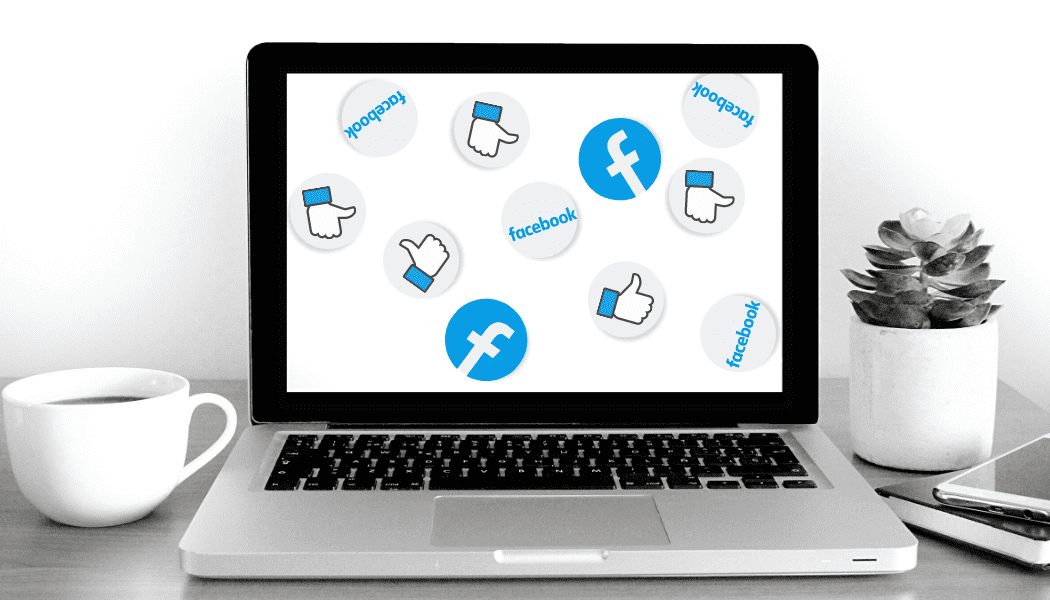 Facebook is a powerful tool for any business's marketing strategy. A successful Facebook marketing campaign will expand your brand's reach overnight.
Why Use Facebook For Marketing?
Facebook is a free tool that can help your business grow, especially within your local community. It's an easy way to speak to your customers directly without needing to spend any money. It also allows you to track the progress on your posts to see which ones work and which posts don't. With Facebook marketing, once you've set your content up, it will essentially do all the work for you.
What Content Is Best For Facebook?
Highly shareable content, like infographics, videos, giveaways, and even memes, will encourage people to Like and share. The more likes and shares you get, the more people will get to see your business.

Should I Use Facebook Ads?
Yes! Even if you aren't advertising a service or product directly, it's good to market your business in general to your target audience. While Facebook's advertising service itself is not free, the potential growth from utilizing Ads is incredible. Facebook Ads also ties in with your website through the Facebook Pixel, which records user behavior and helps you refine your ad campaigns based on the people that use your website.
How Do I Get My Ads In Front Of The Right People?
Facebook lets you refine your ads based on things like age, gender, hobbies, and lots more. For example, if you run a car business and want to target car enthusiasts, you can refine your ads to reach people who have liked companies such as Ford and Audi on Facebook. Refining also helps your conversion rate because you're advertising to the people who are already more likely to use your services or products.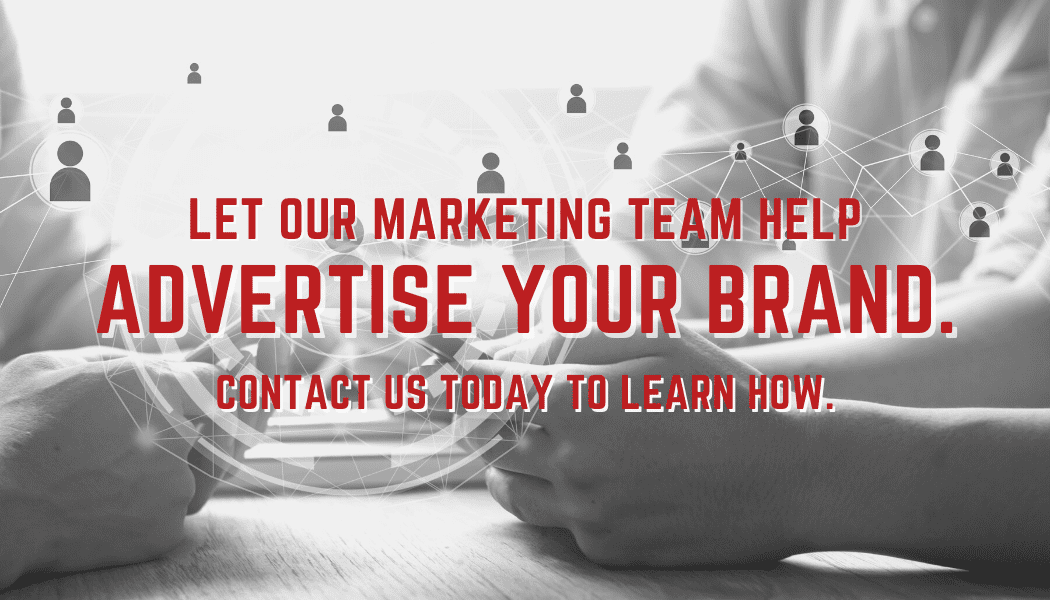 Our digital marketing team is here to help you advertise your brand. Contact us to discuss an advertising strategy that is right for your business.
---
Feel free to share our post among your friends and family!
---