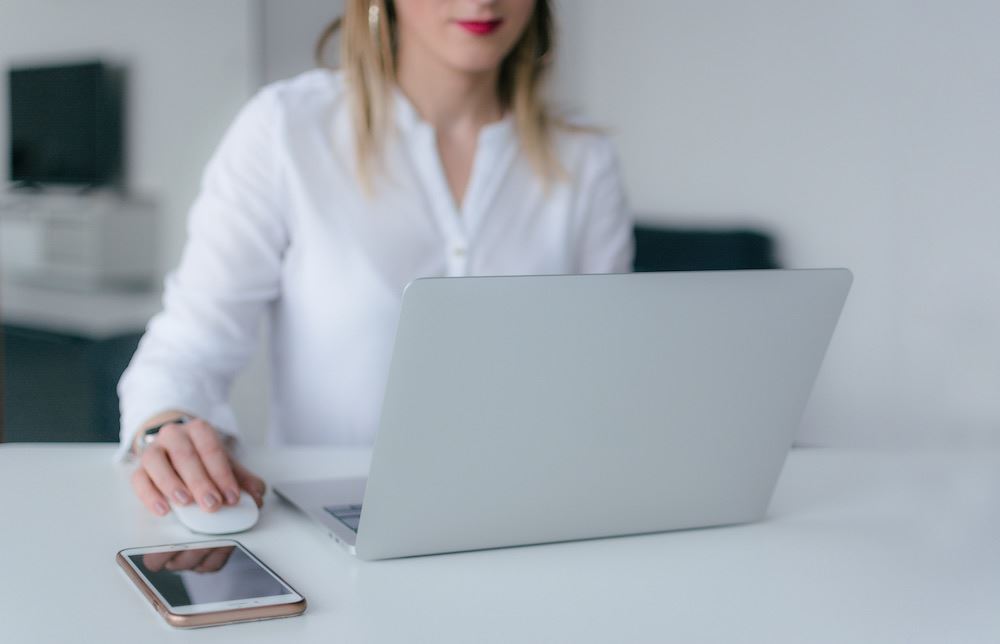 You pay a lot of attention to on-page SEO – the content on your website and your blog, including what keywords and images you use, as well as the formatting. This is all very important and helps Google determine your page rankings, but that's not all there is to search engine optimization. To ensure you're getting the most from your SEO, you must focus on off-page SEO as well.
What is Off-Page SEO?
Off-page SEO happens, as you would guess, off the page. This refers to any action taken off of your website that affects your search engine result rankings, including link building and interactions on social media. Google uses this facet of SEO to look at your domain authority and determine your site's legitimacy and trustworthiness.
Off-Page SEO Techniques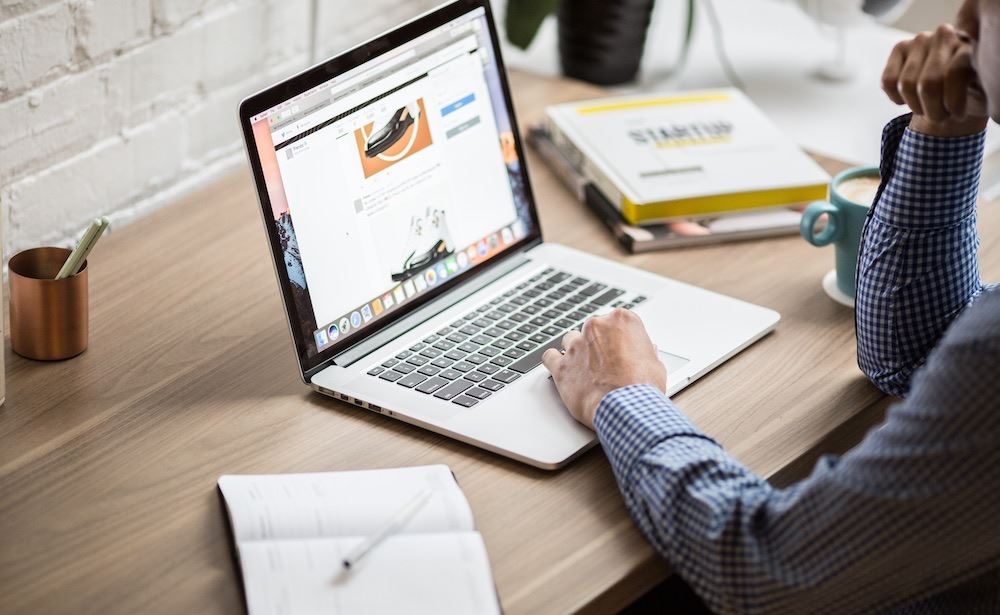 Link Building: Link building is the most common off-page SEO technique. This involves getting backlinks to your site, and can be done in many ways, according to Moz. Some link building happens naturally when another person organically links to a page on your site in their own content (such as what we've done linking to the Moz article here). You can also link build manually by working with influencers to share your links, or asking customers to link to your site. There  are also self-created links that involve linking to your site in comments sections and in online directories. Some self-link building can veer into black hat SEO territory, including buying backlinks, so tread lightly.
Social Media: While social media doesn't always directly impact SEO and search engine rankings, it is an important part of your SEO strategy and overall digital marketing strategy. Being active on social platforms helps build your brand awareness and builds trust with customers or clients. You can engage with followers more easily, and it provides opportunities to share your site with more people.
Local SEO: If you're a local business or have a brick-and-mortar store, this is especially important. In addition to targeting local audiences through content marketing and ads, word of mouth and in-person conversations are important. Happy customers or clients often feel more compelled to leave an online review of your business, helping to promote you and introduce you to potential new customers or clients.
---
Feel free to share our post among your friends and family!
---