It's no surprise that to be competitive and relevant in today's market, you need an engaging, optimized website for your business. But not just any site will do. Current and potential clients and customers won't respond to a boring website, nor will they be interested in what you have to offer if they can't get to know your company. That's why having an About Us page is crucial.
Why Your About Us Page Is Important
Consider what happens when you first meet someone. You ask their name and some general questions to get to know them. First impressions matter, and you'll form your opinion of this person within the first few minutes.
The same goes for companies. When someone visits your website, you have only a few moments to make a great first impression before they're on to the next search result. In fact, a survey from Huff Industrial Marketing, KoMarketing, & BuyerZone found that when people were asked what they wanted to see once they were on a website's homepage, 52% said they wanted to see the About Us page or company information.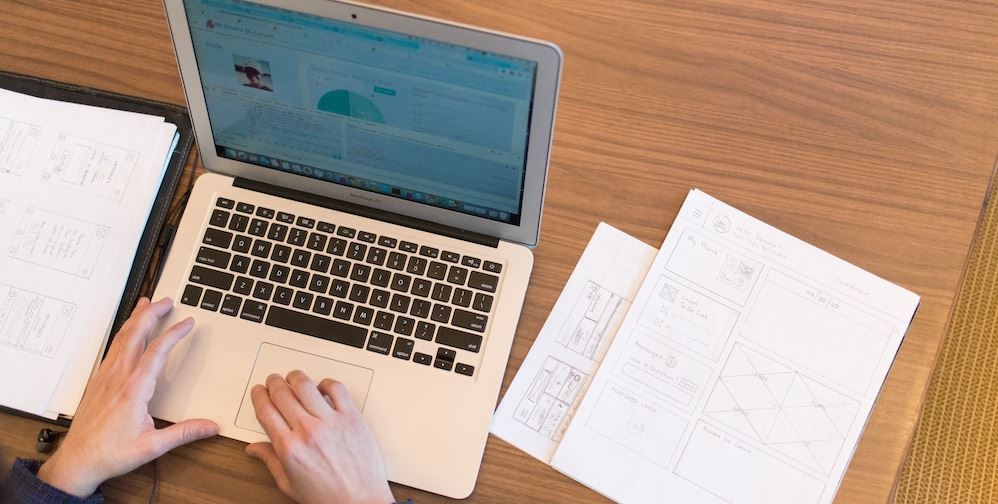 Creating Your About Us Page
This page is your introduction to the world, so it's best to keep it informative, simple, and personal. You don't want visitors to think a robot wrote your page,  so injecting a little emotion, personal anecdotes, or humor is a great way to show off your brand and connect with people subtly. Great About Us pages should answer your brand's basic who, what, when, where, and why.
Who are you?
What is your business, and what does it do?
When did you start your business?
Where are you located or based?
Why should people be interested in your company?
Getting Started with Your Website
Whether you're creating a brand new website or revamping an old one, updating your current About Us page or building one from scratch is an important step in the process. If you're not sure where to start, consider working with a professional copywriter and web developer who can take your vision for your company and translate it to the page.
---
Feel free to share our post among your friends and family!
---