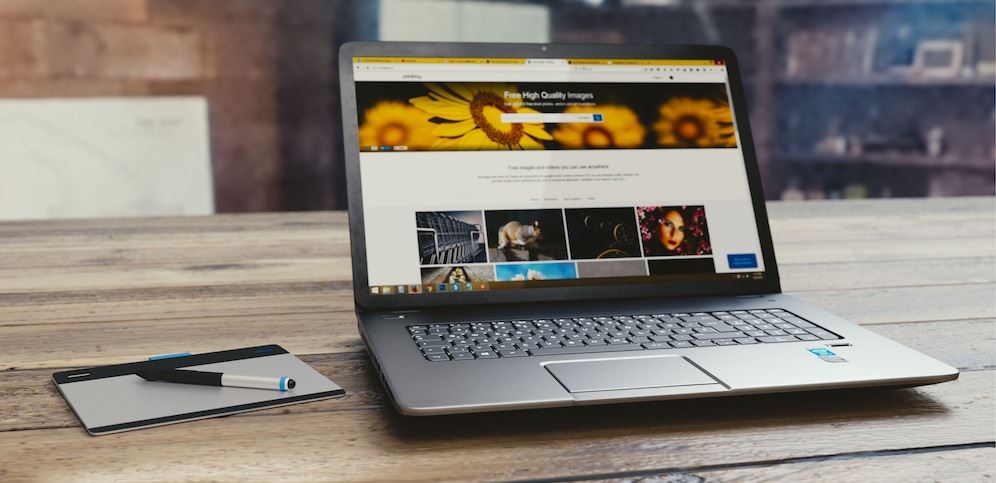 A recent Moz State of Local SEO Industry Report found that 64% of local business marketers surveyed believe that Google can now serve as the new "homepage" for local businesses.
While those results are impressive, we suggest that you don't follow along with the crowd. Google can't serve as your homepage because it has nothing to do with your business. It does provide you with publicity thanks to digital marketing and SEO efforts, but it can't replace a dedicated website. What's more, Google provides just as much info about your competitors as it does about you.
So, Do You Even Need a Website in 2019?
Yes, you do. While Google provides an entrance for people to get to know your company, it can't get you the results you want all on its own.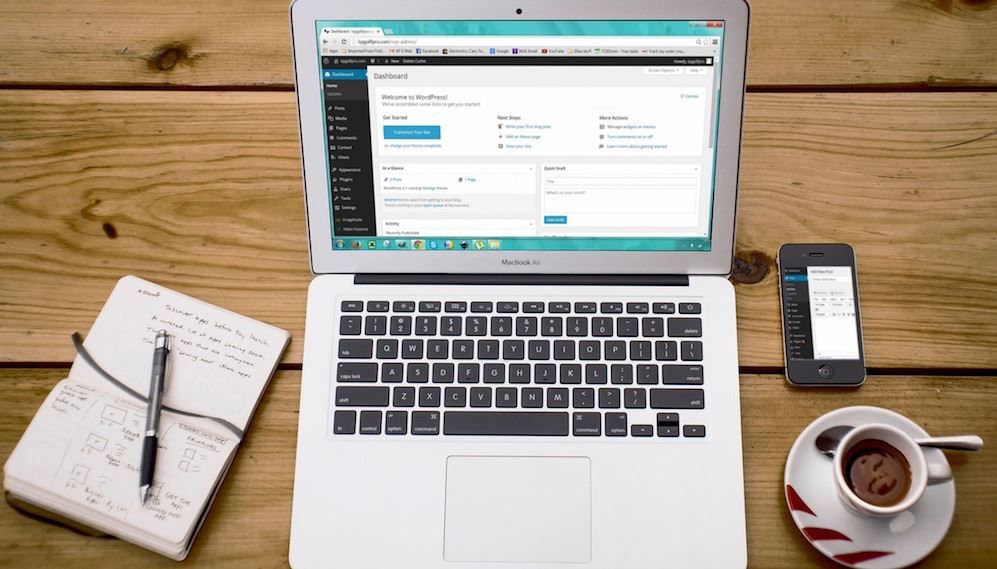 Not only that but if you aren't creating pages and blog posts on a website, there's not much for Google bots to crawl. Without a website, Google can only show potential customers and clients info from other sources like your social media profiles, as well as ones you don't have control over, such as review sites.
The MOZ survey also found that 65% of those surveyed see a strong connection between organic and local rankings. That means that businesses that rank well in an organic Google search are likely to rank higher for local as well. It also increases your chances of being included in the top 3 Google local pack, where the top three search results are featured. Your chances of being in the top 3 pack increase significantly when you have a website.
Take Your Business to the Next Level in 2019
Now is the time if your company has not yet created your own dedicated website to keep people up to date on your business. Work with a trusted website developer and designer to get your website up and running. Then use a digital marketer and SEO specialist to optimize your site for search engines and keep it current with relevant, interesting content.
---
Feel free to share our post among your friends and family!
---