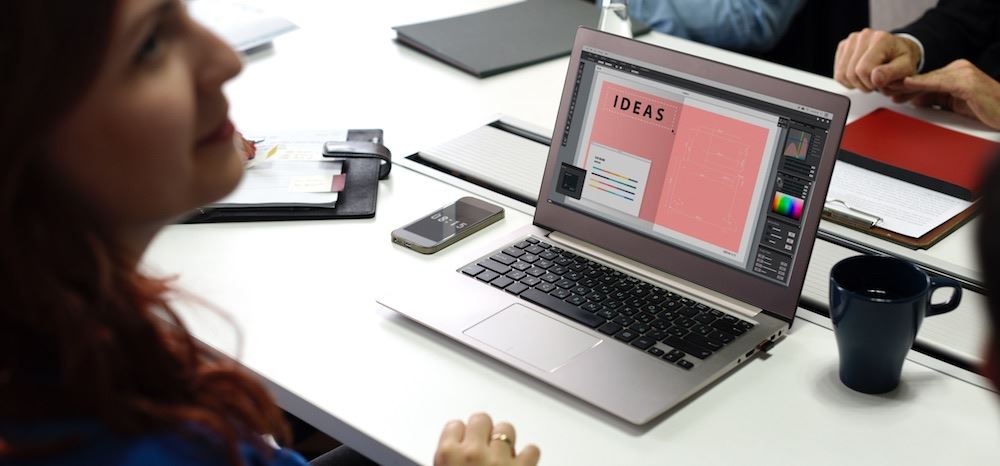 We know that to succeed and grow in business, you need a website. Today's consumers and clients expect each company to have its own digital home base that provides the necessary information, updates, and a place to interact with you, whether it's scheduling an appointment, contacting you, or leaving feedback.
A survey from BrightLocal.com found that 34 percent of people believe a "clear and smart" website gives local businesses more credibility, and 36 percent are more likely to contact a company with a website. Not only that, but 9 percent of people said a "bad or ugly" website puts them off from working with that local business.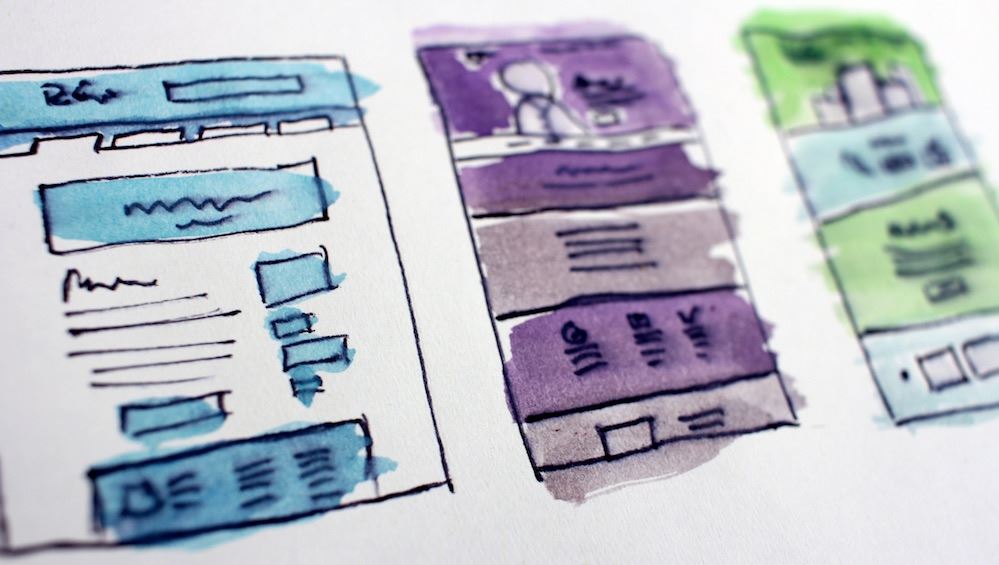 4 Reasons You Can't Have a Boring Website
Reputation Management: If the information on your website is out of date or doesn't make sense, customers or clients won't know what to make of your business. They'll be turned off by the lack of current information and assume that your company can't keep up as well as other companies can. People want easy access to up-to-date information to help with their decision-making process.
User Experience: Similar to above, if a user has a bad experience on your website, they won't be interested in working with you. A bad experience can mean a website that's confusing to navigate, contains unreliable information, or one that's not user-friendly. This will leave people frustrated, and they'll move on to another company's website with a better UX. Avoid this by making some website updates to improve the user experience.
Information at the Ready: No one is willing to wait these days when it comes to the internet. That means if your website loads slowly, doesn't provide crucial information up front, isn't mobile-friendly, or lacks quality content, you won't see many conversations. Make sure your company's website has up-to-date, exciting images, works on all types of devices, has engaging content, and provides easy access to information like your address, phone number, and services.
Search Engines: Having a website is a good start, but many people will miss out on seeing it if it's not optimized for search engines. Using high-volume researched keywords, including meta titles and descriptions, adding alt text to images, and using SEO best practices helps your pages rank higher in a Google search.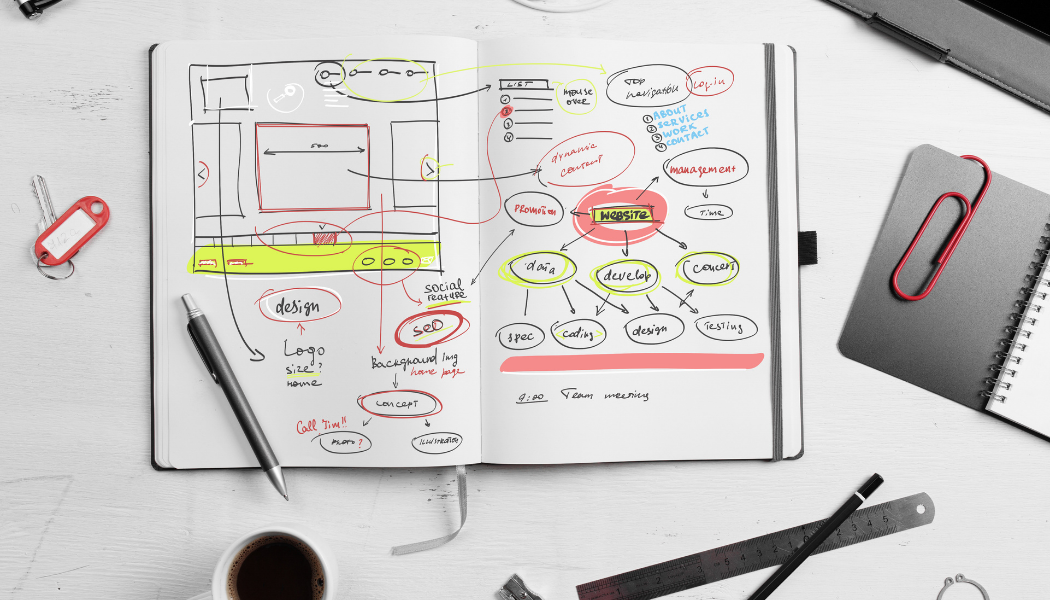 What to Do if You Have a Boring Website
Because you're so close to your website, it can be hard to tell if it's boring and not functioning well for your business. One simple way to determine the success of your current site is to compare it to competitor sites.
Identify three to five of your top competitors and carefully examine each of their websites. Pay close attention to the design and layout, the ease (or not) of navigation, the access to information, and the level of quality content. Take notes as you explore each site, and write down your reactions and takeaways. You can use this information to analyze your website's ease of use, quality content, design and layout, and navigation. Then you'll be able to tell where to make website updates.
You can also work with an outside website design and development team to provide an unbiased analysis of your website. They'll identify the site's strengths and weaknesses and provide suggestions for improvement, which you can implement yourself or have them implement for you.
---
Feel free to share our post among your friends and family!
---