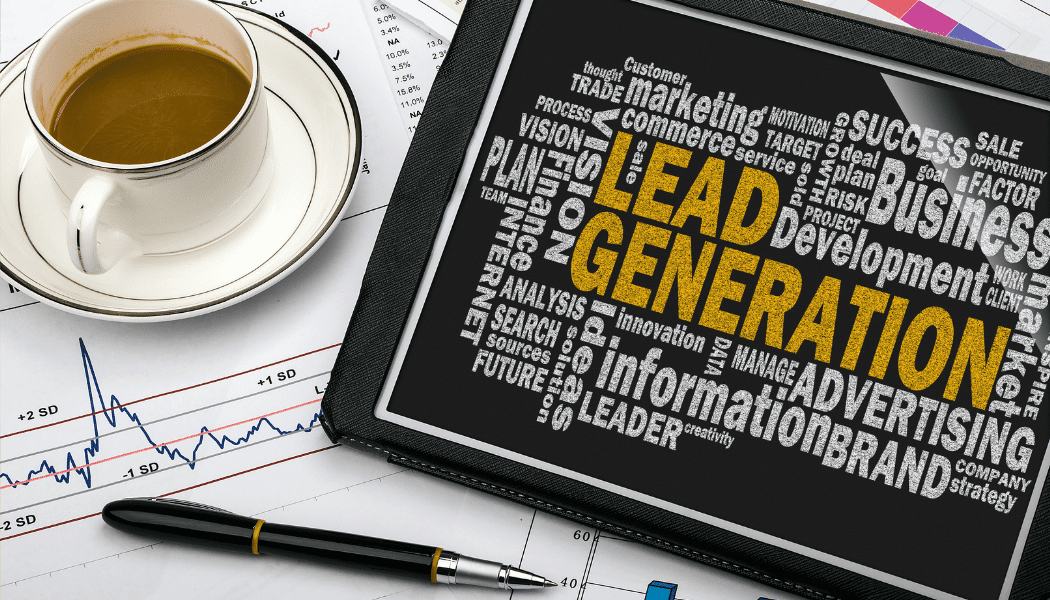 Do you ever wonder how your content strategy impacts your lead generation (or if it's even working properly)? ZoomInfo recently reported that more than 70% of B2B marketers are able to show how their content marketing strategy affects their lead generation. Can you? 
If you're a small business owner (SMB), you probably already know that you need a content strategy to increase your lead generation and benefit your reputation within your industry. However, knowing and doing are two different things.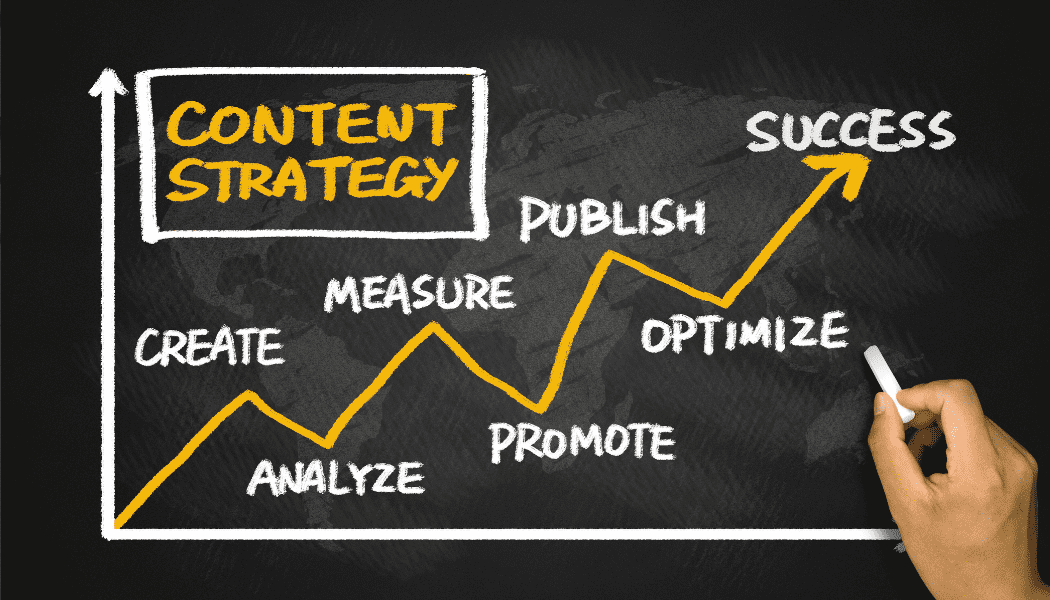 What is Content Strategy?
First things first, let's define content strategy. Content strategy is the plan you put in place to ensure your content effectively reaches your target audience. This plan could include creating content for blogs, podcasts, social media marketing (SMM), infographics, and more.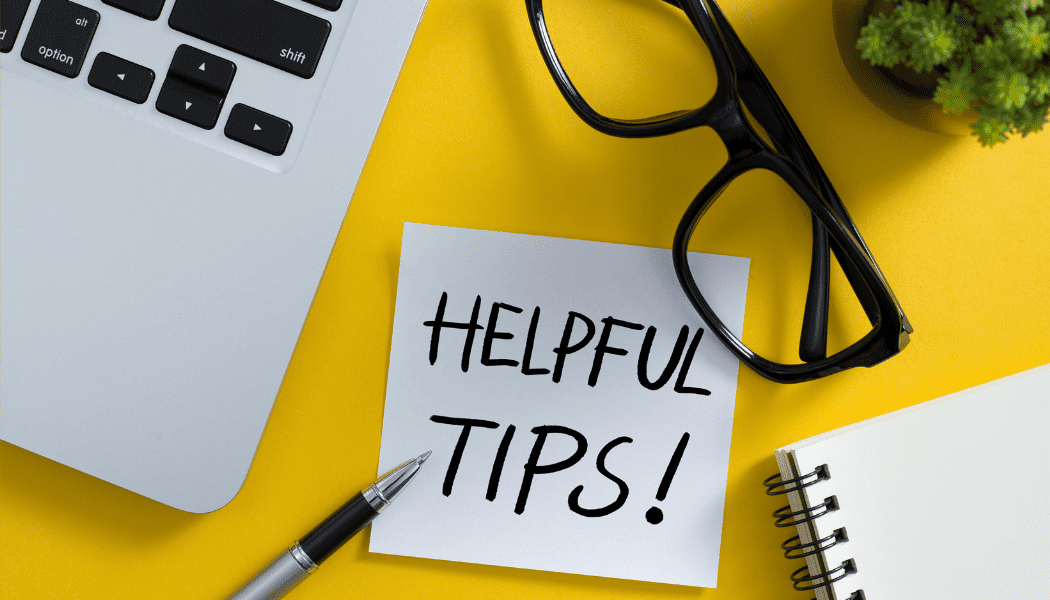 Tips for Increasing Lead Generation
Now let's talk about ways you can increase your lead generation.
Choose quality over quantity: If you have a content plan in place and you're promoting your brand regularly, but you're not seeing the results you expected, what's the problem? It could be that you are choosing quantity over quality. It's vital to ensure your content is well-researched to have the greatest impact. Focus on the topics your potential leads are searching for and include the topics you know best. Once you have narrowed down that focus, create a content calendar and get to posting!  
Utilize all of your resources: Your marketing team knows marketing, but do they know all the ins and outs of your business? Chances are, you answered No. Don't just rely on your marketers –  utilize all the experts within each department to help you come up with quality content. If you don't have the resources you need internally, explore your external options, especially for planning, writing, and editing. A few trusted tools you can use are Hemingway App, Grammarly, Slick Write, or After the Deadline. For content planning tools, check out these five recommended sources.
Avoid slow landing pages: Did you know having a slow landing page can hurt your business? It will also decrease your lead generation. A study by Kissmetrics showed that you lose 40% of visitors if your landing page takes more than three seconds to load. 
Repurpose your content: Great news! You can use the same quality content across various platforms to appeal to a larger audience. It will need to be revised and re-formatted to fit the specific audience and platform, of course. This is referred to as repurposing content. Using this approach gives you more content with less effort (and can also increase lead generation)! 
Free isn't always the best option: Sometimes, free isn't the best option, especially when it comes to your best, most well-researched content. Consider your options for paid marketing – whether it's boosting a social post or using "cookies" for targeting purposes.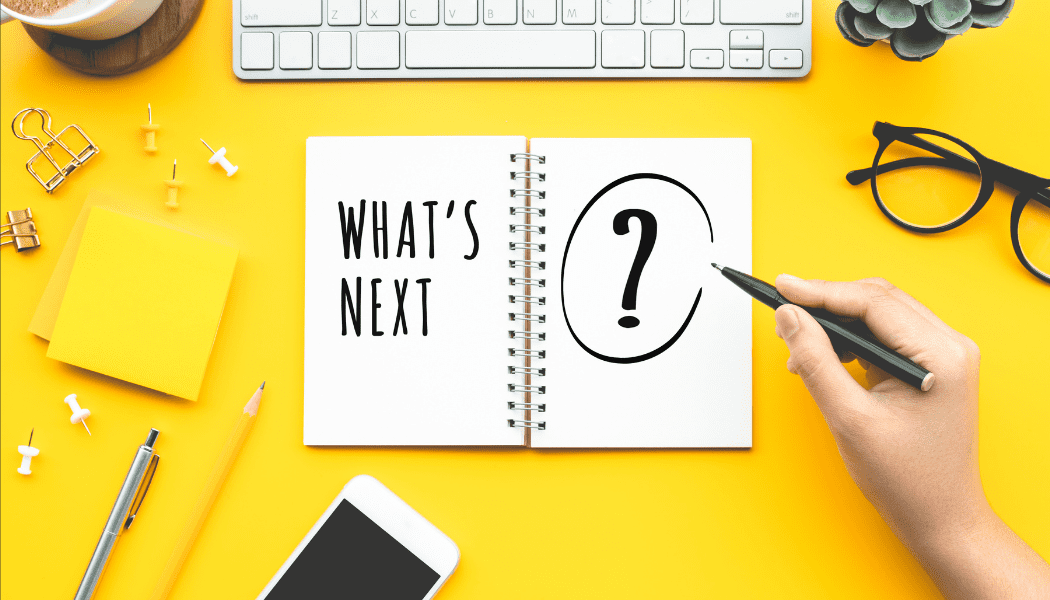 What's Your Strategy? 
Take time to take stock of your current strategy and try implementing some of these tips. Don't forget to be patient, but you're sure to see the returns you're looking for over time, whether that means more traffic to your website, reaching a broader audience, or communicating more effectively with your clients and customers.
---
Feel free to share our post among your friends and family!
---