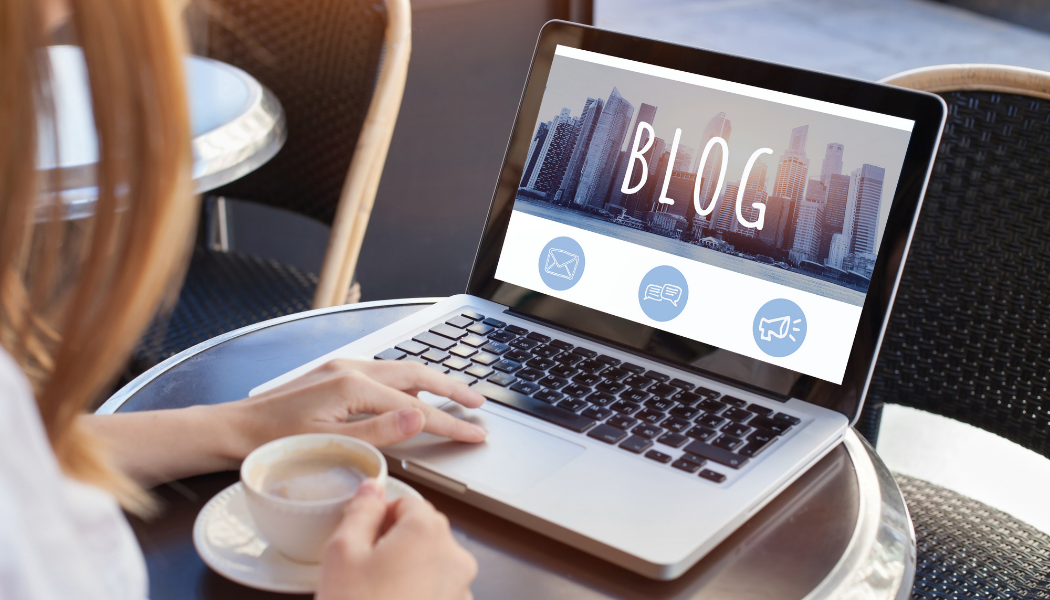 It's no secret that in 2019, having a website is non-negotiable. Websites are crucial for staying competitive and providing helpful information to current and potential customers and clients. But should your website have a blog? There are numerous reasons why having a business blog is beneficial. These are some of the top benefits of blogging as a business.
1. Displaying Your Industry Expertise
It's not enough to simply tell clients or customers that you're great at what you do or that they should trust their business to you. You need to show them as well. Having a blog is a great way to accomplish this. You're able to write about industry trends and provide your insight and analysis based on your background. This shows that you are paying attention and staying current on industry news. It also helps position you as a thought leader and shows clients and customers that they can trust your company.
2. Boosting SEO
Search engines prefer fresh content, and creating regular blog content provides them with just that. This keeps your website relevant in terms of SEO. What's more, every blog post creates a new page on your site that Google, Bing, and others can index. The more pages you have available, the more opportunities you have to appear in a search. Not only do you have a greater inventory of content to pull from, but you can also tailor your business blog posts with high-volume keywords, which increases your chances of appearing on the first few pages of a search.
3. Attracting New Business
When you're researching something, what's the first thing you do? Type the topic or question into Google, right? Potential customers and clients are doing the same thing. When they're searching for a product or a service but don't have a company in mind, they turn to a search engine. When you focus on quality SEO with your blog, your content will very likely appear in their query results. This is a great way to organically attract new people to your website to find out more about you, and hopefully, become a customer or client.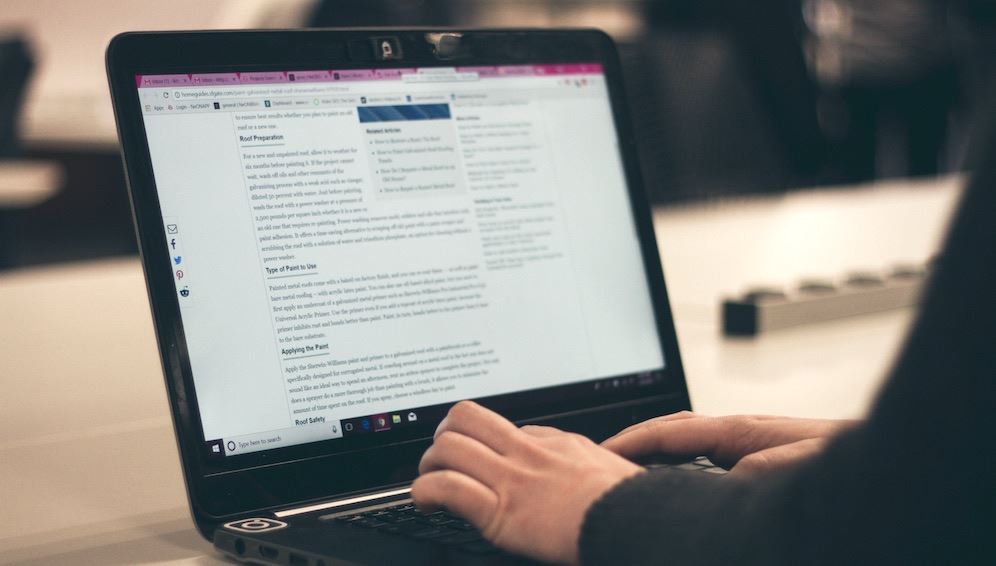 4. Improving Your Social Media Marketing
Once you've created blog content, you want to share it with as many people as possible. One of the most significant benefits of blogging as a business is that it gives you something to share across your social media channels. Not only does this help position you as a leader in the industry, but it also increases your brand awareness. It also provides yet another opportunity for people to access your website.
5. Sparking Conversation and Building Relationships
Content marketing, social media marketing, and blogging are ideal avenues for conversations with current and potential clients and customers. Each blog post can have a section for comments, and people can leave their thoughts on social posts, providing the perfect opportunity to communicate with you directly. They may have a question, or they may want to leave a note. Whatever the comment, it gives you a chance to start or nurture a relationship via these outlets. Quality social engagement helps prove that you're a trustworthy brand and real people are behind the business name.
---
Feel free to share our post among your friends and family!
---