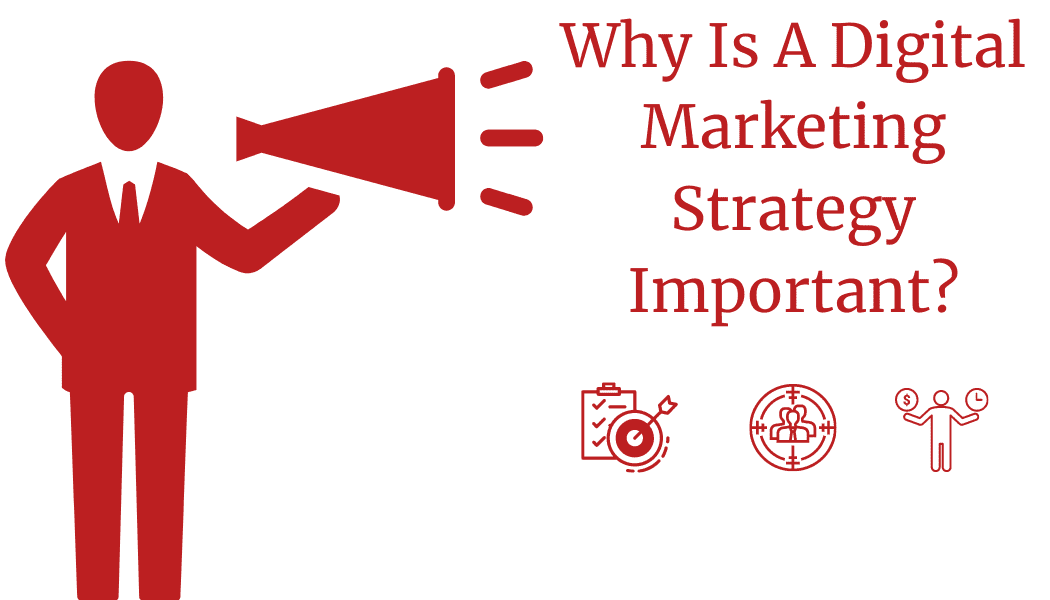 Do you have a digital marketing strategy? If you answered "No" or "I'm not sure," then it's time to find out. Without a strategy, your marketing efforts will end up disorganized, fall short of your expectations, or cause unnecessary overspend. Keep reading to learn more about why having a digital marketing strategy is necessary in today's business world and how to start building your own. 
What Is A Digital Marketing Strategy?
A digital marketing strategy is a plan that utilizes digital marketing channels to reach specific marketing goals for your business. Whether you're looking to increase revenue, grow your social media presence, or build brand awareness, these are all things a digital marketing strategy can help you achieve.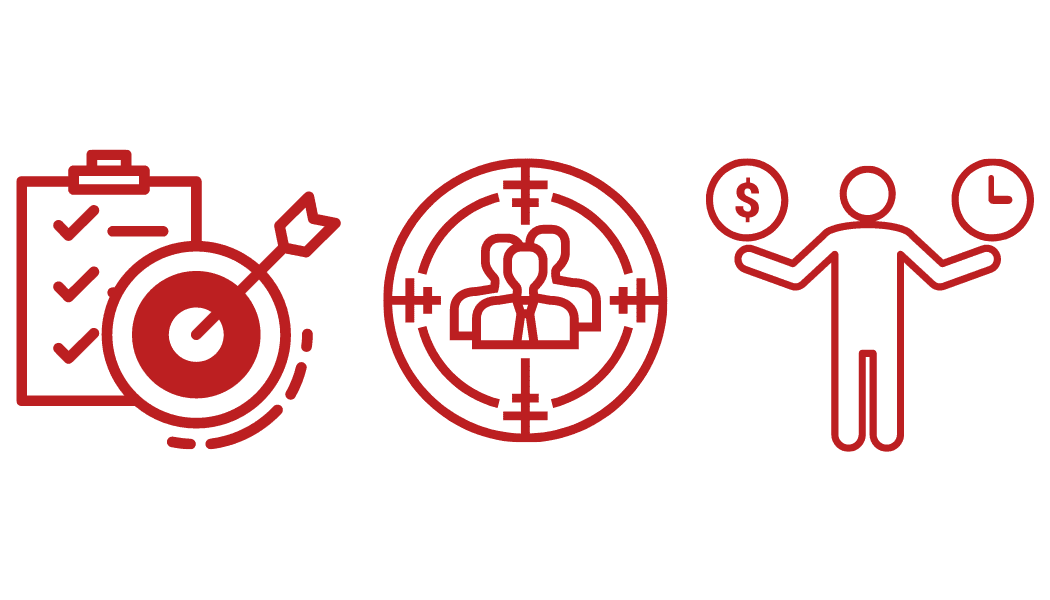 Reasons A Digital Marketing Strategy Is Important
Planning out your marketing efforts is an integral part of knowing whether or not you're on track to achieve your goals. Whether you have a company blog, email newsletter, or active social media campaigns, it's essential to establish a plan to give your small business marketing direction. 
A Strategy Helps You Get To Know Your Audience: Without a marketing strategy, you may be missing out on getting to know your target audience and how to reach them. If you don't know your audience, then your brand's message could be falling on deaf ears. By having a marketing strategy, you will be able to determine who your customers are and the best ways to put your products and services in front of them. 
A Strategy Requires You To Set Clear Goals: Do you know what your marketing goals are, and do you have a clear plan on how to achieve them? A marketing strategy is a perfect way to outline actionable and measurable goals and ways to reach them.
A Strategy Saves You Time and Money: If you're spending time or money on ad campaigns, services, or software as part of your marketing efforts without a clear understanding of your desired outcome and the data to back it up, then you're wasting time and money that could be better spent elsewhere to deliver more remarkable results.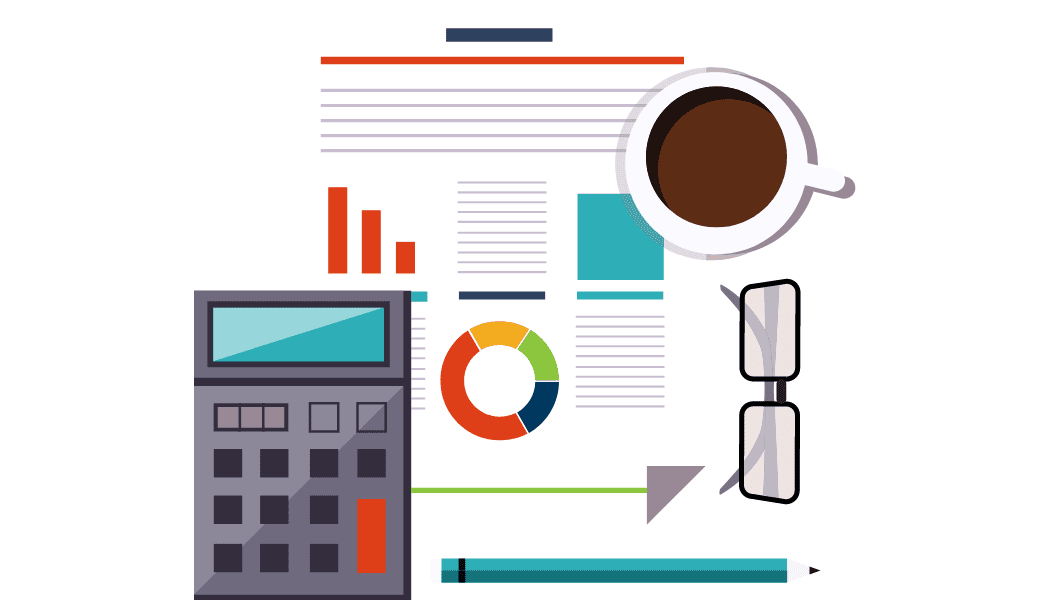 How to Start Building Your Marketing Strategy
When you're starting to build a digital marketing strategy, begin with your target audience. Get to know them and learn how they shop and what they want. Next, develop goals to reach your audience that are measurable and achievable. Then, set a budget to ensure you're not overspending. 
Ready to Get Started? 
If you're ready to get started with your marketing strategy, but you're feeling lost or overwhelmed, contact EQ Digital Agency. Our team of experts is here to discuss your goals and needs with you today.
---
Feel free to share our post among your friends and family!
---