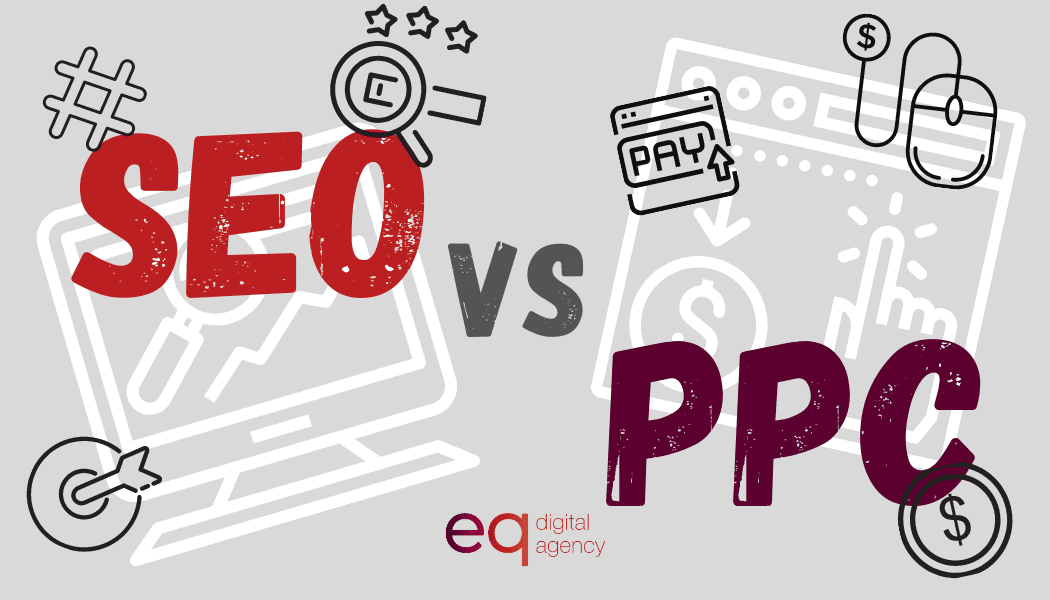 The real answer is, you need both! But it's good to understand where to put your resources to get the best results. 
Typically, when a client comes to us, we suggest using a combination of both Pay Per Click (PPC) and SEO. The long–term gains from focusing on quality SEO will reduce your overall budget while continuing to promote a high conversion rate. Read on for more information on how to get these powerful tools to work for you.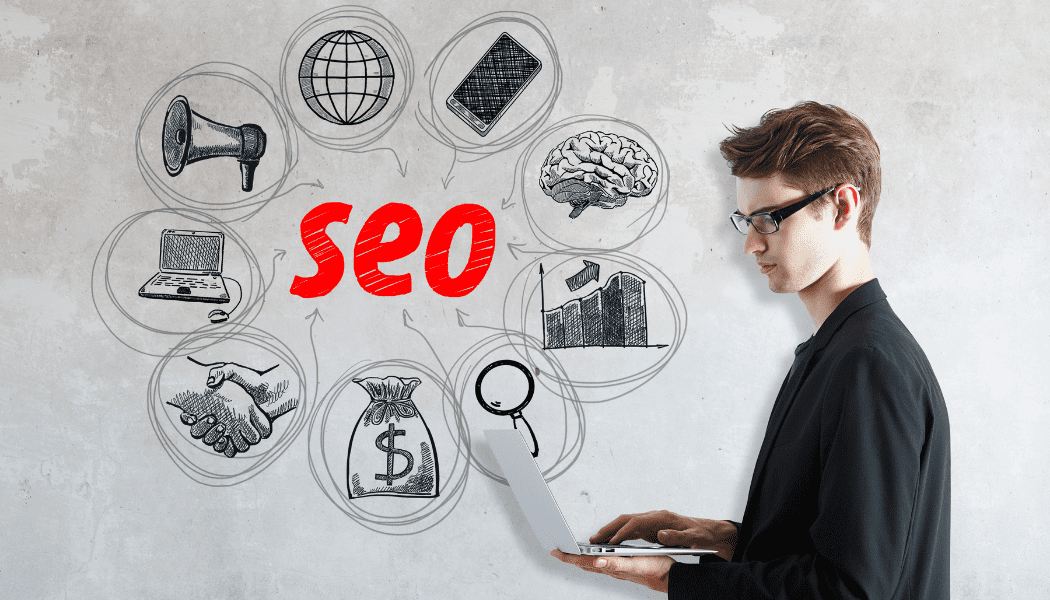 Reasons
To Focus On
SEO
:
Your competitors have already been doing it for years.

Organic search traffic is a powerful

vehicle to drive

users to your website.

(

There's nothing better than people naturally finding your website without you having to advertise.

)

SEO

make

s

your website faster, which

makes it easier to use

(

no one likes a slow website

)

.

Your content will be more relevant and geared towards your target audience.

The overall user experience of your website will improve.

Users that find your website are more likely to convert.
Search Engine Optimization is more than just adding keywords you think people will use to find your website. Google and other search engines consider more than keywords when ranking you. Understanding the five points above will help you improve your website, not only for search engines but also for the people using it.
The long–term benefits are substantial; eventually, you'll be able to scale back your SEO budget and resources and still get the same results because your website will now be doing all the work for you.
It's not an overnight success story with SEO, though. Google and other search engines need to trust your website first, and this takes time. It usually takes an average of six months to see results, although this timeframe can be longer or shorter, depending on your market and competition.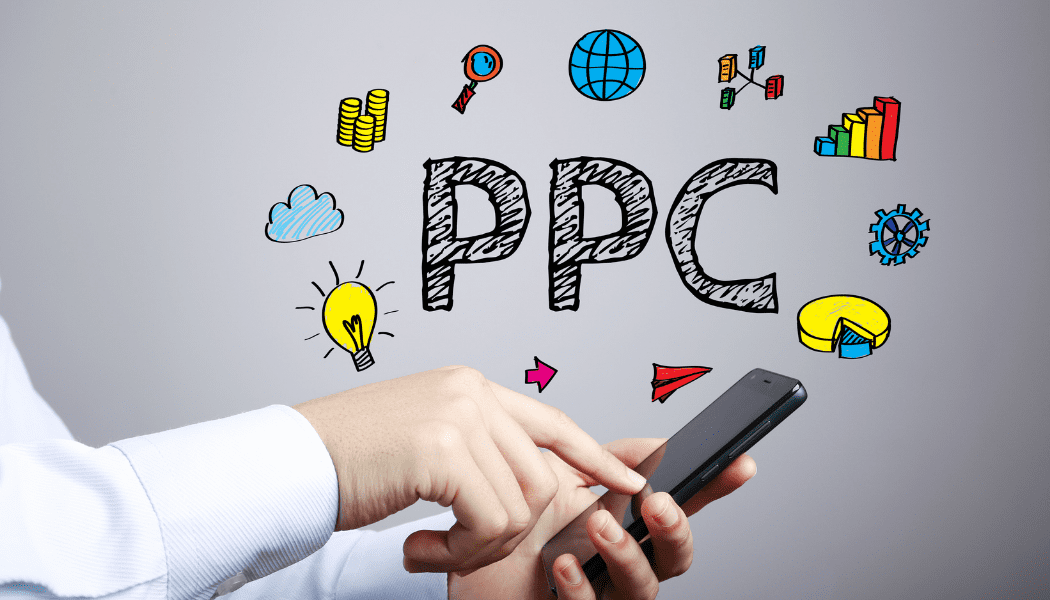 Reasons
To Include
PPC
Your competitors are already showing up at the top of Google through ads.

Pay Per Click ads make it possible to r

each your target audience

much faster

.

PPC facilitates s

ell

ing

your products or services without having to wait for SEO to gain traction.
Getting your products and services to your target audience is the priority of any company, and one of the easiest ways to do that is through advertising. In this case, the advertising is done via search engines, and the goal is to show up at the top of the page thanks to specific keywords you've included.
Search engines are essentially the heart of the internet. They make it possible for anyone to find anything they're looking for, which is why it's important to include PPC in your digital marketing strategy.
The short–term benefits are huge, but any successful strategy will still need to work alongside SEO. Remember, advertising costs more money than SEO does, and eventually, organic traffic will give you a better spend-to-customer ratio.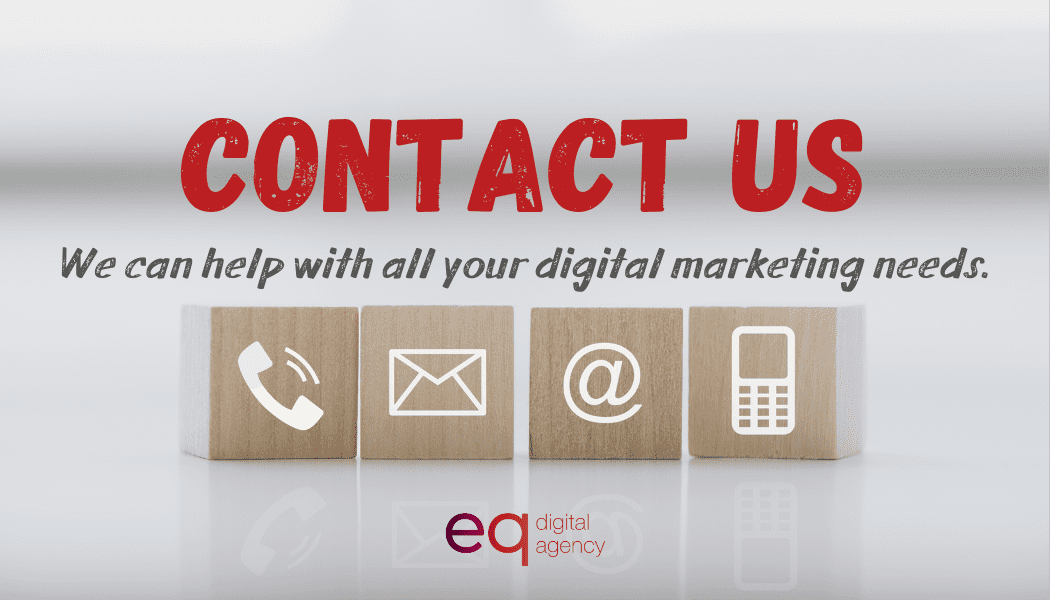 When you combine the powers of quality SEO and thoughtful Pay Per Click ads, you'll be able to put yourself in front of more customers and clients than before. Curious to learn more about how to set up a successful marketing strategy? Contact the team at EQ Digital Agency today!
---
Feel free to share our post among your friends and family!
---