The world of search engine optimization is constantly evolving, and so are the SEO techniques being used. Tactics that might have worked 5 years ago, or 3 years ago, or even 1 year ago might not work in the SEO world today. As a digital marketer, it's imperative to stay on the pulse of where SEO is and where it's headed, so you can employ the most relevant SEO best practices to to your content.
Retire These Outdated SEO Techniques
Keyword-Planner-Based Research: If you're using AdWords or Keyword Planner to find keywords for your content, you might not be finding the best options. Tools like AdWords are designed more for PPC campaigns, so you might not see useful keywords if it thinks it's not relevant for ad clicks. Instead, use a tool that examines keywords based a variety of metrics, such as click rate, volume, and difficulty. It's also beneficial to opt for long-tail keywords because you have less competition if you're targeting something more specific. But don't keyword stuff!
Using Link Building to Move Up Rankings: While it may have been a strong SEO technique at one point to use your link-building strategy to move higher in Google rankings, link building alone no longer works. Instead, you want to take a connected and comprehensive approach to improved rankings using white hat SEO tactics. This includes user experience (UX), brand awareness, updated content, and useful information. Make sure your content answers the potential question a user will type into Google. You also need to grab the user's attention with well-written title tags and meta descriptions, so they click the link. The content itself should be written in easy-to-read, manageable sections with proper formatting, and it should include those well-researched, long-tail keywords.
Aiming for the first position in Google: Everyone likes to come in first, but it's not necessarily the best SEO technique to make your goal getting that No. 1 spot in a Google search. Sure, it's still great if you do achieve that, but there are other Google-related metrics to consider. Striving toward getting a featured snippet, for example. Voice searches don't pull these snippets from the first link necessarily. They pull it from the link with the most relevant info and answer to the query. That means have a well-rounded approach is necessary.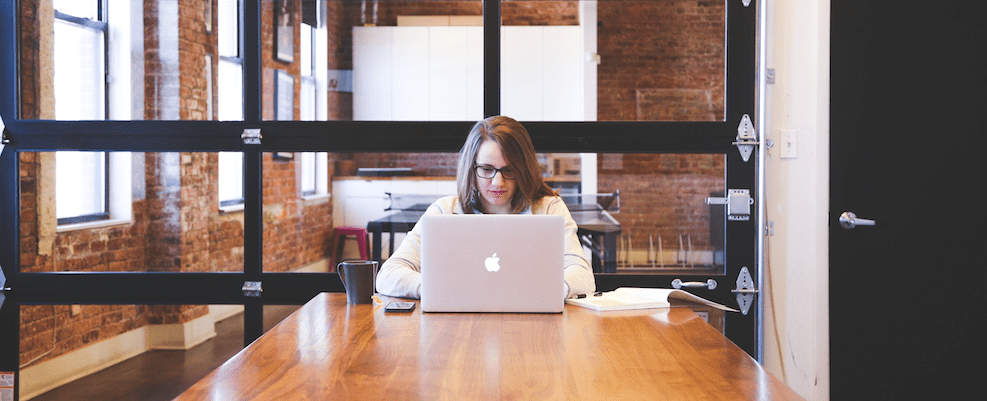 Putting Today's SEO Tactics to Work
If you're not sure how to put these SEO tactics into practice, or you would prefer to work with SEO professionals, contact EQ Technology Group in Naperville to see how we can improve your website and your Google rankings.
---
Feel free to share our post among your friends and family!
---