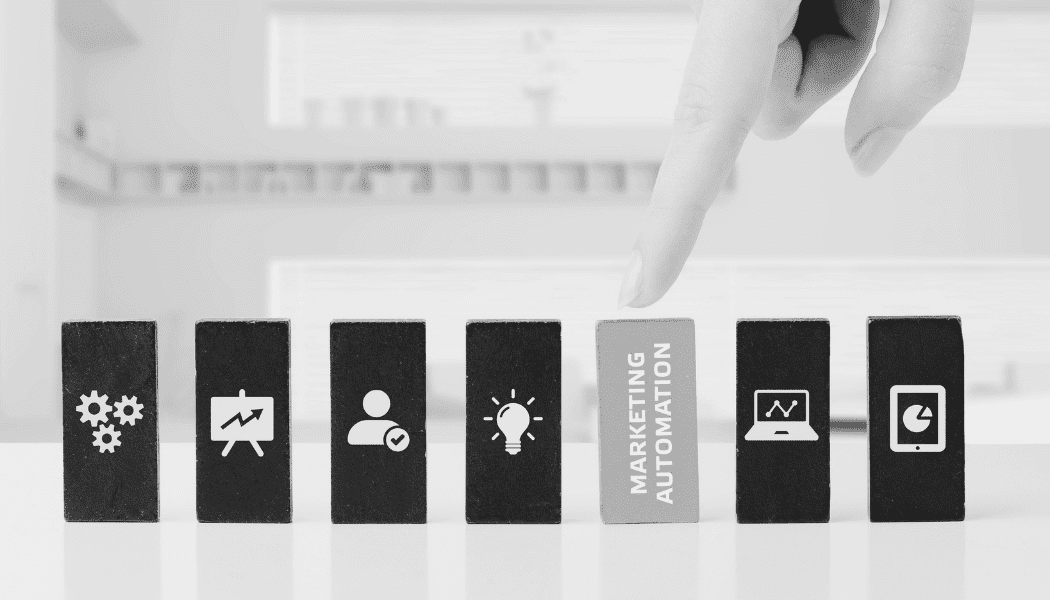 We all know that marketing is important for your business. But the more your marketing strategy grows, the more important it is to stay on top of everything. Automation can help with that.
Automation can help increase the effectiveness of your marketing strategy by scheduling automatic emails to deploy a few weeks after a customer buys one of your products. That email can act as a reminder of your business and the service they received, encouraging them to return to your online store, potentially bringing in more sales. Let's explore some of the best automation tools out there.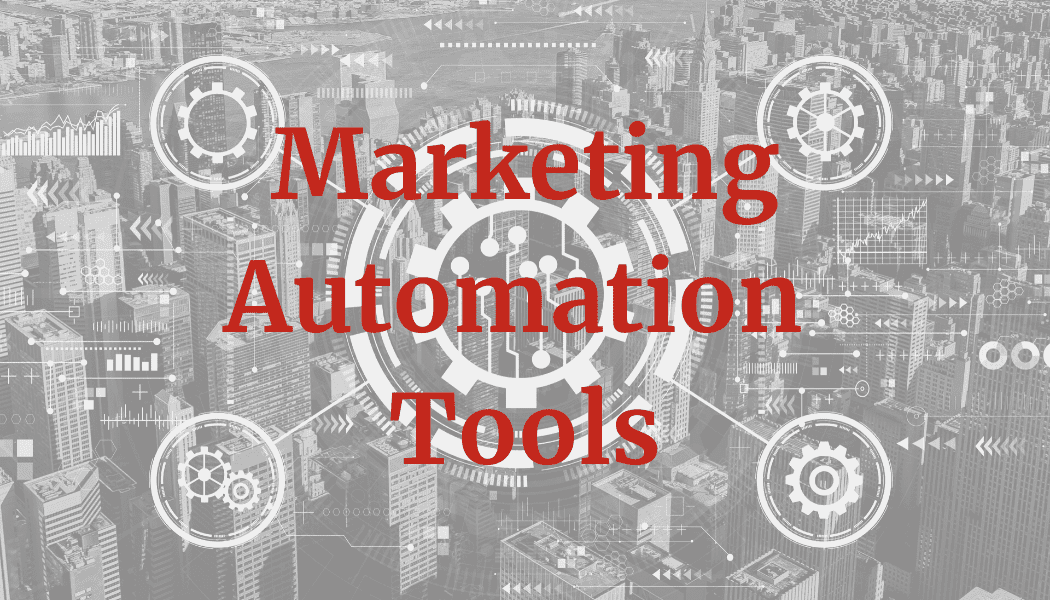 Zapier
Zapier is a tool that automates the repetitive tasks shared between two or more of your favorite apps. Zapier's automations are called "Zaps," and are easy to configure, so once they're set up, you don't need to do anything else –  Zapier will do all the work for you. 
An example of a Zap for a professional graphic designer could involve keeping track of all the images sent by clients, by creating a Zap between Gmail, Dropbox, and Slack. Gmail will be prompted to send the attachment to Dropbox, creating an instant backup. You'll then get a notification in Slack updating you that all of this has been done. That is just one basic, but powerful example of what you can do with Zapier. Companies that use Zapier include Spotify, Adobe, BuzzFeed, and Fox.
HubSpot
HubSpot is an inbound-marketing and sales platform that helps automate your email campaigns. Their user-friendly drag-and-drop editor allows you to create professional-looking emails without needing to code. Another amazing feature involves easily visualizing and personalizing your workflows. The visual editor is one of the best around and can effectively help with managing your automated email campaigns.
HubSpot also features automated posting to social media channels. You can schedule posts to go live at any time in the future, allowing you to schedule a few different posts at the same time, reducing your workload. It's especially good for holiday-specific posts when your team might be out of the office.
Landing pages benefit from HubSpot as well. You are able to easily set up a lead generation page within the CRM. As soon as you capture a lead through the landing page, it is automatically sent to your sales funnel, and from there, your sales team can then decide what type of content to send to your visitor later down the line. HubSpot's resource section is a helpful tool to walk you through the process and give you ideas that you might not have thought of yourself.
User
User is an all-in-one automation machine. The goal behind User is to turn each visitor into a happy customer. Their robust set of tools will allow you to track a user from their first visit to their first sale, giving you the power to see how people are using your website. That info helps you adjust your website where you need to, to increase your conversion rate.
The Live Chat and Chatbot features will help take your customer interactions to the next level. Through live chat you'll be able to answer any customer queries quickly and easily. Chatbat will help automate certain parts of your live chat interactions, like guiding people to the correct department within your business to get their query answered in the best way possible.
Almost every part of User integrates with their email marketing tool. You'll be able to assign users to specific email marketing campaigns you've set up, so they'll only see emails based on what they've shown interest in when contacting you. This helps keep their interest and increases the likelihood of them converting into a sale.
You'll be able to track all of this through User's integrated analytics. Analytics are important when it comes to any marketing efforts as they tell you everything you need to know about what you're doing right and what you're doing wrong. Any information that allows you to keep improving your marketing efforts is always a winning feature.
User also integrates with apps that you might already be using, such as Google Tag Manager, WordPress, Magento, Prestashop, Squarespace, and Tumblr. Integrating those apps with User will help improve User and the app you connect it to. Here are more features available through User:
Visitor Tracking

CRM

Live Chat

Chatbot

Email Marketing

Push Notifications

Calendar

Analytics

Automation

Integrations
Automate.io
Automate.io was built with the user in mind. They set out to make automation to be as easy as possible for anyone to set up and use, because it allows you to visualize your whole workflow between all the apps you use already. 
Automate.io works with the following applications:
| | | |
| --- | --- | --- |
| Gmail | Google Contacts | Twitter |
| Mailchimp | Google Sheets | Zendesk |
| Slack | Typeform | Asana |
| Trello | Google Drive | Hubspot |
| Salesforce | Dropbox | Shopify |
| Google Calendar | Square | …and many more. |
For example, if you use Gmail and Trello, you can set Automate.io up to create a new card in Trello every time you get an email. The card will include all the information from the email and allows you to track your inbox, which is very helpful when it comes to orders or tracking, especially if your business is supported by email marketing. Automate.io also has a very extensive resource library as well as an academy that guides you setting up specific tasks, meaning you don't need to figure it all out for yourself.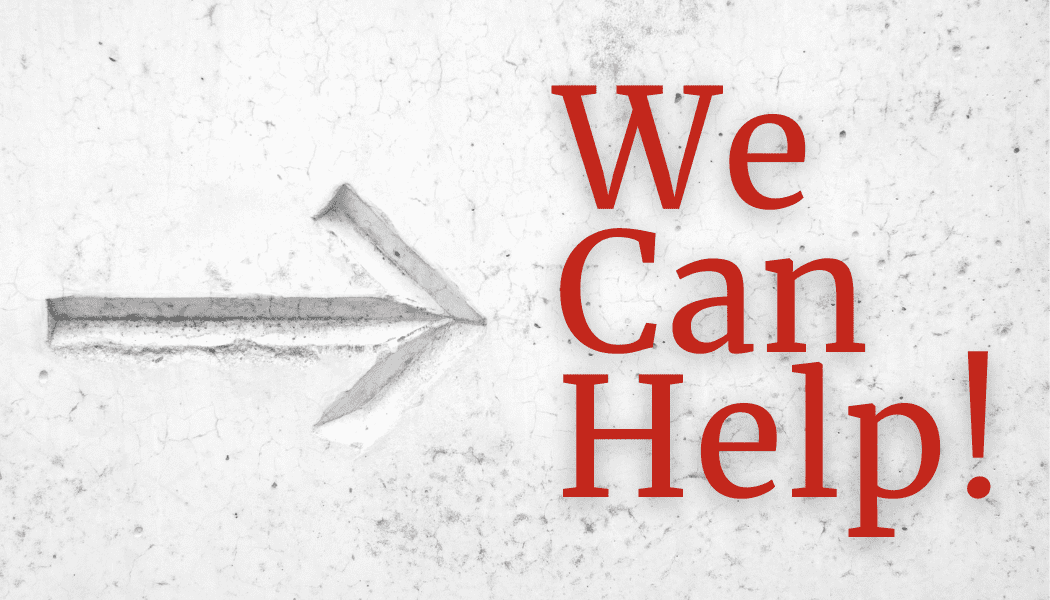 Automation is a powerful way to help you keep on top of everything that your business does, while at the same time lightening your workload. If you're curious about setting up one of the systems mentioned above, contact the team at EQ today.
---
Feel free to share our post among your friends and family!
---