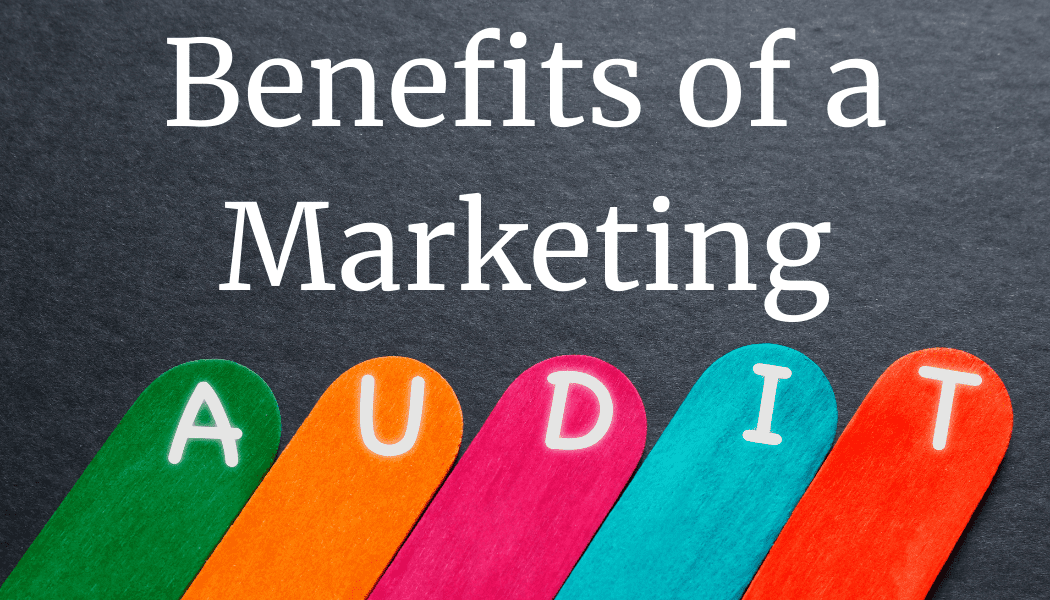 Are you overspending on your marketing efforts, but you're not sure what's working and what's not? Are you maximizing your marketing potential? If you're having trouble deciding where to start, then it's time to complete an audit of all your marketing efforts to determine which campaigns are outperforming the rest and where you need to restrategize. 
Although there are many benefits of a marketing audit, the team at EQ Digital Agency has narrowed down our top five. Keep reading to learn more about how your business and brand can benefit.
What is A Marketing Audit?
The word "audit" might sound scary, depending on the context. But in reference to a marketing audit, it simply means an analysis of your marketing campaigns, including all social media pages, your website performance, branding, ads, and SEO.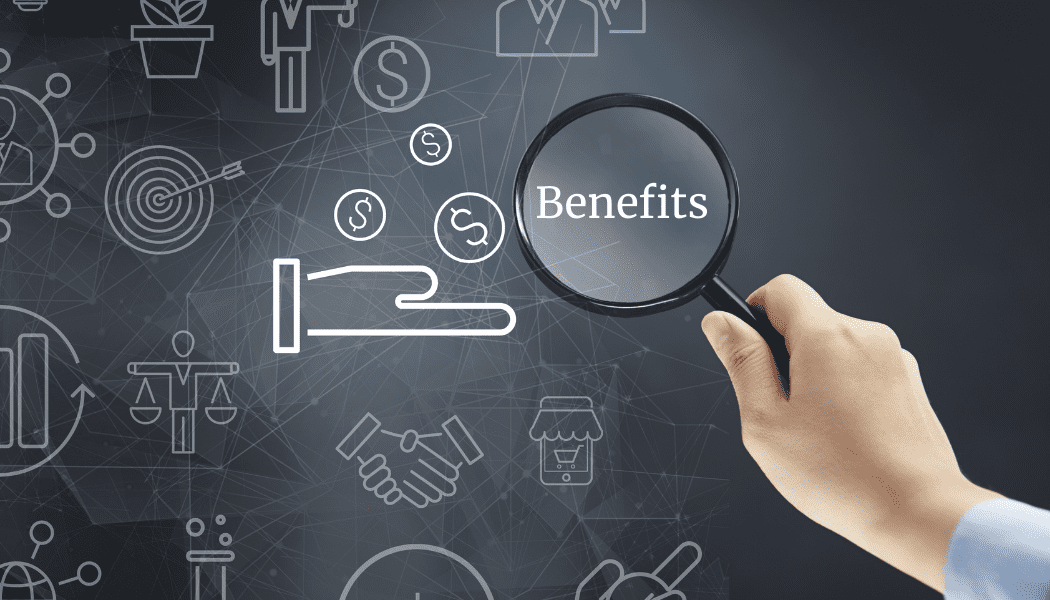 5 Benefits of a Marketing Audit
1. Find Out What's Working and What's Not
Completing a marketing audit will help you identify what works for your brand, what can be improved, and what should be eliminated. By doing so, you will be able to focus your efforts on campaigns that will perform the best for your brand resulting in a greater return on your marketing spend.
2. Better Brand Continuity 
When you complete a marketing audit, you're able to ensure your brand is consistent online. Making your brand clear and cohesive across all channels, including social media pages and tags, will help increase your overall engagement and brand recognition.
3. Increased Social Media Engagement
By auditing your efforts on social media, you can determine which types of posts perform the best and generate the most engagement with your audience. After your analysis, you'll be able to shape your social media posts and campaigns around your top-performing posts. This way, you will begin to increase your organic traffic and, over time, increase your audience.
4. Improved Website User Experience 
After analyzing your website as part of your audit, you'll be able to improve your overall user experience, which in turn increases conversions, helps grow email subscribers, and creates better opportunities for repeat business.
5. Enhanced SEO
Search engine optimization (SEO) isn't something that you can set and forget. By auditing your SEO efforts, you can determine the best keywords to utilize for your brand that will continue to improve your page rankings. The higher your pages rank on search engines, the better chance you have of putting your products and services in front of your target audience. By checking in on your SEO from time to time, you'll get insight into what your audience is searching for, and then you can adjust your content and keywords accordingly.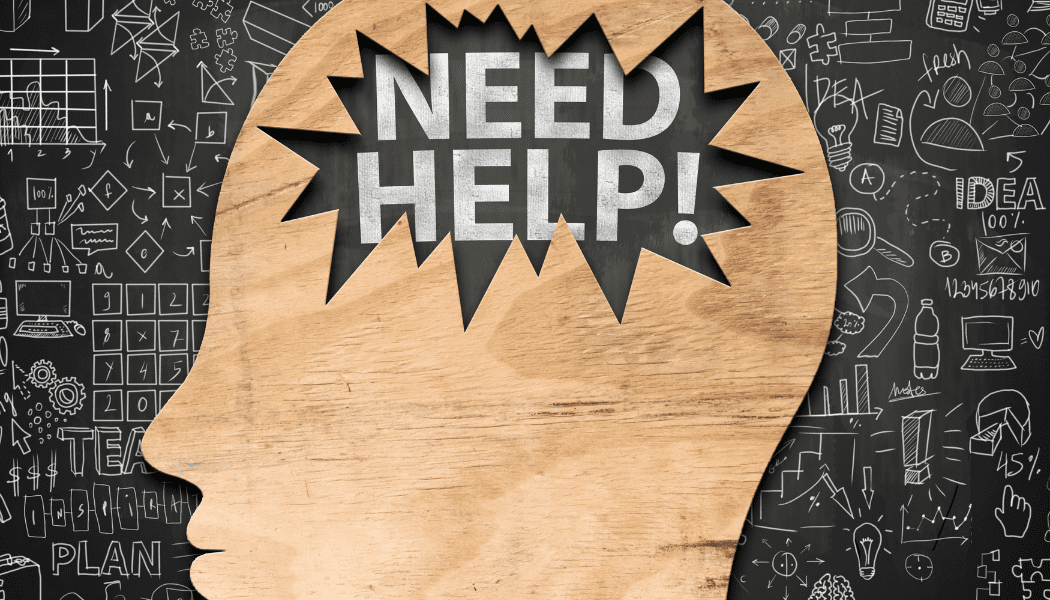 Need Help With Your Marketing?
Whether you don't have the time or you're struggling with your strategy, EQ's marketing experts are here to help you work smarter, not harder, with next-level marketing campaigns that make a greater impact. By allowing us to handle your marketing from start to finish, you can focus on what matters most – running your business.
---
Feel free to share our post among your friends and family!
---