You may have considered creating a website through a service such as Wix or SquareSpace because they're inexpensive but still look impressive. But it's important to understand what goes on behind the scenes of a website to help you see the advantages of having a custom website. While a custom site might be more of a financial investment initially, it will pay for itself in the long run.
Custom Website Design
While the design of a Wix, Squarespace, or GoDaddy site gets your message across and your products on the internet, the templates they offer are simple (ideal for beginners) and don't offer you the creative flexibility to publish something 100% unique and different from any other site. A custom website will be designed around your brand, making it unique to your company.
Speed
With a custom website, you're able to optimize it for speed which has numerous search engine optimization benefits. Free or cheap website services try to cater to everyone and different kinds of websites. This means they load more scripts and styles than they need to. Custom sites allow you to only load what's required.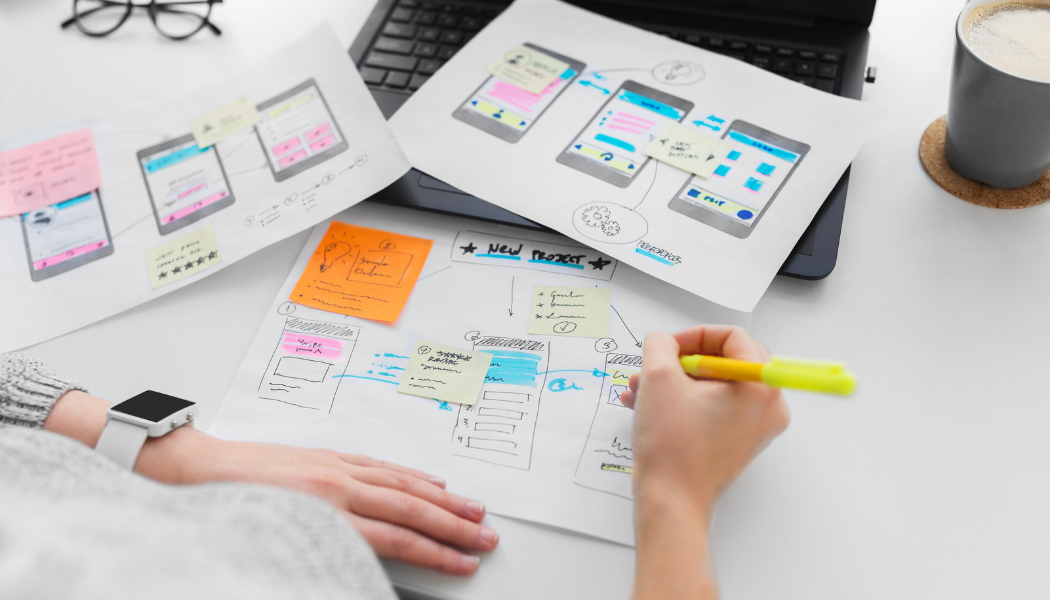 Customization
Your business may have special requirements that aren't catered to with basic web design companies. A web developer can listen to your requirements and make your unique needs a reality.
Flexibility
A custom-built website belongs to you and you alone, meaning that you can move it to a different server that offers better performance depending on your needs. A website service locks you into their servers, so if you struggle with performance or have any issues, you can't transition to a better server.
Search Engine Optimization
SEO is much easier to manipulate on a website that offers more customization. SEO is more than just keywords on a page. It affects the speed and responsiveness of your website, the flow of information, and maintaining alignment with the requirements of search engines for page ranking.
Automation
It's easier to set up automation with a custom website. For example, you can set up your contact forms to automatically send email addresses to your MailChimp account if a visitor submitting the form opts in to your newsletter, rather than requiring a manual reaction from you or your webmaster.
Scalability
Your website needs to scale with your business's growth, and free or cheap website services are very limited in their scalability. Custom websites are typically developed with scalability in mind, so your site can grow with you.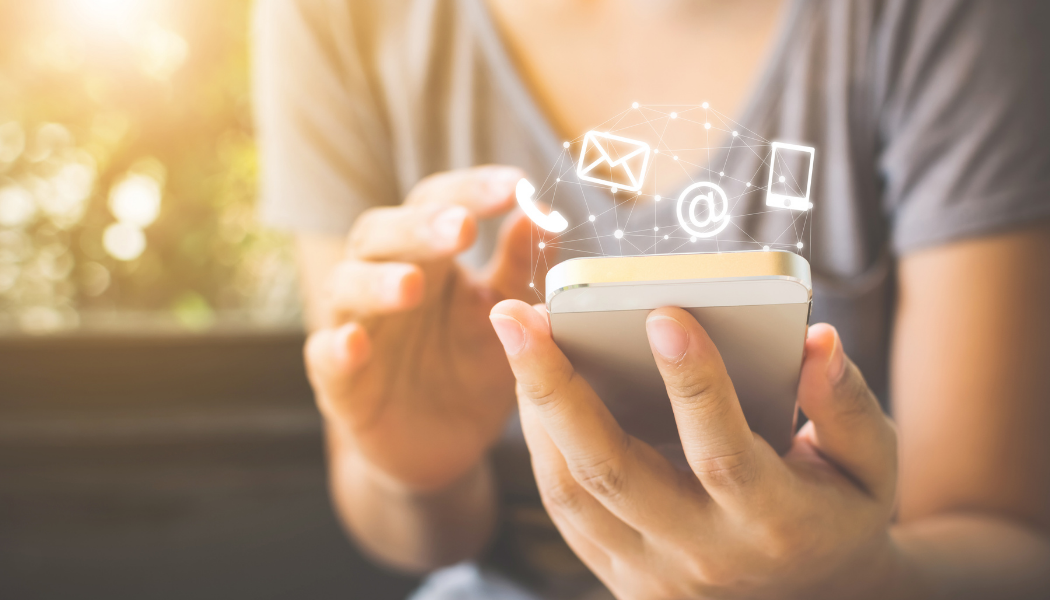 Having a website specifically designed and built for your company will significantly benefit your sales and marketing efforts. Your business is unique, and your website should match your brand and ambitions. A custom website can represent your mission online, helping to build brand recognition, trust, and loyalty in your clients and customers. Contact the team at EQ to learn more about our website design services today.
---
Feel free to share our post among your friends and family!
---