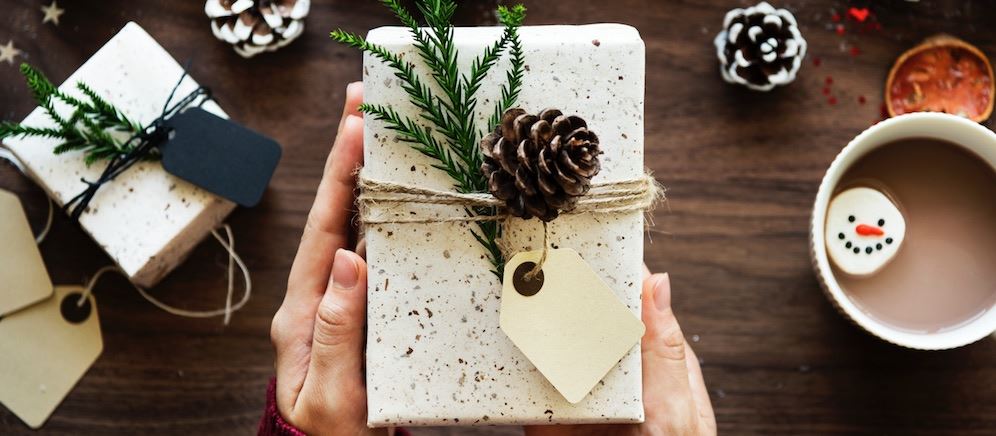 'Tis the season for all things holiday-related, and that includes your digital marketing efforts. While you don't need to go all out with red-and-green color schemes, Hanukkah- or Christmas-related puns, or angels everywhere, there are some fun ways to market this time of year. These are four holiday marketing ideas to consider to keep your business at the forefront of people's minds this year.
Consider Specials
The holidays are a time for giving, so what better way to give back to clients or customers than to offer a special. Whether you provide a service or sell a product, people always appreciate a discount, especially since this is one of the most expensive times of the year. You can include your special on your website and promote it via your social media channels.
Use Video
Video is a strong tool, and it's a useful one for holiday marketing. If you sell products in the Chicagoland area, you could make a video gift-giving guide. Those who provide services can make videos explaining what they offer in a subtly holiday or winter setting. Shoot your video outside after it snows, or use a holiday-inspired color scheme.
Launch a Campaign
During this time, it can be fun to launch a holiday-inspired campaign to boost your SEO. Maybe you provide tips or product info for a take on the 12 Days of Christmas, or you can share one fact about you or your company for eight days in honor of Hanukkah. If you'd prefer to keep it more seasonal, you could do a month of inspirational posts, business lessons you've learned, or tips to help others around the Oak Brook area.
Run a Contest
Everyone loves a little friendly competition, right? People also love to post to social media. Hosting a contest is a great way to involve your clients or customers in your holiday marketing efforts. This could be as simple as having people post a photo of them with their favorite product from your company, or you can have people make a video stating why they love your services. You might also consider offering a prize to a winner. Make sure to create a hashtag for the content and have people tag you in their posts. It's fun, and you get free word-of-mouth marketing!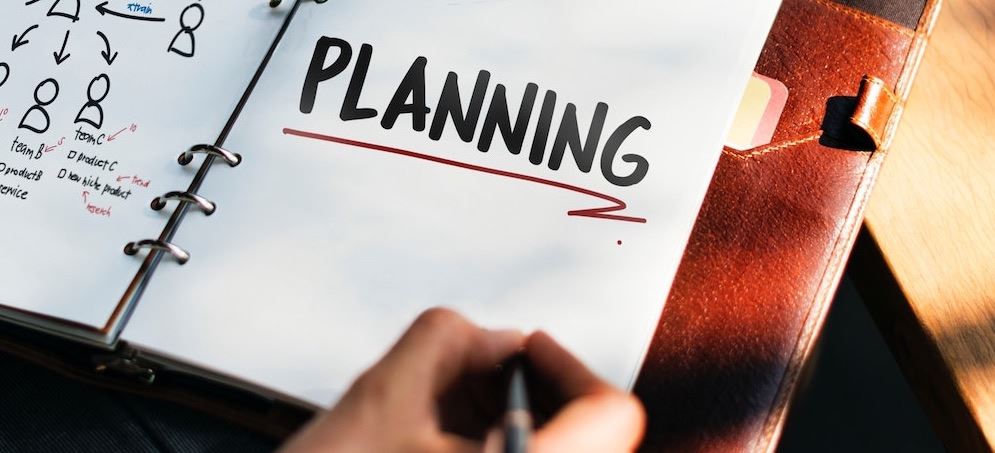 Need Holiday Help?
If you love the idea of holiday marketing but are a bit short on time or resources to put these ideas into action, consider working with an outsourced marketing agency. An agency can take over your digital marketing and SEO efforts, allowing you to focus on running your business.
---
Feel free to share our post among your friends and family!
---