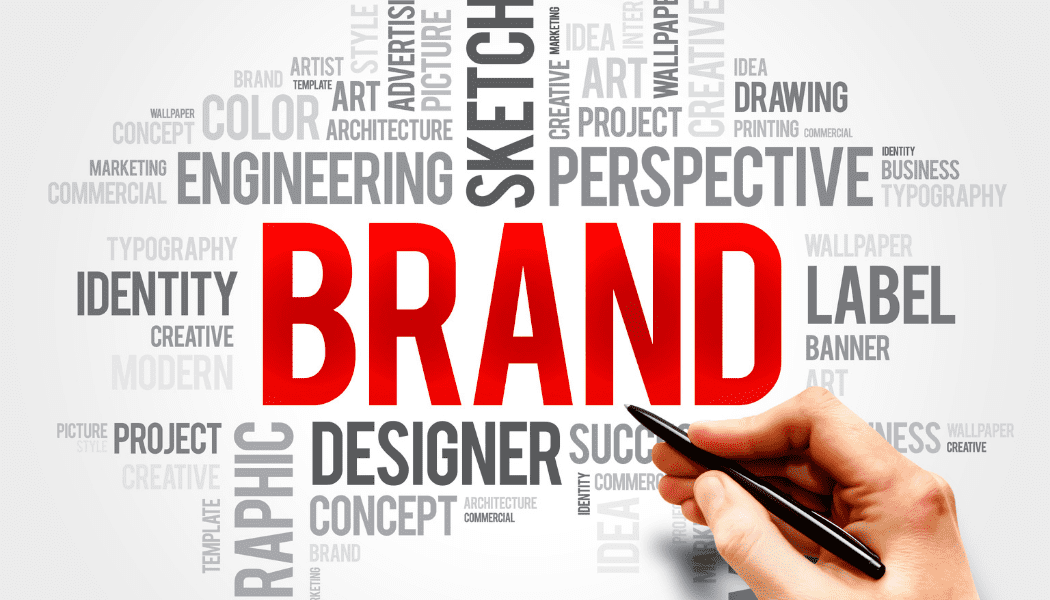 Have you ever wondered why businesses have an About Us page on their website or include their story in print or on their social media pages? Or have you ever thought about the benefits of sharing your brand story with your customers? If not, then you might be missing out on opportunities to create brand awareness and recognition with your target audience or to connect with your customers on a different level. Keep reading to learn more about the benefits of sharing your story, straight from our team of marketing experts. 
1. It humanizes your brand
.
When you meet someone, you get to know them by learning about their background; where they grew up, what they do, what they like…and it's the same with companies and organizations. When a customer visits your website or store or signs up for your newsletter, they want to know more about your business, your mission, the services or products you offer, how your brand differs from your competitors, and why they should buy from you instead of anyone else. Your brand story humanizes your business by sharing your background, letting visitors get to know you.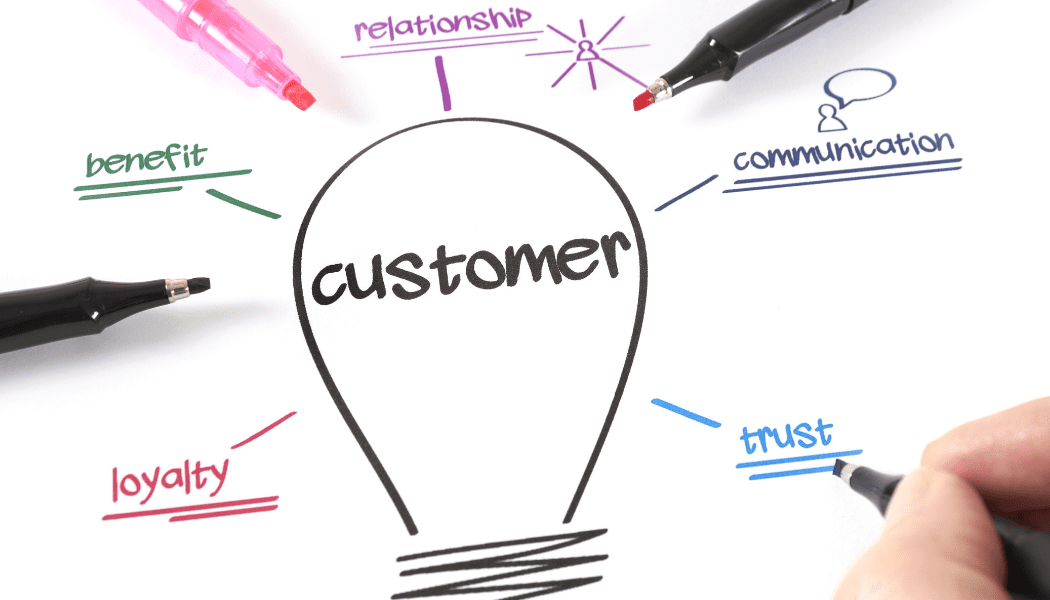 2. It helps you connect with your customers
.
By sharing your story, you're more likely to reach and attract the right audience, customers, or clients. Your audience will be interested to know what your brand stands for, and as a result of sharing your story, those like-minded customers will be drawn to you. Over time, you will also build trust with your new and existing customers which will result in repeat business. 
3. It increases brand awareness and loyalty
.
As you connect with your customers and build trust with them, awareness of your brand will grow. As awareness grows, recognition of your brand increases, and your sales and conversions improve as well, resulting in an increase in loyalty to your unique brand and what you have to offer.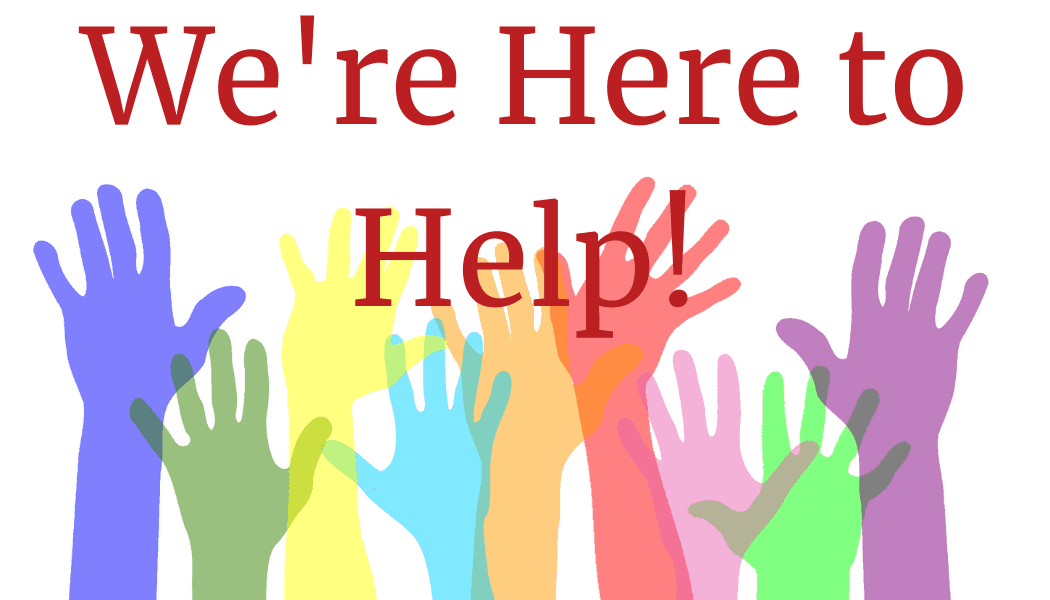 Need Help Writing Your Story? 
If you're not a wordsmith or you are having trouble organizing your story to make it flow, our team of digital specialists is here to help you put your story into words and share it. Contact our team to discuss how we can help you grow your brand today.
---
Feel free to share our post among your friends and family!
---