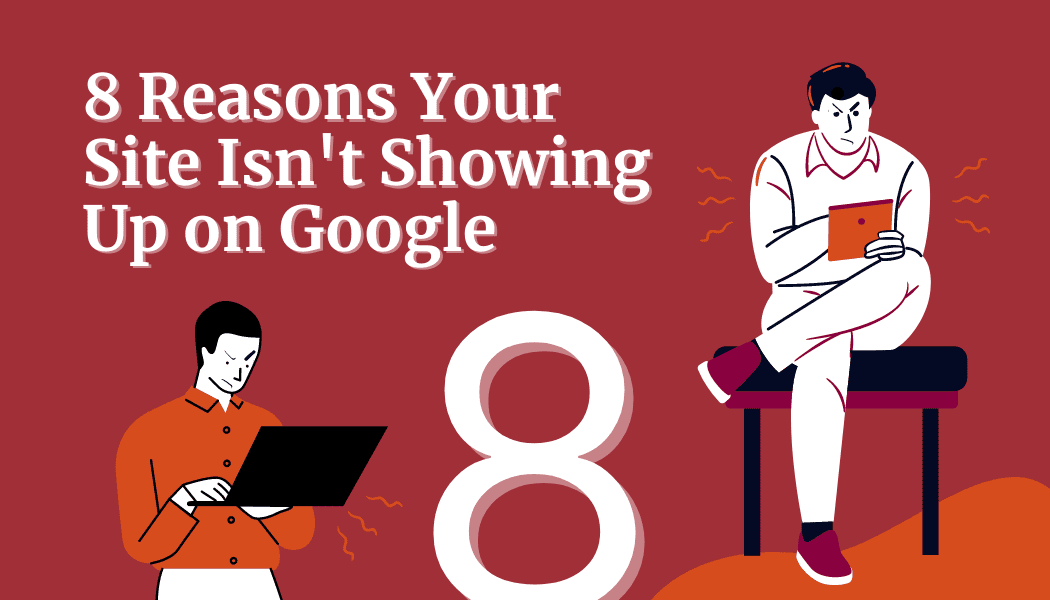 If your website isn't showing up on Google (or any other search engine for that matter), there are a few reasons why this might be happening. Here we'll guide you through some steps to make your site appear.
1. Your website is too new
New websites typically don't get noticed by Google straight away. Google always tries to serve the best sites possible for your searches, and while your website might be the best one for specific search terms, it still takes some time for Google to trust your website and match it up to those terms.
If your site is brand new, submitting a sitemap to Google's Search Console is beneficial. Set up Google Search Console here: https://search.google.com/search-console/about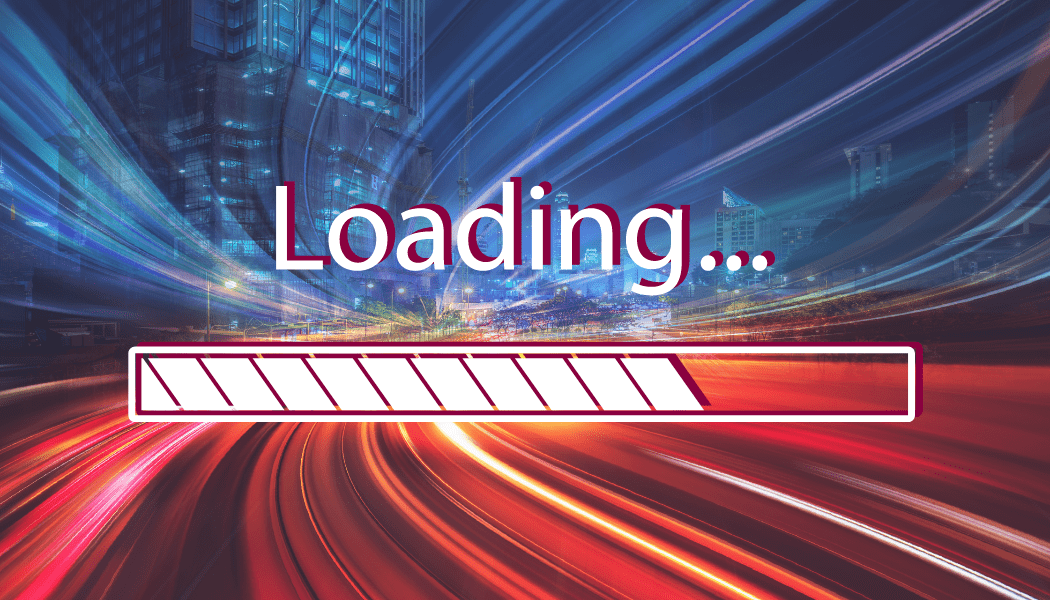 2.  Your website is slow
Google looks at a variety of aspects when it comes to ranking your website. One of those is the speed of your site and how quickly the pages load.
You can check how Google views your website using their PageSpeed tool here: https://developers.google.com/speed/pagespeed/insights/
The tool will let you know which areas need improvement, and you'll likely need a web developer or graphic designer to help you with certain aspects of your website's optimization.
3. Your market is highly competitive
Organic rankings are big business. Companies spend a lot of money on SEO specialists to get their website ranking well on Google. If you're in a competitive market and haven't been paying attention to SEO, your competitors will likely have a head start on you.
4. Search engine crawlers can't see your website
During the website development stage, developers tend to add a "noindex" tag to the website. This stops search engines from viewing a site that's not fully developed yet. Once the website goes live, the noindex tag should be removed. Sometimes that doesn't happen, and it can prevent your website from being seen by Google.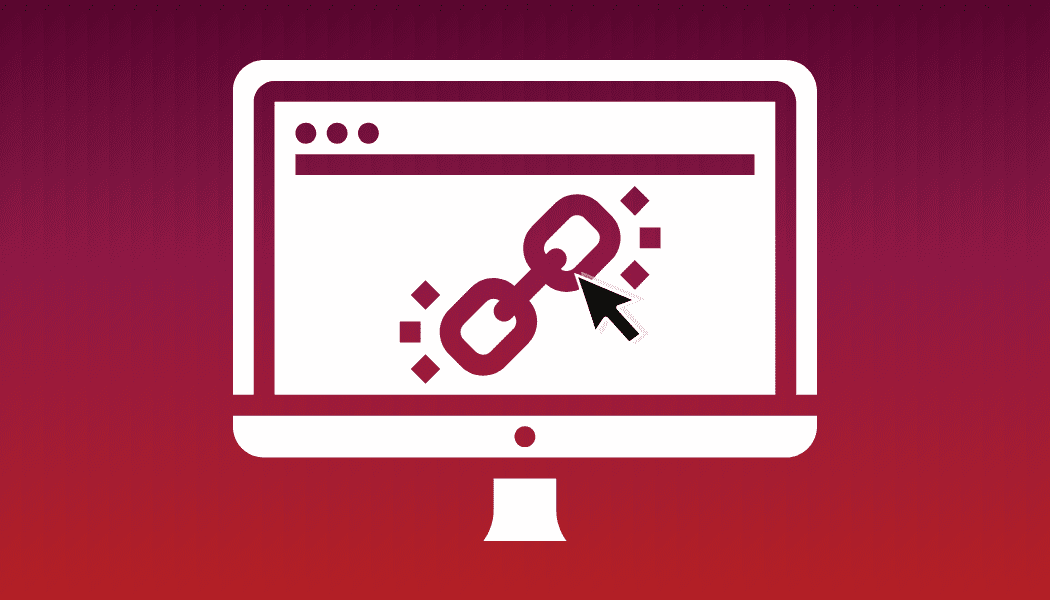 5. You need more backlinks
Backlinks are a good way to help your website rank higher. Google sees the content on your site as more valuable when other websites link to your site as a good thing, as the content on your website is deemed more valuable. 
It's even more beneficial if the website linking to your website is already ranking well on Google.
Getting good quality backlinks isn't easy though, it requires you to generate good content worthy of being shared. People will start to naturally share your content if the quality of it is good.
6. You might have a Google penalty
If Google sees issues with your website, they'll give you a penalty. This is a very unlikely scenario, but it could be the solution to your headaches.
If you haven't already, we recommend setting up Google Search Console with your website. It'll give you insights into your site and let you know if your website is being penalized.
Set up Google Search Console here: https://search.google.com/search-console/about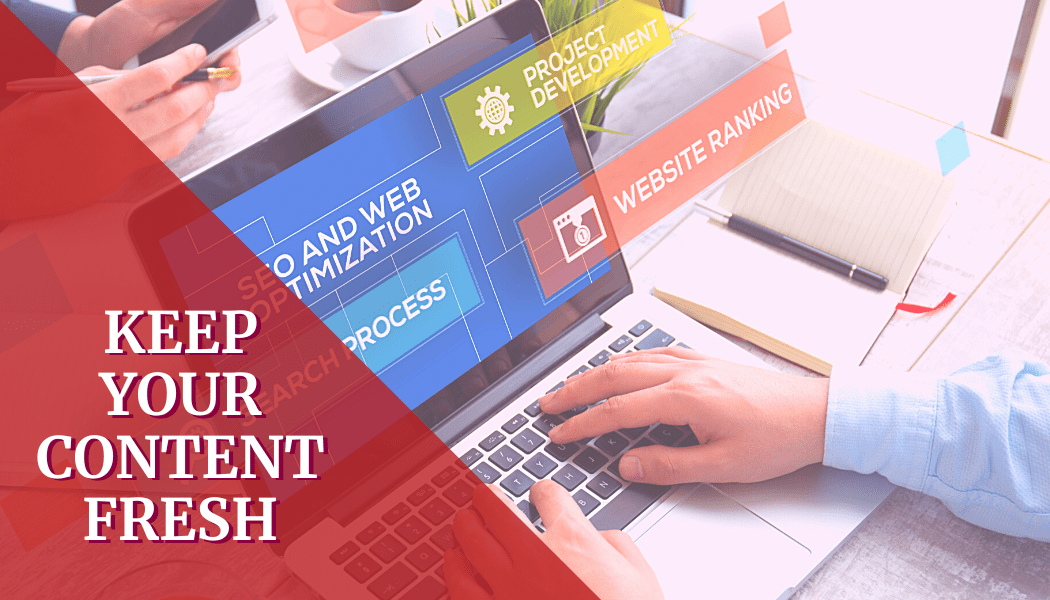 7. You need more quality content
Google is always looking to serve the best website for you when you search for something, so it's essential to keep that in mind with your own site. Consider what people will be looking for and what keywords they're using to find your website.
Writing higher-quality content that directly relates to the services and products you provide will help your website rise up the rankings on Google.
8. You might have unknown technical issues.
It would be worth getting an SEO specialist to do a full technical audit on your website to find any issues you might not be able to see on your own. SEO specialists have access to a wide range of tools that'll be able to spot any technical issues.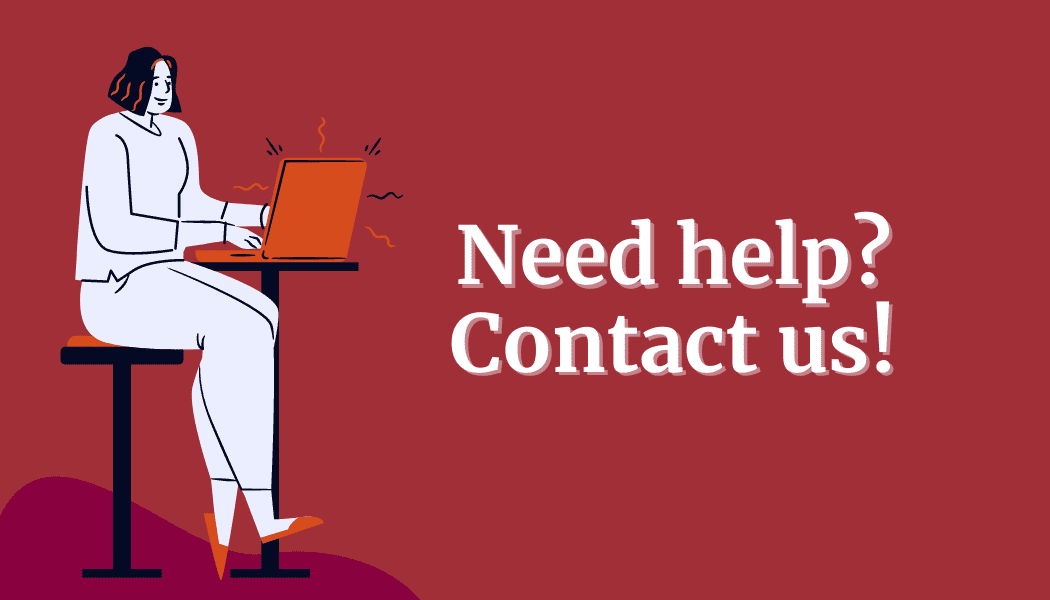 Don't worry!
Getting ranked on Google isn't an overnight thing (otherwise, the front page of Google would be changing every other minute). Don't worry if you're not ranking straight away. Preparing your website as quickly as possible using high-quality SEO will accelerate the process of showing up on Google and other search engines.
---
Feel free to share our post among your friends and family!
---