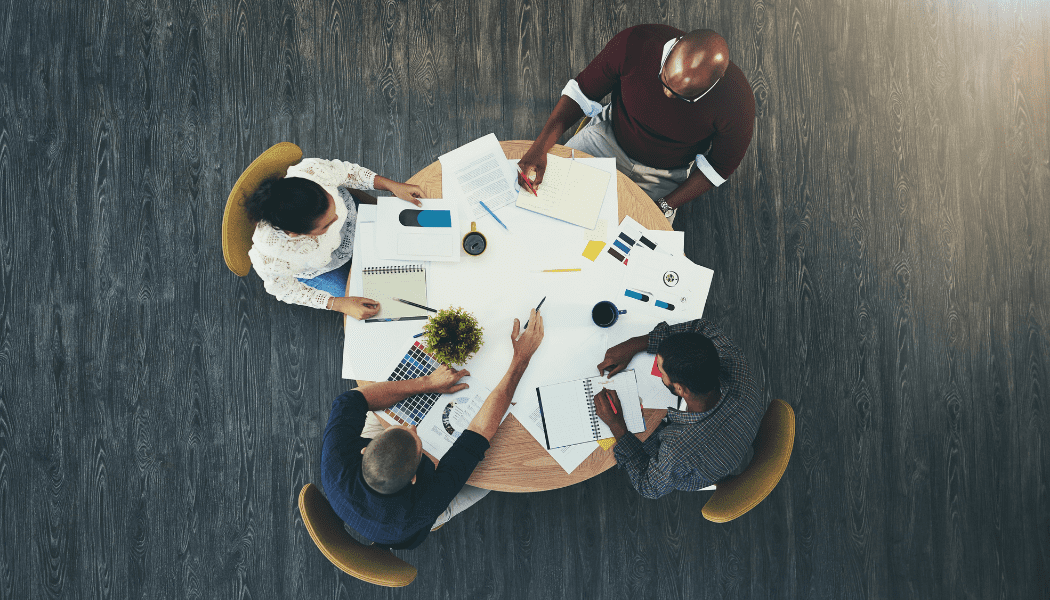 Do you know where you rank against your competition? Whether that question leaves you scratching your head or you know exactly how you compare to others in your industry, this is the perfect time to complete a competitor analysis. Wondering why you should research your rivals? Keep reading, and we will explain why competitor research is essential to the success of your small business.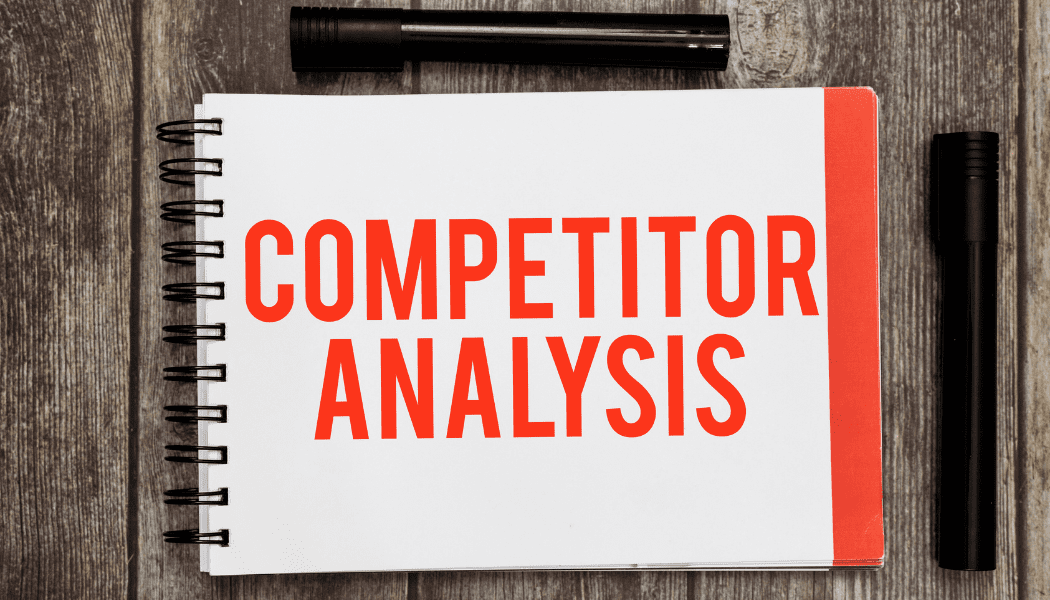 What is Competitor Analysis? 
Competitor research – or analysis – is the process of identifying your competition and exploring their overall strategy, including their strengths and weaknesses. By doing so, you can directly compare your business to that of your competitors to help identify additional opportunities as well as threats. Essentially, an analysis encourages you to step into your customers' shoes and ask yourself what they are searching for. 
How Can This Help?
You may think the benefit of researching your competition is to get the scoop on what they're doing and do it better. But, analyzing other businesses gives you insight into how you stack up to your competition overall. Are they doing something you're not? Is their website more engaging, or are their social media campaigns more successful? An analysis also reveals what sets your business apart and how you can use that to your advantage. When you take the time to look at what your competitors have to offer, you could be inspired to do something differently.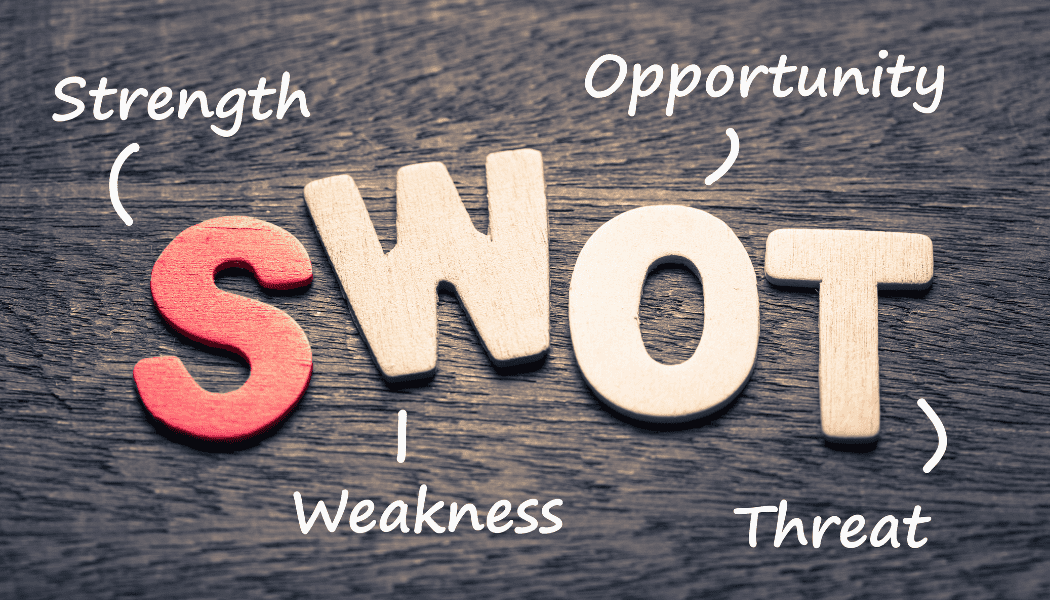 How Do You Complete an Analysis? 
You're probably thinking that completing a competitor analysis is straightforward, right? All you need to do is study the competition, which will tell you all you need to know. However, it's not as simple as that. There are multiple steps involved in conducting a complete and thorough analysis. Keep reading, and you will learn what these steps are and how to perform them. 
Start with 'Who.'

Who are your competitors? It's hard to analyze your competition if you're not sure who they are. Competitors include businesses that offer similar products or services to yours that could satisfy your customers' needs the same way your business does. 

Next, ask 'What,' 'Why,' and 'How'?

What products or services do your competitors sell or offer? Study how your competition markets themselves, their sales strategy, and their content strategy. By understanding them, you'll be better able to accurately identify your own company's advantages, disadvantages, and any gap in the market.

Lastly, complete a S.W.O.T. analysis.

This analyzes the Strengths, Weaknesses, Opportunities, and Threats to your business. Performing this analysis will help you identify areas you can improve on and goals that neither you nor your competitors are reaching.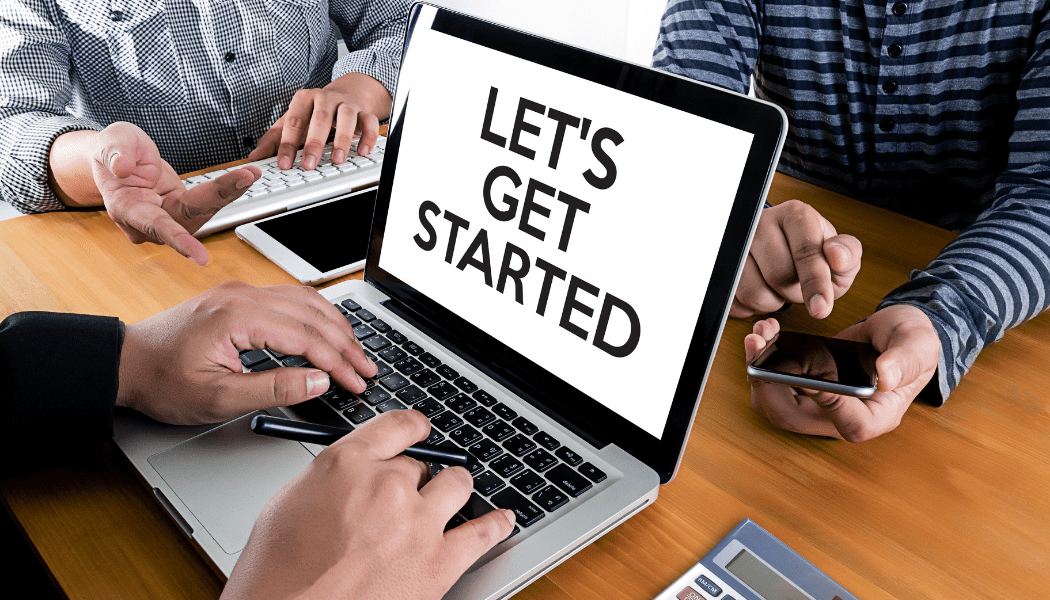 Once you understand where your business stands against your competition, you can use this information to form or adjust your business strategy. For helpful information on performing a competitor analysis or improving your current strategy, contact the team at EQ.
---
Feel free to share our post among your friends and family!
---