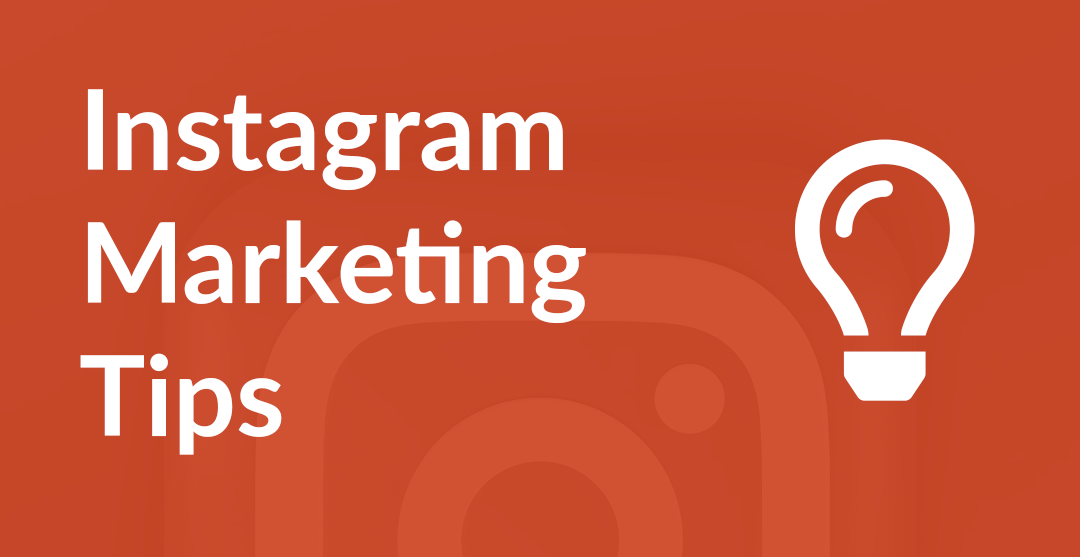 Instagram is still one of the best ways to market your business. Regardless of whether you're a brick-and-mortar store or a sole freelancer, these Instagram Marketing Tips will help to promote your products or services.
We've got some Instagram marketing tips that you can use to help improve your Instagram marketing success.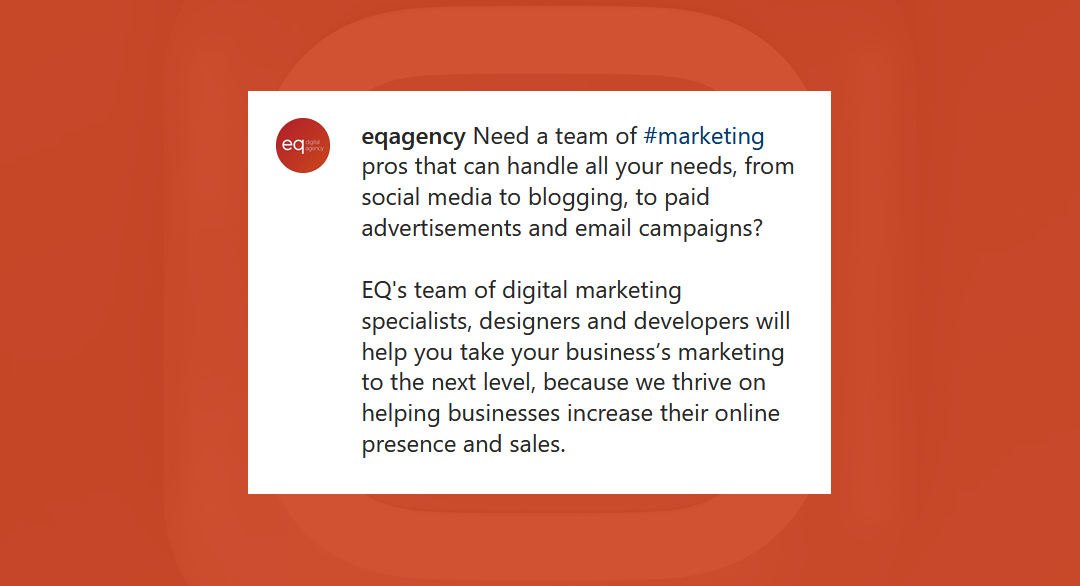 Utilize Captions
Unlike Twitter, which has a character limit of 280 characters, Instagram has 2200 characters. So why does this matter? 
Instagram's algorithm uses dwell time to determine whether to show your post to more of your audience. The more time spent looking at your post increases your chances of reaching a broader audience. While an exciting video or eye-catching image will help your performance, creating an informative caption with a call to action will not only contribute to your post-performance, but will also increase your conversions.
Therefore, we recommend using the caption to tell the story behind the image or video, using the increased character limit to your advantage.

Take Advantage of The Name Field
Not to be confused with your username (the name or string of text/characters at the top of your profile), the name field (the text in bold below your profile picture) is an excellent opportunity to use keywords to help boost your Instagram account's visibility.  
When people use the search function, the algorithm uses the username and name field information to determine which accounts are relevant based on the keywords used within each search.
By refining the keywords in your account's name field, you can use this to your advantage.

Add Location Hashtags
If you're a small business in Oak Brook or the surrounding areas, but you're having trouble reaching people nearby, try adding location hashtags to your social posts. 
By doing so, these hashtags can help people in your local community discover your business and learn more about what you offer. Whether you add them to your posts or stories, it makes your account more discoverable within your area by increasing your visibility to people nearby who aren't already familiar with your business.
People are more likely to buy your products or services too if you're local.
Use Instagram Saves
Instagram Saves is a feature that allows users to save a specific post and can then organize saved posts into collections. This feature can benefit your business in two separate ways. 
First, you can use this feature to save posts for inspiration or information. Going back to your collection later to view these posts can help you learn what type of content your target audience is engaging with, and you can use that to your advantage when creating content for your brand.
Second, the more saves a post receives, the better it will perform. Now, we're not suggesting you ask your followers to save every one of your posts. However, this is something to keep in mind when you are creating content. 
Next time you create a social post, ask yourself what type of posts perform the best with your audience or what content you think they would save for later or share with their friends? 
The type of content saved most often includes infographics, quotes, or gifts for friends and family.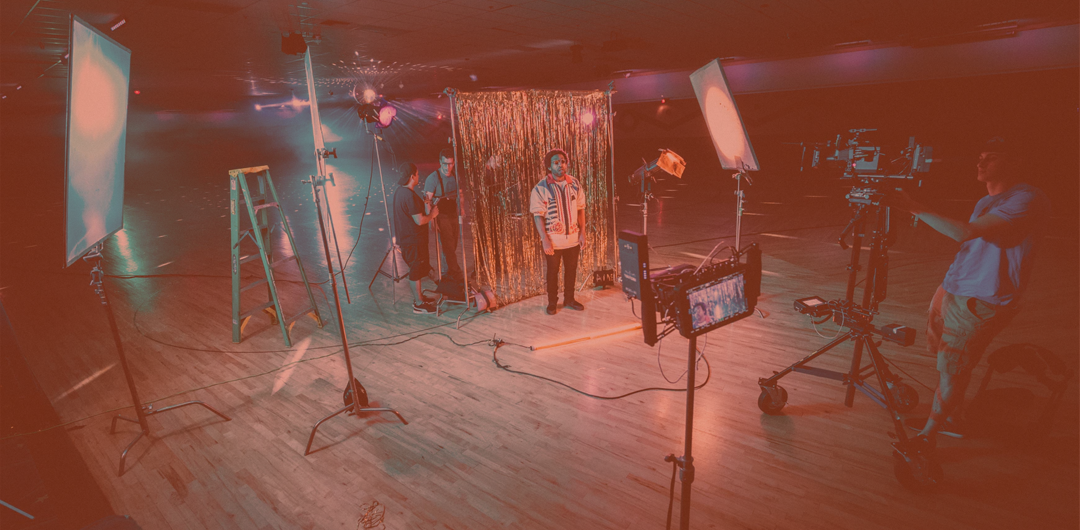 Incorporate Video Content
From video posts and IGTV to Stories or Reels, Instagram offers various ways to incorporate video content into your strategy. It's safe to say that by adding video content to your account, you will reach more people and increase your brand presence. Why do we say that? The more content diversity you have on your account, the better it will perform. 
Instagram's algorithm shows content to users based on their preferences. Since most users typically engage more with video content or spend more time watching videos, video content usually outperforms traditional image posts. However, this is not always the case and varies by account and business. 
It's good to keep these tips in mind when you're creating your posts for Instagram. They'll benefit your account long term and will help more people discover your business. 
---
Feel free to share our post among your friends and family!
---