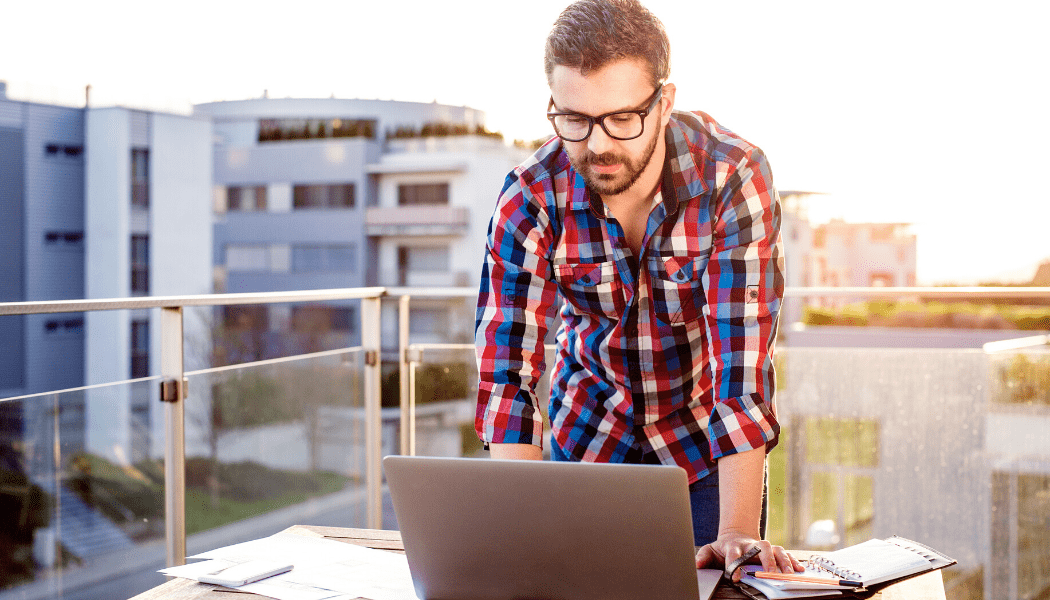 Current events have created the necessity for more and more businesses to transition their teams to remote work, either temporarily or permanently. If you're new to managing a remote team or you currently oversee a team in transition, and you feel like you might be missing something, keep reading. EQ Agency is here to help make managing your remote team of marketing experts, web developers, and designers much easier. 

Communication
Communication is key in regards to managing a remote team. Keeping up with your people via instant messaging is one of the easiest ways to communicate quickly and effectively. Another way to keep in touch involves utilizing helpful video conferencing apps like Google Hangouts, Slack, or Zoom. Whether you are transitioning your team temporarily or permanently, it is important to have regular check-ins and keep communication open and consistent to function as a unit. 
Consistency 
Setting clear guidelines for communication is a must. Reach out regularly – whether it's daily or weekly. Figure out what works best for your team as a whole or individual members and stick with it. Talk about short-term and long-term projects and goals to set priorities and deadlines for everyone to follow. At EQ, we find it helpful to use Google documents for the whole team to keep track of meeting notes, tasks assigned to each team member, new priorities or projects, and the status of each pressing issue. This way, we can collaborate remotely with all our work in one place.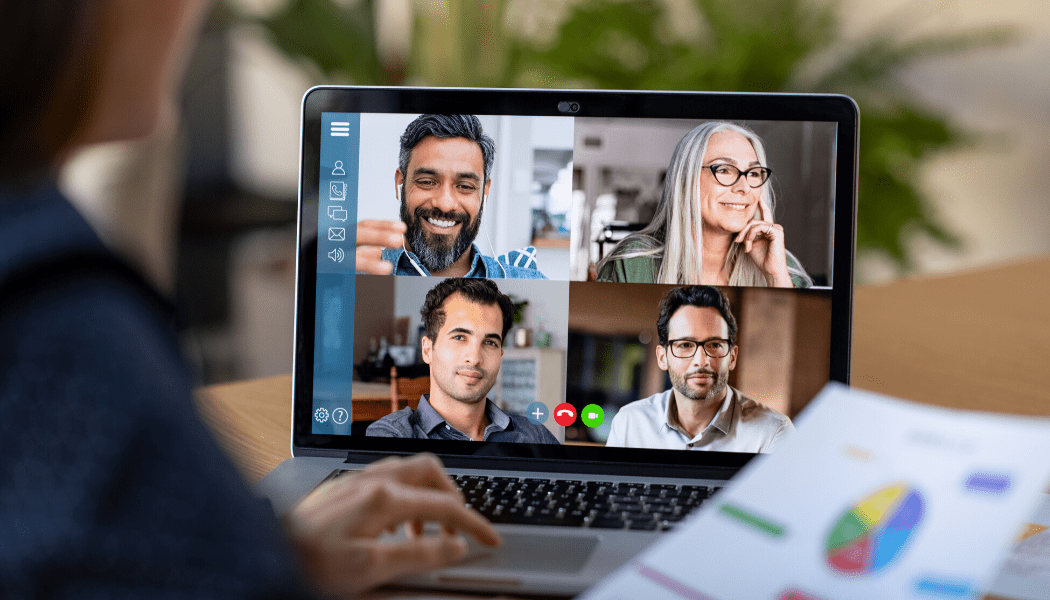 Tools
Going from an office setting where your team is right in front of you to a remote work situation can make you feel like everyone is light years away (they probably feel the same way). Luckily, there are plenty of services (free and paid) to instantly connect you, as if you were sitting in the next cubicle. The team at EQ has rounded up a few of our favorites: 
Expectations
When managing a remote team, whether you're a seasoned pro or it's your first time, it's imperative to set clear expectations with your entire team – and each teammate as well. Whether the expectations are geared towards general availability and responsibilities, or they are project-specific, this is something that every remote leader needs to clearly communicate and re-iterate periodically to ensure your team knows what you expect from them at all times.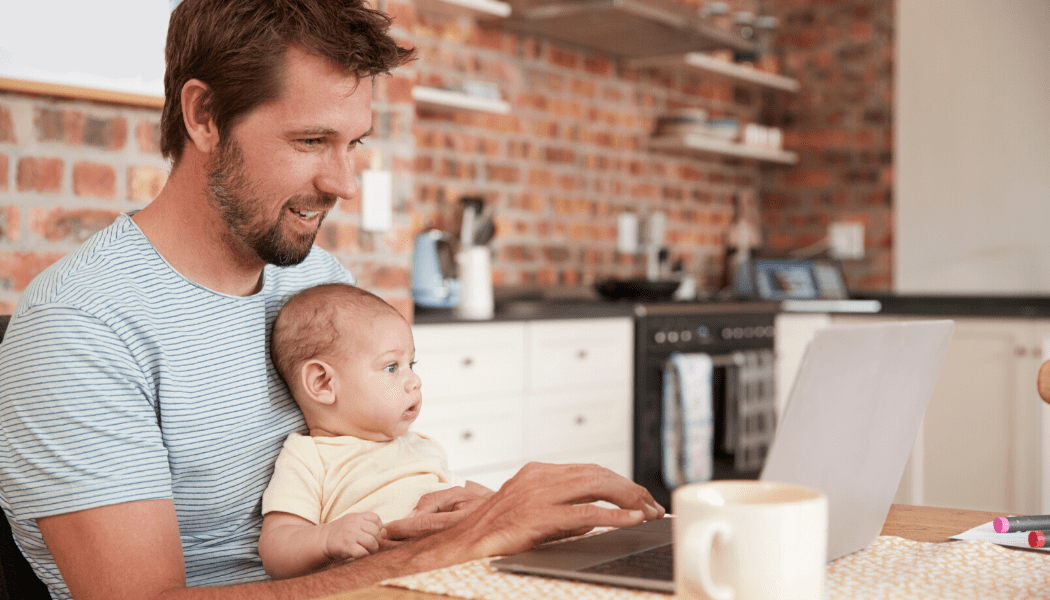 Availability
Working remotely is often seen as the "holy grail" of job opportunities, though it's not for everyone. Oftentimes transitioning to a remote position can be confusing for managers and employees alike. It's easy to fall into a routine of always being online and available. This isn't something that most employers will expect, though, and setting availability guidelines early on is something that management should prioritize to ensure a healthy work-life balance for everyone involved. 
Schedules
With remote teams, you have options for scheduling work: commit to the traditional operating hours of 9 am-5 pm or adopt a flexible schedule where your employees set their own hours within specific time frames. But if you don't set scheduling expectations in place, you may have a rocky start to transitioning your team to remote work. Come up with a plan and communicate it clearly, so everyone knows when they need to be online, regardless of their work-from-home style.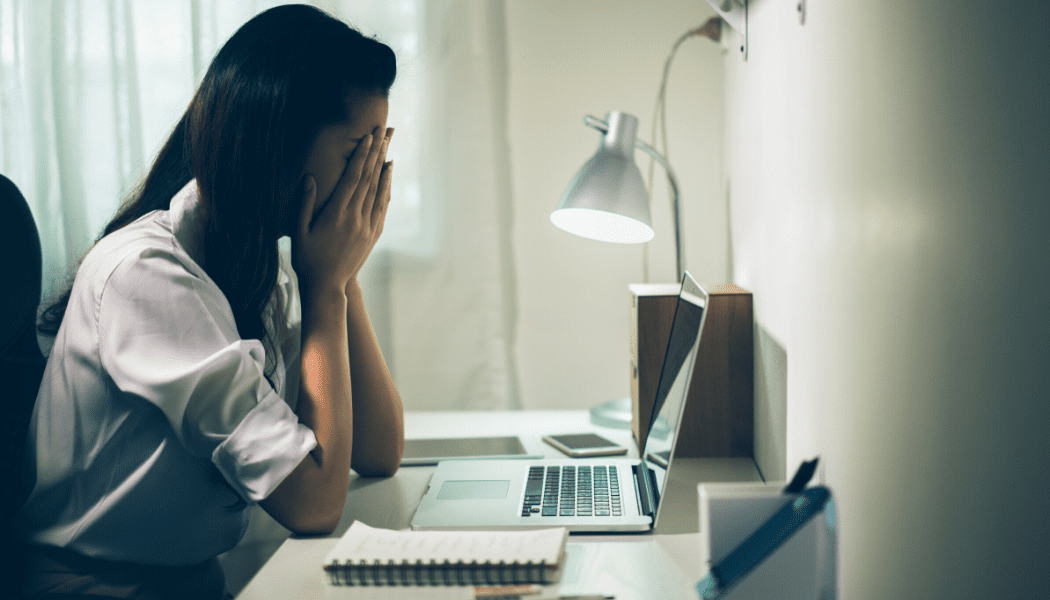 Security/Data Policy
Switching to a home office comes with its own set of risks for data protection and security. Going from a secure company network to individual networks makes your data and information more vulnerable to cybercriminals. If your company does not already have one, put a policy in place for passwords, security, data storage, data backup, privacy, and access, like two-factor authentication or requiring secure VPNs. 
Managing a team that's new to working remotely can be challenging, but remember, you're all in this together. Keep communication open with your team and ask them for feedback or ideas. Let them know you are interested in learning about new tools and ways to improve effectiveness, efficiency, or productivity. Encourage your team to stay connected with each other to increase morale and productivity, bounce ideas off of each other, and stay connected while working apart.
---
Feel free to share our post among your friends and family!
---