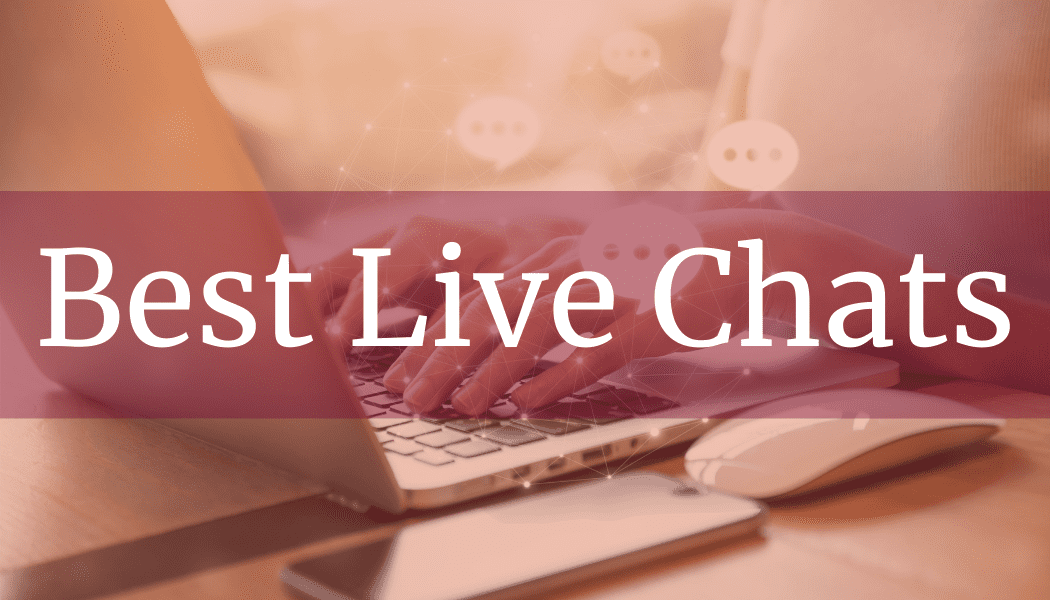 There is a wide variety of live chat software options available on the market right now. They basically all do the same thing, although there are a few that have additional features designed to benefit you. Chat software allows you to have instant interaction with visitors that may have questions about your business, services, or products. A service like this benefits you because people are more likely to convert and buy your products or services if they know there is someone they can talk to if need be. Read on for chat options for your website.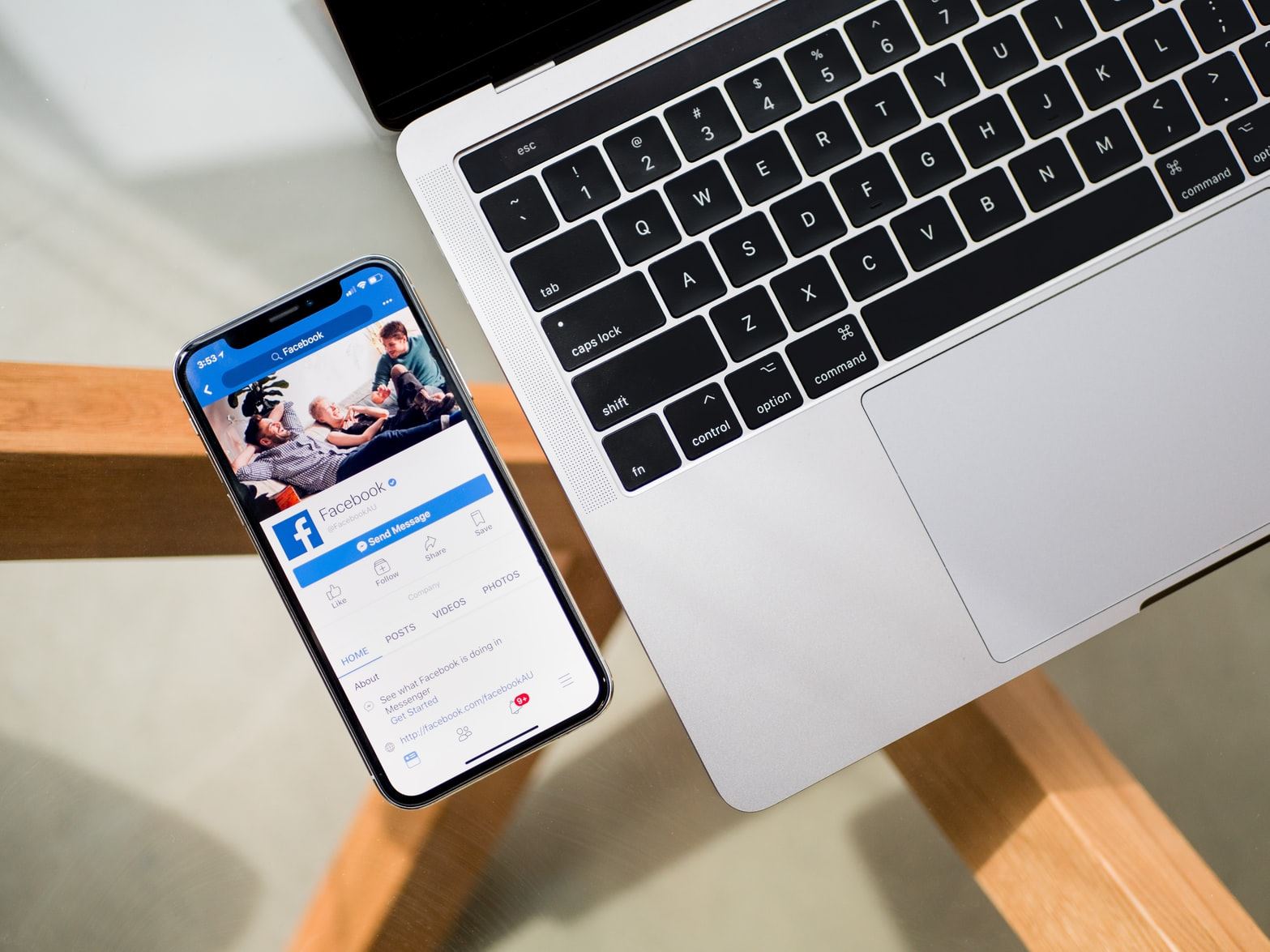 Facebook Live Chat
Facebook's live chat is the most popular live chat service, as it plugs directly into your business's Facebook page, and the messages come straight to either your computer or mobile device. Because most people already have a Facebook account ,it's almost seamless in its integration.
Key features:
Mobile friendly

Customizable colors and messages

Archives all chats

Offers greeting messages

Works in any language
Drift
Drift is another popular live chat software. It's more advanced than Facebook Live Chat, as it has a few different options from which to choose. Drift is designed for businesses with larger teams who require more cooperation to get information to the customer.
Rules-Based Chatbot
This tool allows you to build paths that people can follow to get to the information they want and are pre-set by you or your developer. For example, if you run a restaurant, you can set up paths such as "Book a Table", "Menus", or "Operating Hours".
AI Chatbots
The AI chatbot will automatically learn about your business after an initial training period initiated by yourself or your web developer. This can be extremely powerful when set up correctly because its automation gives you more time to focus on other important aspects of your business.
Live Chat
This is the simplest service and gives you total control to interact with your customers in real-time. This can be a good option for niche markets because you're certain to get a question that a bot can't answer, which will only frustrate any potential customers. Having a real human monitoring the chat helps you stay on top of questions, comments, and concerns from visitors and customers.
Key features:
Customer profiles

Team inboxes

Conversion rate optimization

SMS integration

Analytics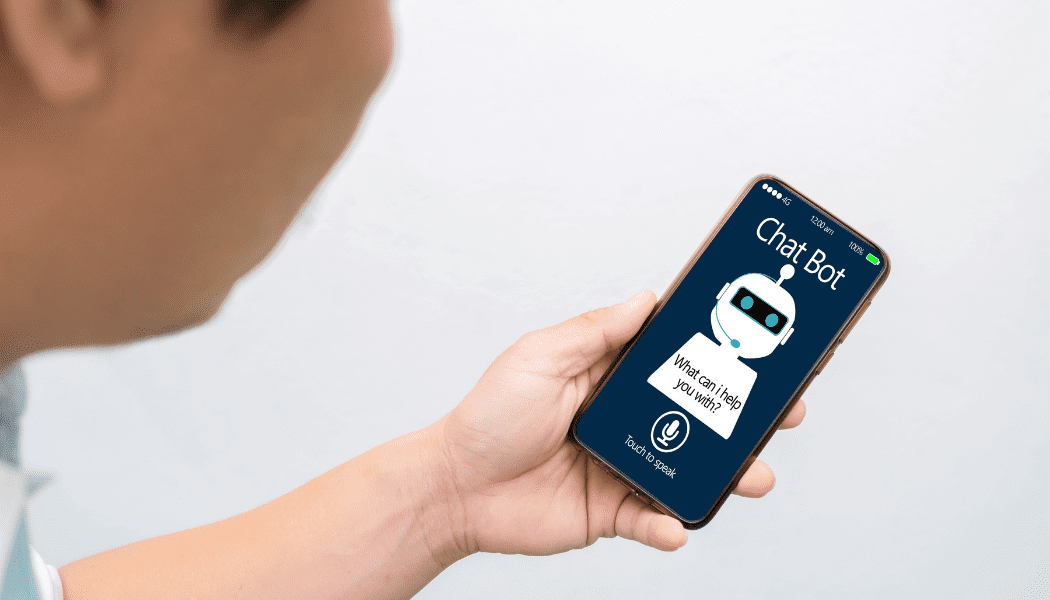 ChatBot
ChatBot is an AI-focused chatbot software that's easy to set up and use. It features a no-code chatbot builder that lets anyone install it and test it out without any technical knowledge, making it very user friendly.
ChatBot also integrates very well with other popular platforms such as WordPress, Slack, Zapier, Facebook Messenger, and more. Its automatic settings allow you to make your marketing flow more effectively while letting ChatBot do all the work for you.
ChatBot also comes with a wide variety of customizable templates allowing you to set up different scenarios, depending on your business. If you're a designer for example, ChatBot can ask potential customers what kind of design they're looking for and ask them specific questions that you would ask yourself, in advance.
Key features:
Free pre-made templates

Integration with other popular platforms

No-code chatbot builder

Cooperate with your team in real time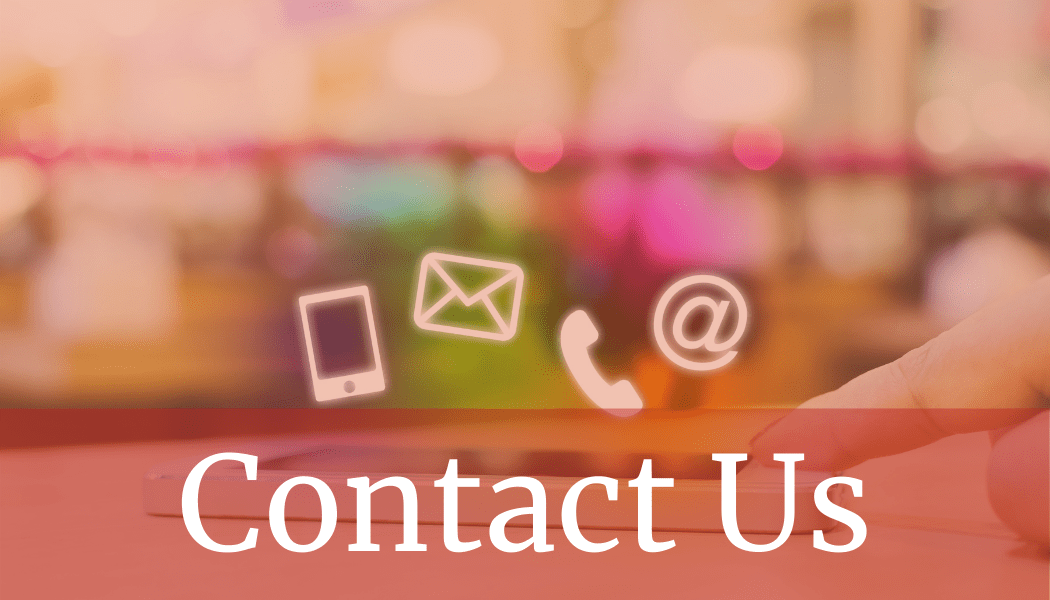 Live chat services on your website are an effective way to communicate with your consumers and convert visitors into loyal customers. These six options offer you the opportunity to customize a service that works best for your small business. If you need help developing a customer engagement strategy, contact the team at EQ today.
---
Feel free to share our post among your friends and family!
---