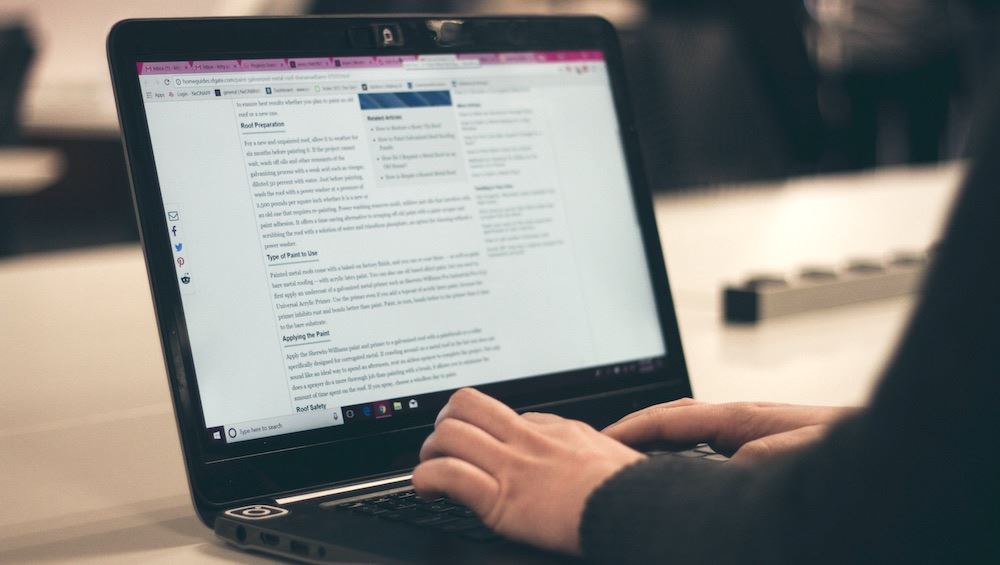 Sometimes it can be challenging to understand why you would write about topics for your company blog that have nothing to do with your business. For example, if you work at a marketing agency, why would you write a blog post about an upcoming event in the area?
The answer is this: By creating local content pieces, you show your current and potential clients or customers that you're involved in your local community, that you're an expert in your area, and that you are a leader in your industry. This helps increase your brand awareness, generates content for social posts and shares, and brings relevant traffic to your website.
What is Local Content?
Local content is any type of content focused on a particular city, region, or event. This can include blogs, landing pages, press releases, and videos. Local pieces also make for great social media posts, so you can expand your reach even further and allow people to interact with your content directly.
Types of Local Content
General local posts, such as "Top 5 Parks in Westmont"
Specific attractions, such as "Explore History with a visit to the Geneva Lake Museum"
Local events like "Enjoy Naperville's RibFest this Summer"
Highlighting local organizations/charities you work with
Hosting or sponsoring a local event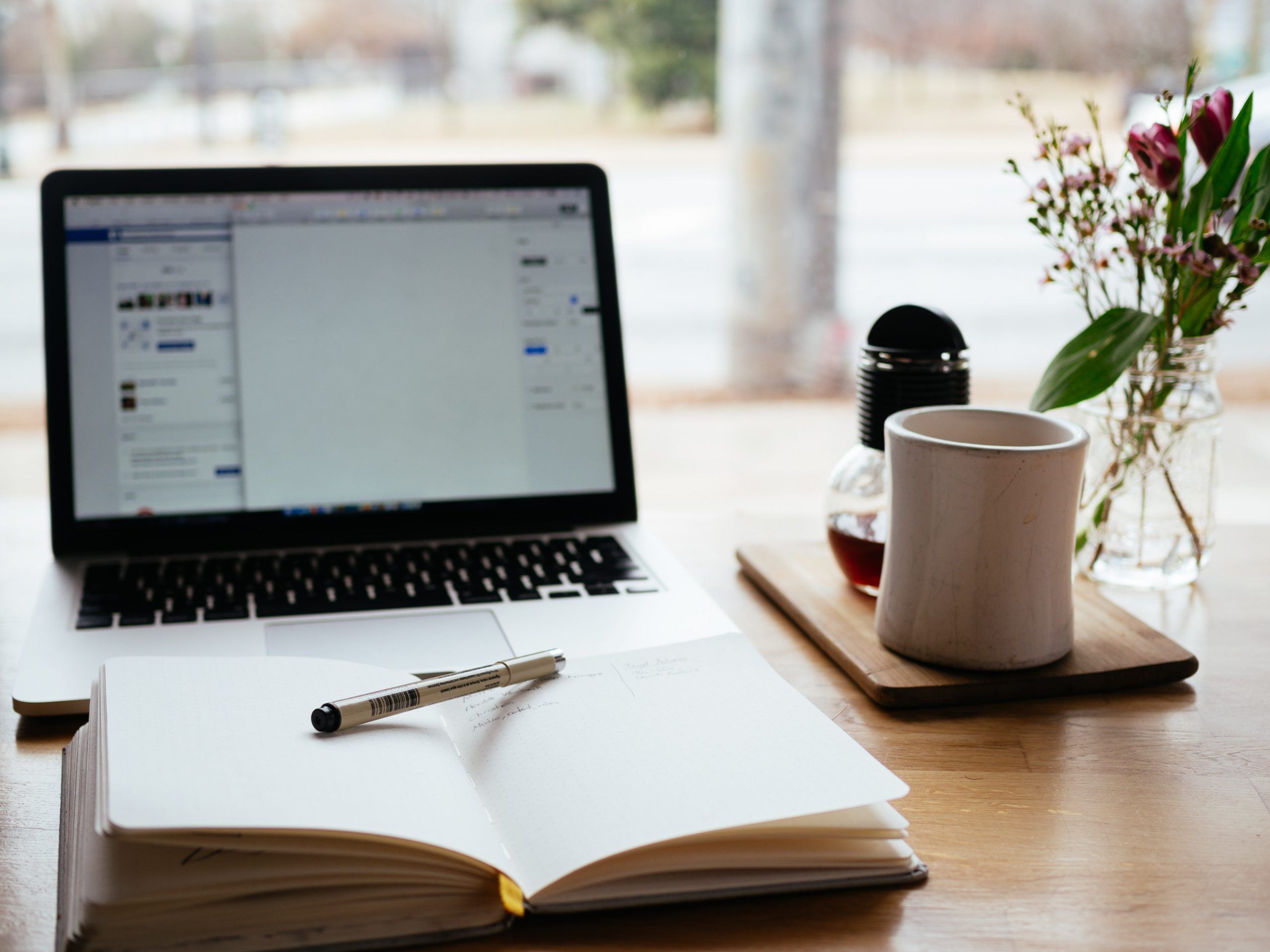 Why Do You Need Local Content?
Customers want to know that your company understands the local area – what people enjoy and what they like to do for fun. As a business in the community, you should have this knowledge, so it's important to get this across in your content.
For example, if someone is doing a Google search for "best sushi restaurants in Naperville", they might find a local blog from you. That person might not be interested in your services or products at the moment, but when they are, there's a good chance they will remember that it was your company that provided them with that great list of sushi restaurants.
To further bring home the point, a report from Hubspot found that 72 percent of customers who conduct local searches visit a store within five miles of their location, 50 percent of mobile users who search locally visit a store within 24 hours, and 78 percent of local searches initiated on mobile phones result in an offline sale. So you can see why including locally focused pieces in your content strategy is essential.
Lessening the Competition
One of the most important reasons to include local content in your overall strategy is because you face less competition on the local scale than you do on a national or international scale. You might not be able to rank for a broader keyword that people across the country are searching for, but you could rank well for long-tail keywords that include your target cities. Not only does this improve your organic traffic, but it also creates more opportunities for actual conversions.
Local Content No-Nos
Like any other type of content, you want to write for humans first and search engines second. That means you must avoid keyword stuffing or robot speak. Your keywords must fit and flow organically, and the wording should be conversational. What's more, Google updates like Panda and Hummingbird and the rise of voice search make conversational content more attractive to readers and help you rank better in semantic searches.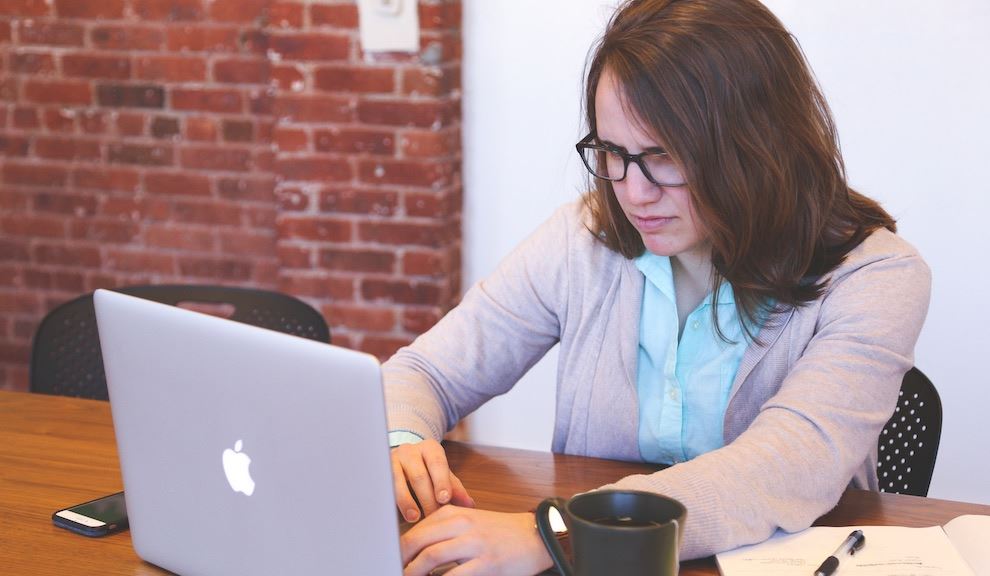 Planning and Implementing Local Content
To start including local content in your content plan, you can research events and attractions in your area or write about what your city is known for (for example, Chicago is known for jazz or deep-dish pizza).
Be sure to conduct keyword research to find relevant high search-volume keywords, and consider long-tail keywords like "best deep dish pizza in Chicago" or "Chicago jazz clubs".
Once you know what to write about, you can begin to include local content in your overall strategy. Aim for about one local piece a month to start, and you can make adjustments after seeing how those pieces do compared to the rest of your content.
---
Feel free to share our post among your friends and family!
---