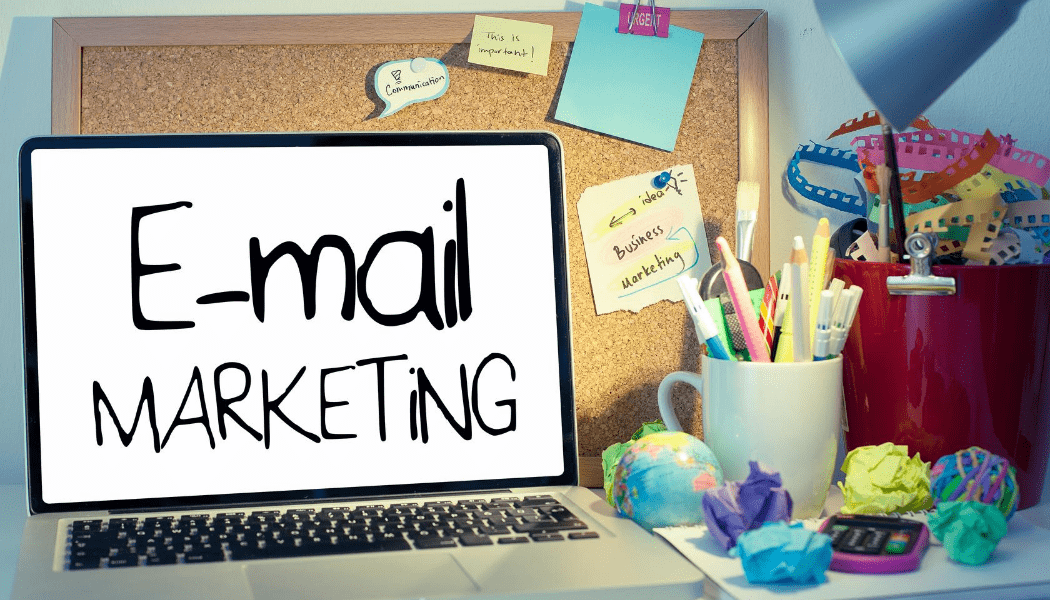 If you are a small business owner, you're probably familiar with the term "email marketing". But do you know what it is, how it works, and how it benefits your business? If you're not sure how to utilize email marketing to your advantage, the experts at EQ Digital Agency have you covered! Keep reading to learn how a successful email marketing strategy can help grow your small business.
What Is Email Marketing? 
Email marketing is a form of direct marketing that promotes your products or services to potential customers or clients using email. Popular ways of email marketing include utilizing an email subscription through your website to keep your subscribers up to date with your latest news or a lead generation system that targets your brand's specific demographic. 
As you acquire new subscribers or leads, you can directly market your products and services to them through email blasts and newsletters. Since the world of marketing is not one size fits all, tailoring your email marketing efforts to meet the specific wants or needs of each of your target audiences will keep your audience engaged, build and nurture relationships with current and potential clients and customers, and keep your brand top of mind.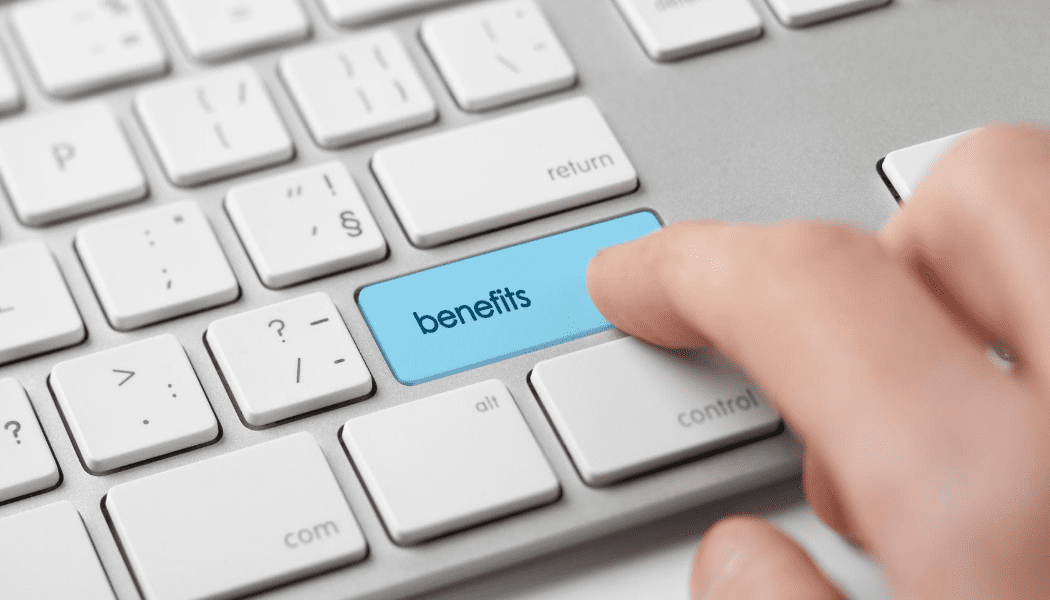 5
Benefits of Email Marketing 
Email marketing creates various opportunities for your business. While many believe email marketing is obsolete, this couldn't be further from the truth. Recent studies have shown for every $1 spent on an email marketing campaign, there is a $42 return. Though not every campaign is successful, but if strategically executed, your efforts will reap one or more of the benefits listed below.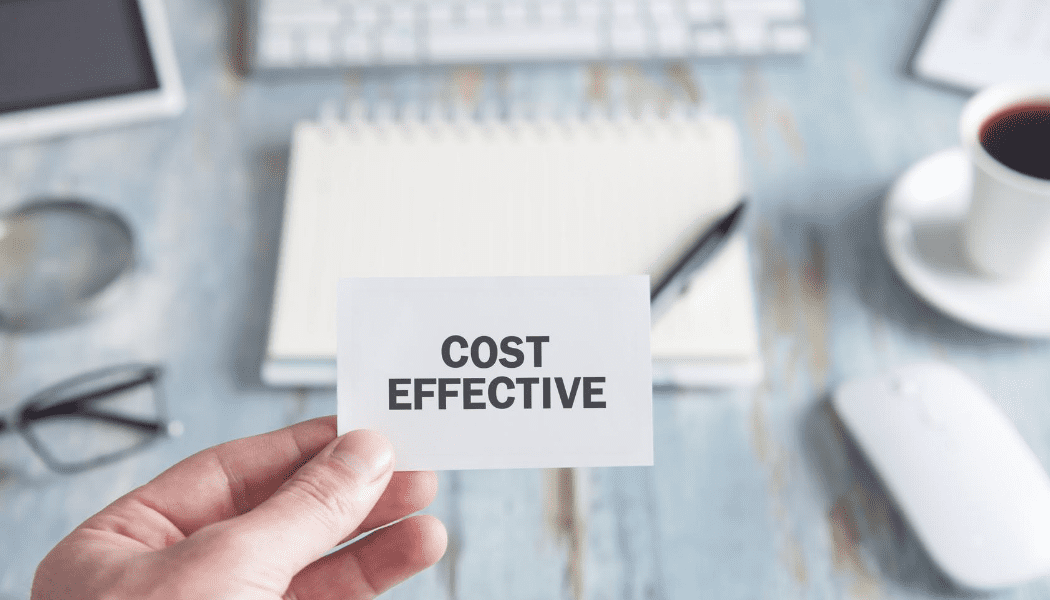 Cost-Effective
Marketing
Email marketing is cost-effective and doesn't consume all of your time. The best way to start marketing your business through email is by utilizing a platform designed to help you effectively and efficiently create, manage, and organize your email campaigns and subscribers. 
These platforms charge a small monthly or annual fee, so you can immediately target your current audience, with little up–front costs. They also provide customizable templates for each of your segmented lists and campaigns. Whether you want to share your latest news, promote specific products or services, or announce upcoming sales, these options are right at your fingertips.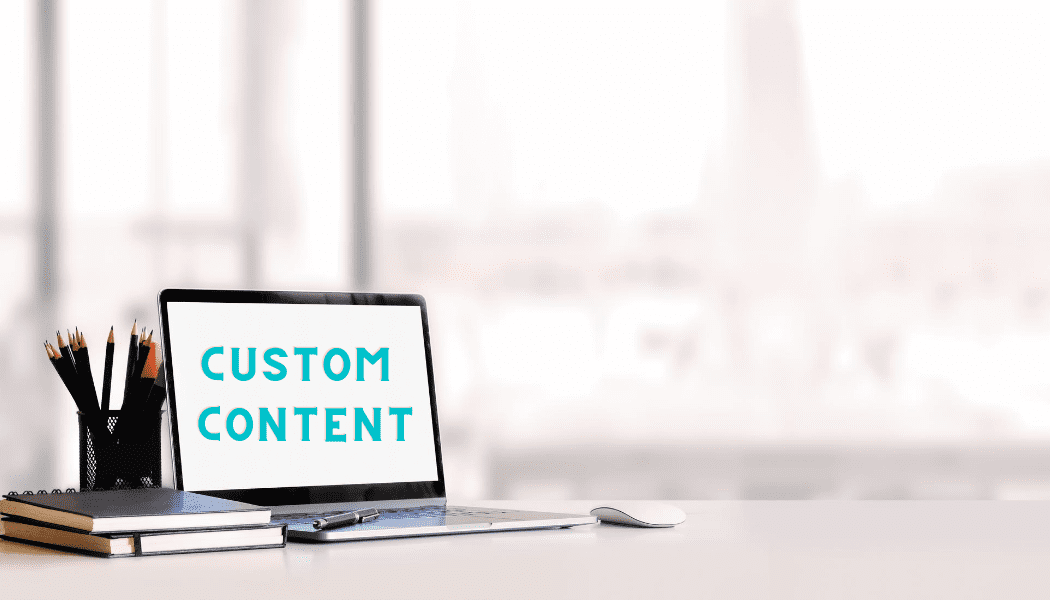 Customized
Content
Eblasts and newsletters provide you with the unique opportunity to customize and personalize the content in each email for specific audiences. You'll be able to develop campaigns specifically designed with each segment of your audience in mind. Whether it's as simple as addressing each subscriber or you target groups of your subscribers with specific news or products they are interested in, this form of marketing helps you connect and engage with your audiences, which increases your chances of converting them into repeat customers or clients. 
These email segments can be set up easily through your email marketing platform. An automated subscription form on your website will allow every subscriber to choose the news they are interested in receiving from your business. Once they click subscribe, they will automatically be added to the email segments they selected. This also means your subscribers will be less likely to unsubscribe from your email campaigns.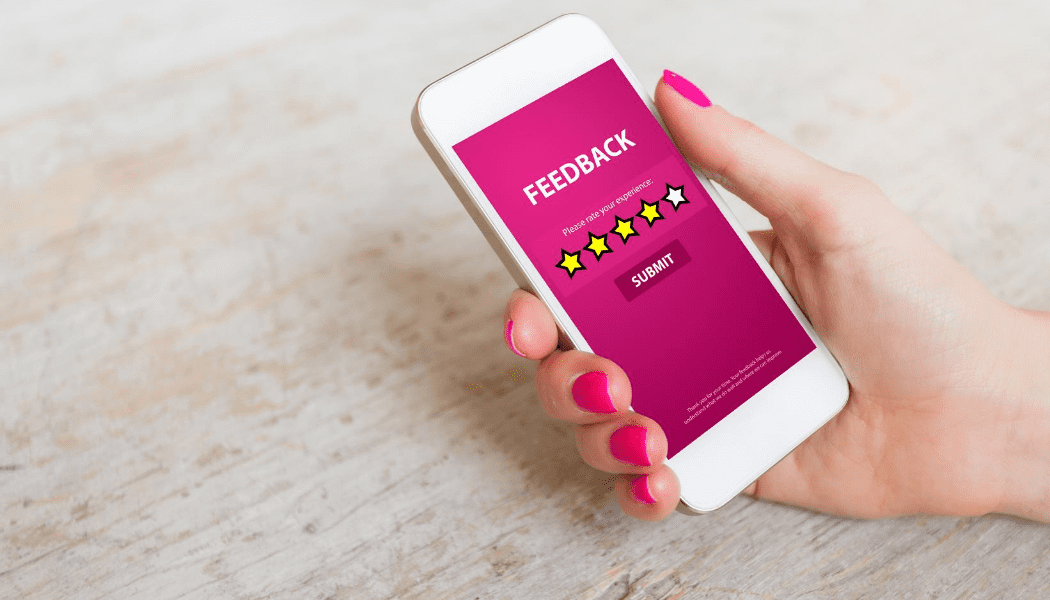 Trusted Feedback and Reviews 
Have you ever wondered what your customers think of your business or your brand? If you answered Yes, then using email to survey your customers to obtain feedback, reviews, or other insight into their experience will help you build your brand and improve your overall customer experience.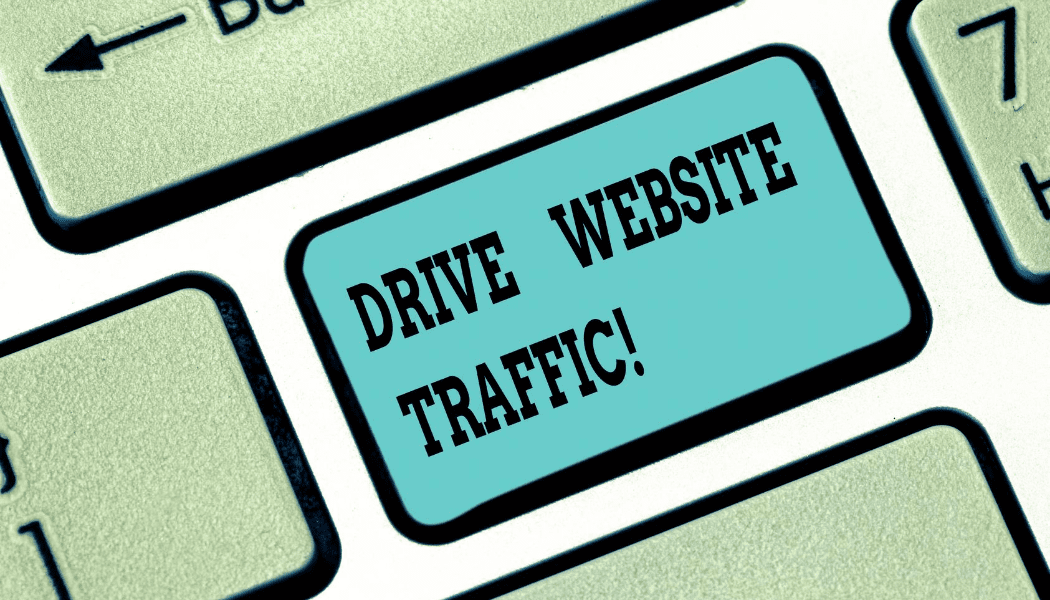 Increased Website Traffic 
It's no secret that email marketing can increase your website traffic. Through regular email campaigns featuring company news, recent blogs, new products, services, or sales, you're bound to drive traffic to your website with link clicks or CTAs. All of these clicks may not result in a sale, but your chances of converting your subscribers into repeat customers are higher once they are on your website.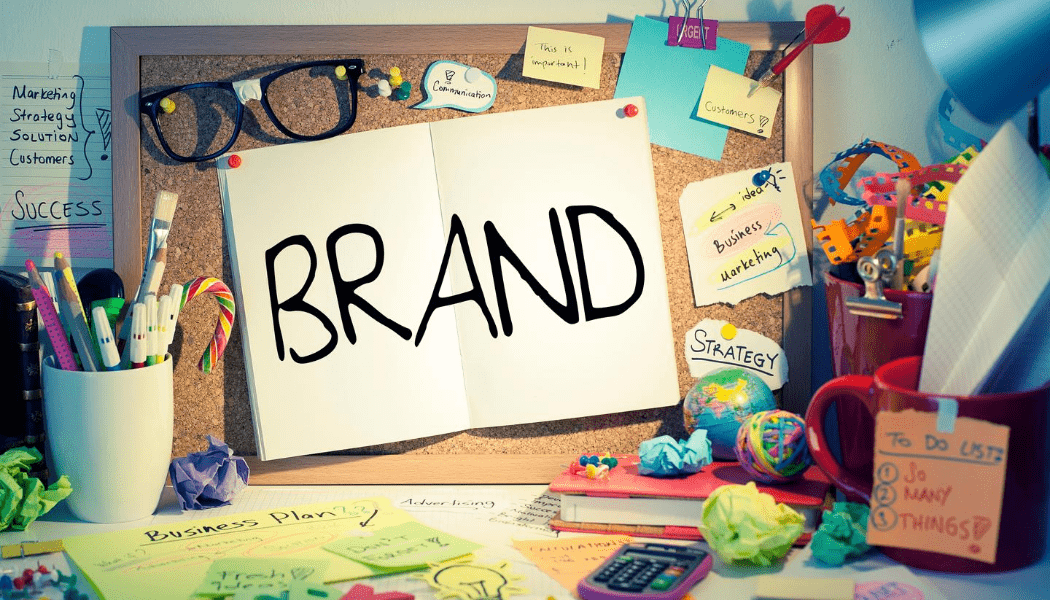 Better Brand Awareness
You most likely have an already–engaged audience on social media, your website, or other marketing efforts. However, by reaching them through regular email campaigns, your brand stays top of mind, making it easier for audiences to choose your products or services when they need one that you offer.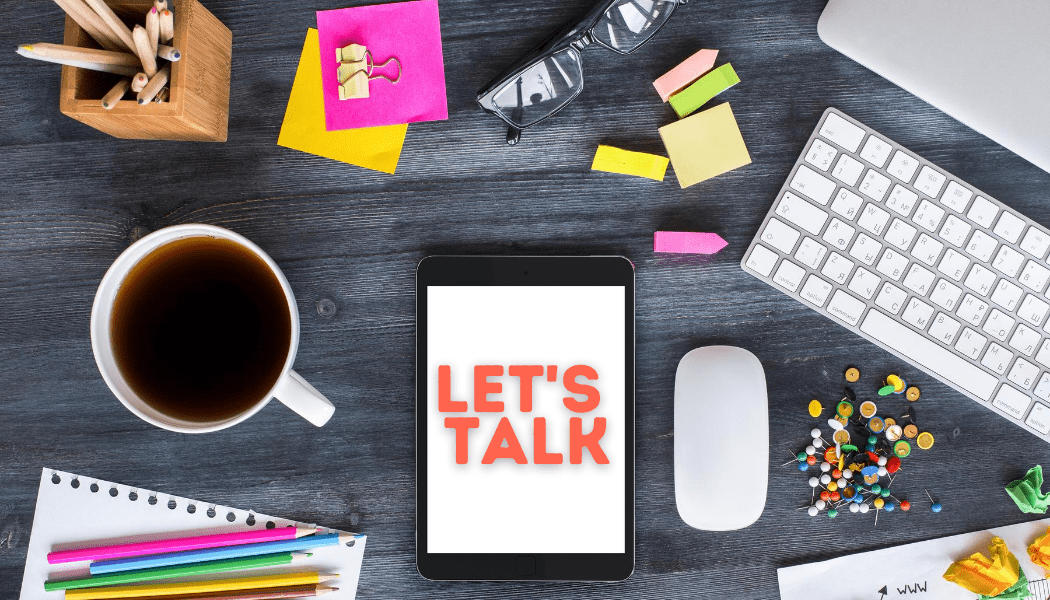 Need Help Managing Your Email Marketing? 
There are multiple benefits to email marketing, and the ones described here are just the beginning. If you're ready to take your marketing efforts to the next level, contact our team to learn how we can help you create and manage your customized email campaigns today. 
---
Feel free to share our post among your friends and family!
---