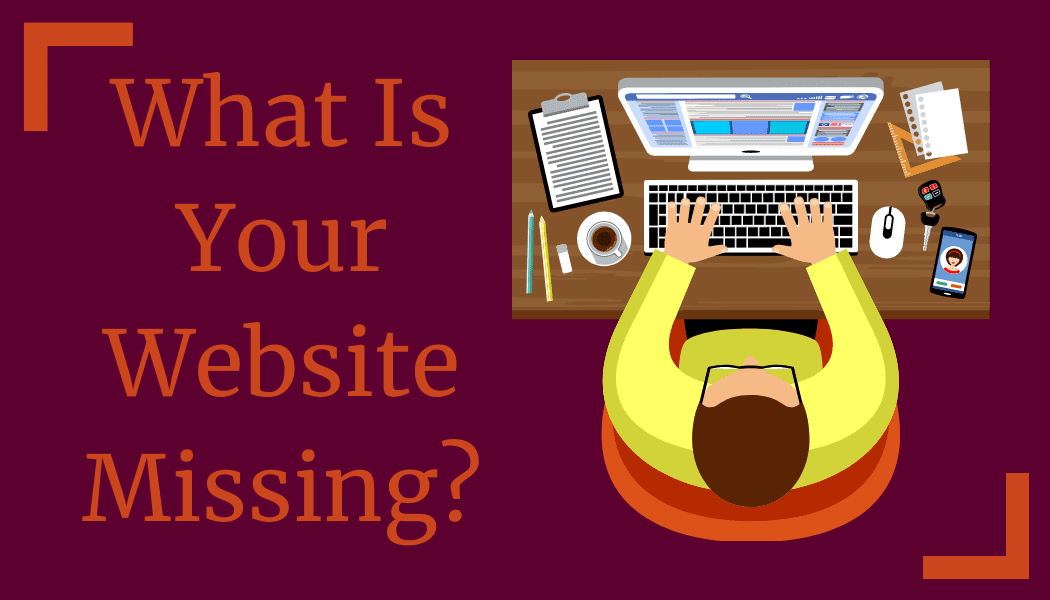 If your website isn't performing as well as you hoped it would, several key elements might be missing. Whether your site requires an update or you have a brand new one, keep reading to learn what your website needs to increase overall quality and performance. 
1. Google Analytics
Google Analytics is a powerful tool that is vital to any website's success. Whether your website is brand new, you're updating an old site, or looking to build your established brand, Google Analytics should be a part of your marketing strategy. Read on for reasons why.
It allows you to track:
How people find your website

How they use your website

How long they stay on your website

Demographics, like age and location

Whether searchers are using a desktop, tablet, or mobile

…and so much more
All of this information is vital to your marketing strategy, as it allows you to improve your website based on the feedback that Google provides. For example, if 90% of your users are mobile users, you can focus on more mobile-friendly features to provide them with a better user experience.
2. Automation
Automation streamlines specific aspects of your marketing efforts, making them even more effective.
For example, if you run an online store, you can schedule an automatic email to be sent to visitors two weeks after they have purchased from the store requesting feedback or a review of the product or your service, or simply to thank them for their purchase.
This is extremely valuable because you can get important feedback from customers and more reviews for your business. Even a Thank You reminds the customer of your business, and if they enjoyed your products or services, these messages have to potential to bring them back for more.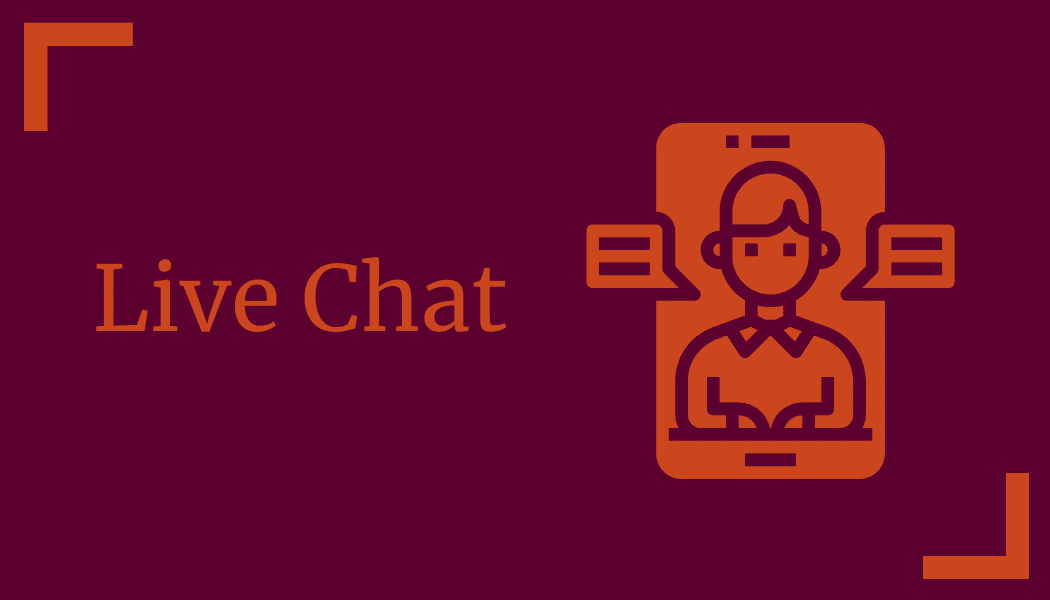 3. Live Chat
Live chat allows you to directly connect with any potential customers that are currently searching on your website. This feature lets them know that you're available to help if they need any assistance. It's a form of social confirmation, which is an excellent way to get people to convert because people are more likely to convert if they're comfortable, and a live chat option helps make that happen.
4. Newsletter Signup
A prominent newsletter signup form on your website will allow you to collect the email addresses of people interested in your products or services. This is one of the strongest forms of marketing, thanks to the ability to send your marketing information directly to their inbox.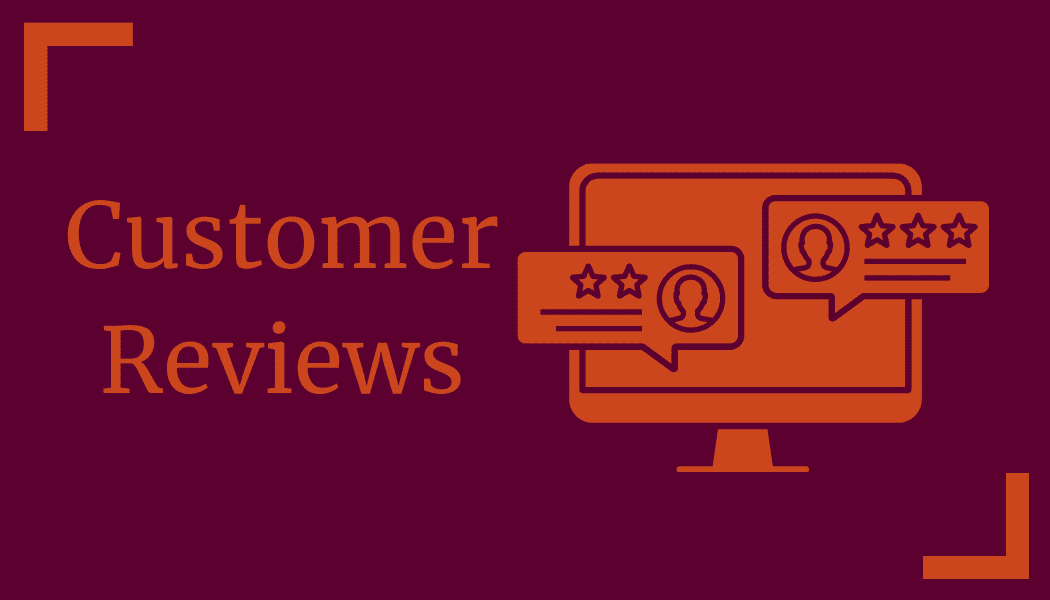 5. Customer Reviews
Customer reviews allow visitors to instantly see that other people have purchased your products or used your services. Positive reviews can work to convince and convert customers, and the way you respond to inquiries or complaints can build trust with new and existing clients. This is also where automation comes in, as it allows you to send out automatic emails asking customers to provide feedback on their experience with your business, products, or services.
6. Videos
Videos give your customers more insight into your products or services, allowing them to see more of what you do or offer visually. One of the most significant benefits is search engine optimization. Google tracks how long people stay on your website through Google Analytics, and if someone is spending time on your website watching videos, their "dwell time" increases, and your website benefits from that on Google's search rankings. It's important to find a balance. Too many videos will slow down your website, and Google penalizes slow websites on the search engine rankings.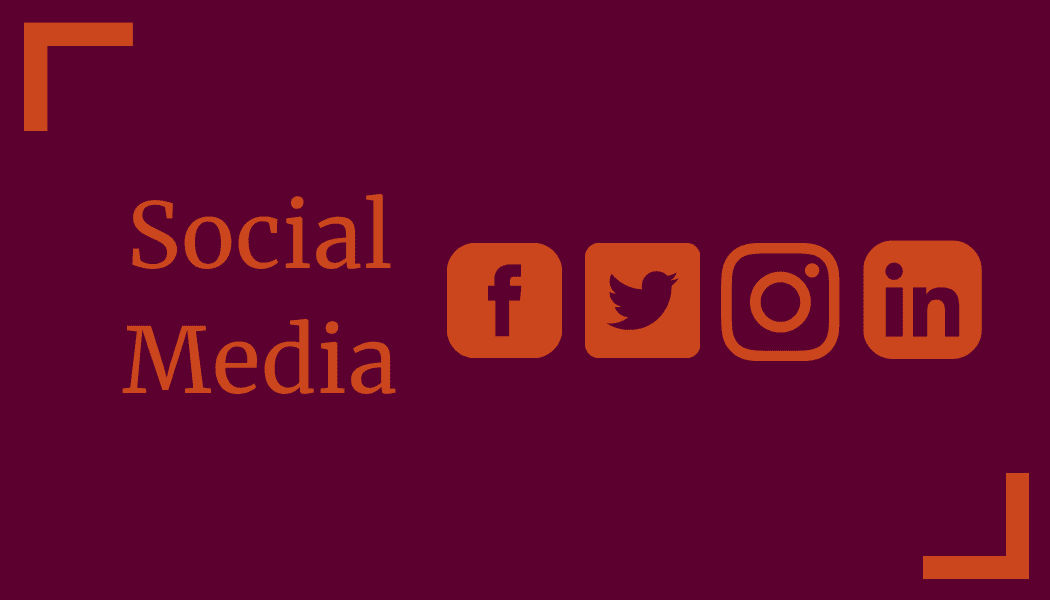 7. Social Media
Social media is everywhere, and most people use it to some degree. It's another form of social interaction that increases visitors' likelihood of converting into a customer. Your business's visibility on platforms like Facebook, Twitter, Google, Instagram, and LinkedIn provides potential customers with information on how active your business is and how you interact with others online.
Visible social media icons in the footer and on your website's contact form add to the amount of information people can see before deciding to buy your products or services, building trust in your brand and interest in your business.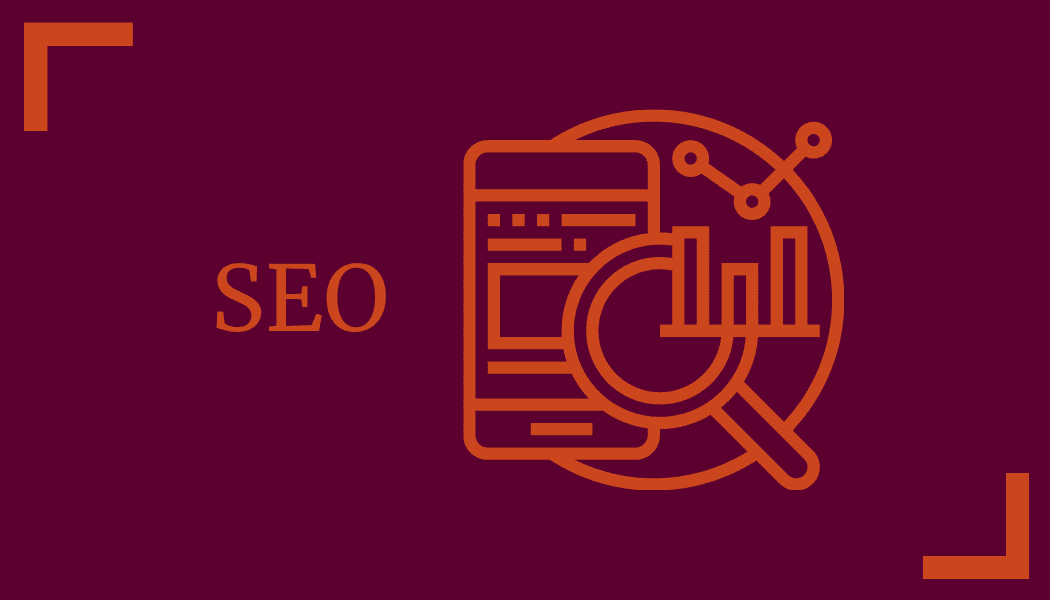 8. Search Engine Optimization
Search engine optimization involves optimizing your website and content to be more in line with search engine requirements. By using high-quality keywords that people are using to search for your products or services, your website gets noticed by search engines and will show up higher on their rankings. 
The other enormous benefit of this is the user experience for any potential customers. Optimizing your website for SEO typically improves the website overall, increasing the speed, making the content more relevant, and improving the flow of the site from start to finish.
Need Help Improving Your Website? 
Curious to learn more about how to improve your business website and create a strategy that works for you? Contact the team of marketing experts at EQ, and we'll work with you to customize the right strategy for your business today.
---
Feel free to share our post among your friends and family!
---